In a world of over 7 billion people, standing out of the crowd is difficult. Becoming famous in Iceland is possibly a bit easier than in Britain since in Iceland you only have to stand out in a group of 350 thousand people. Like this tourist learnt when he accidentally drove to North-Iceland instead of the Reykjavík downtown main shopping street.
However, getting noticed outside of this North-Atlantic rock is easier said than done. But with Iceland's popularity, more eyes turned towards the country. Which meant it got a little bit easier to get noticed.
Björk
Without a doubt, the most famous Icelander. She originally became famous with her band the Sugarcubes in the 80s. After they broke up in the early 1990s, Björk has become one of the most successful solo artists in the world, and possibly the most eccentric one – at least when it comes to clothes.
Of Monsters and Men
OMAM won a battle of the bands type of competition, called Músíktilraunir, in 2010 and their success story has been never-ending since then. Their first album, released in 2011, reached the top spot in Iceland, Australia, Ireland and the Rock and Alternative charts in the US. The album entered the sixth place on the Billboard 200 album chart and number 3 on the UK album chart.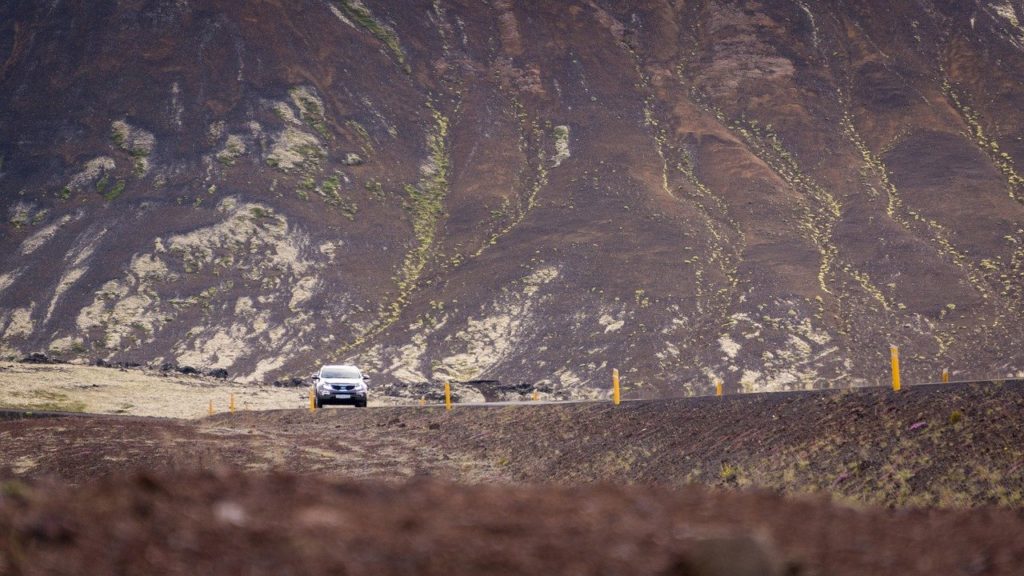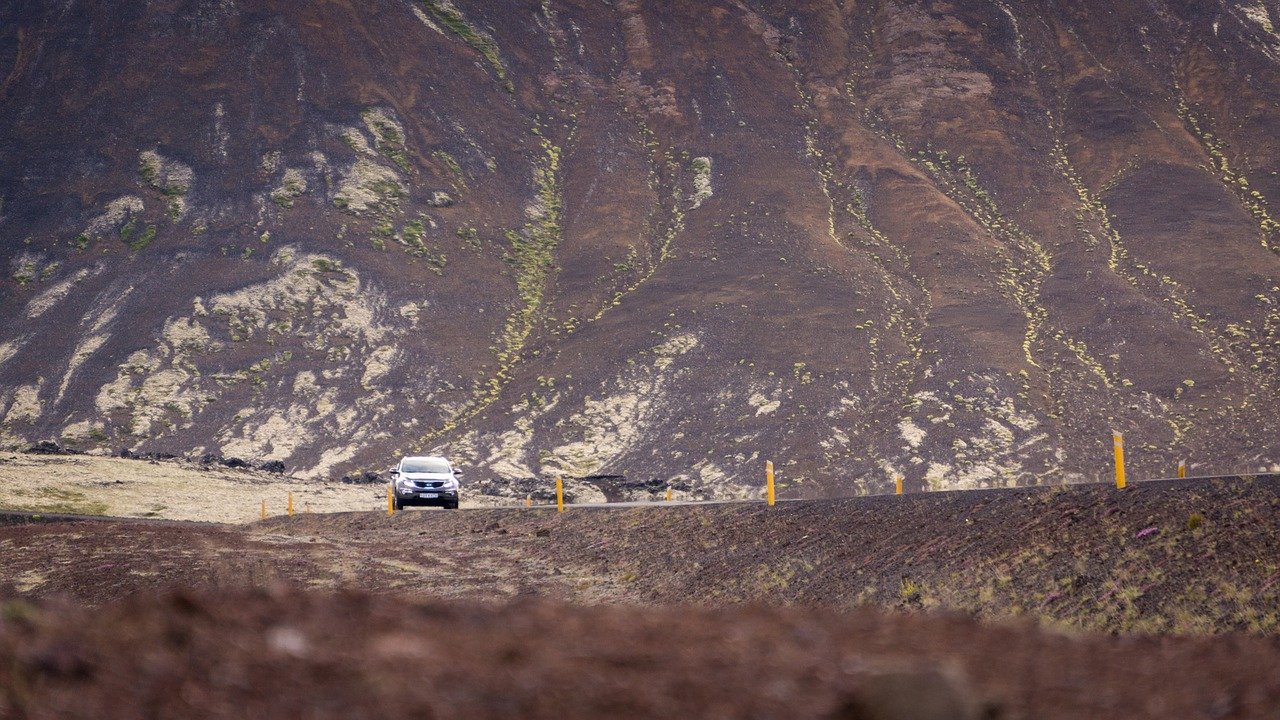 Kaleo
Although not as famous as OMAM, Kaleo has been making its rounds, mostly in the USofA. They have sold over one million copies of their second album A/B worldwide and their single Way Down We Go got 2x platinum in the US. They were even nominated in 2017 for a Grammy Award as the Best Rock Performance for the song No Good.
Hildur Guðnadóttir
t's mostly musicians that have gotten some recognition outside of Iceland. Actors such as Ólafur Darri Ólafsson, Ingvar E. Sigurðsson, Jóhannes Haukur Jóhannesson, and Heida Reed (among others) have gained some recognition. Still, recently it has been composer Hildur Guðnadóttir who has been Iceland's biggest star. She recently won a Golden Globe for her soundtrack of the film Joker (she's the first solo woman to win the award) as well as the Critic's Choice Award for the same movie. Then she has been nominated for a BAFTA and an Academy Award as well. We are all, of course, rooting for her to win!
It could be a fun trip, albeit not a big one, to see all of their home towns of Garðabær, Mosfellsbær, Reykjavík, and Keflavík
Back to blog
---