Book your camper in Iceland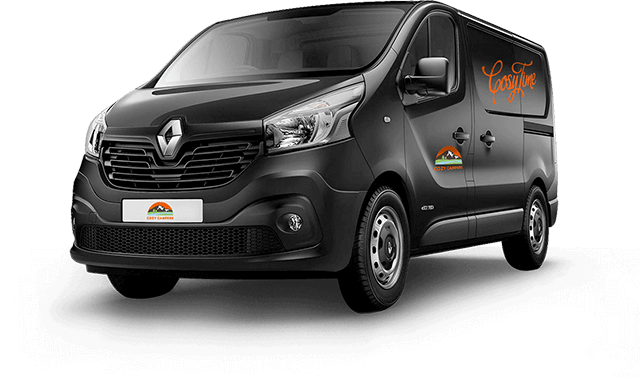 Luckily you've found our amazing Cozy camper rental in Iceland. Our campervans are absolutely perfect for driving around in Iceland, no matter which season! You´ll have a seriously Cozy time when you rent a 4×4 camper from your favorite camper rental in Iceland, so take a look at our selection of our fleet and pick the best one from Cozy Campers!
Our Cozy Camper rental in Iceland has 4×4 campervans that get you almost anywhere you want to go. They're perfect for winter camping or getting to the hard-to-reach places. So, if you're looking for an affordable and Cozy camper rental in Iceland you've come to the right place!