Camper Rental Iceland
Book Your Camper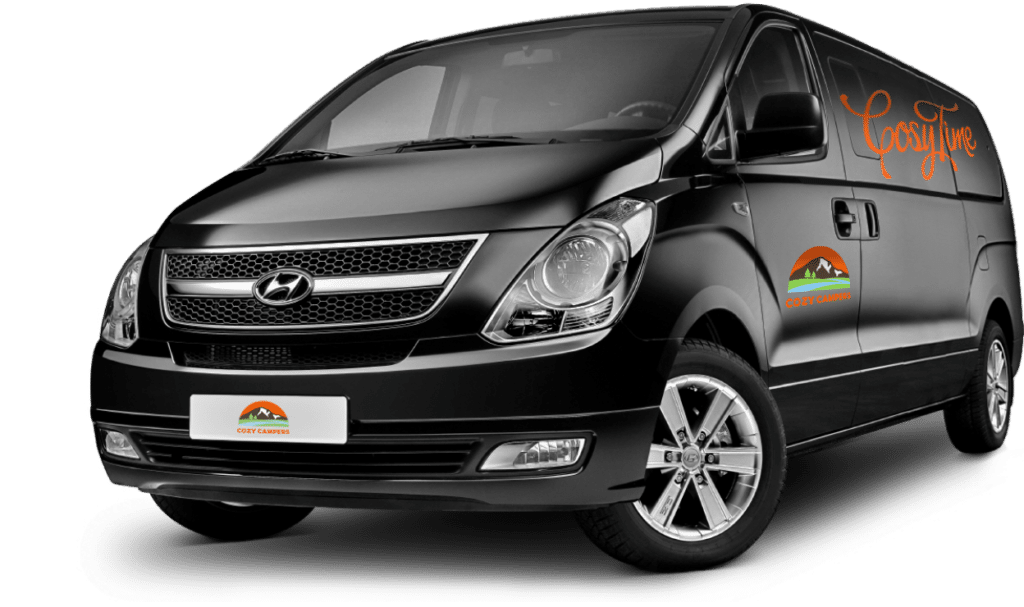 Your Happiness
is Our Business
If you're coming to explore"planet Iceland" and want an experience like no other ,you've come to the right place! Cozy Campers is a family-run camper rental company in Iceland that offers a wide selection of quality, hand-designed campervans.
Benefits of renting a
Cozy Camper
· Free Wifi 4G Hotspot
·Free pickup and drop off
· CDW insurance included
· Unlimited milage
· Fuel discount card
· Free camper cleaning
· 24% VAT included
· Absolutely no hiden fees!
Be a part of the
Cozy Camper Family
When you rent a camper from Cozy Campers, you are supporting kids all over the world. We have teamed up with the ABC children's aid foundation, and our mission is to build a strong, Cozy family.
State-of-the-art
Heating System
Our campers have heated up beds, and to guarantee long-lasting heat throughout the night. All of our campers have an independent double charging system. For more info, check out "Winter Camping."
Tablet computer
in all our Campervans
For your safety and comfort all of our campers comes with a tablet computer, there you can select from different types of apps like, GPS navigation, weater aps ,road maps, info videos, and so much more,
Premium Campers
Standard Campers
Luckily you've found our amazing Cozy camper rental in Iceland. Our campervans are absolutely perfect for driving around in Iceland, no matter which season! You´ll have a seriously Cozy time when you rent a 4×4 camper from your favorite camper rental in Iceland, so take a look at our selection of our fleet and pick the best one from Cozy Campers!
Our Cozy Camper rental in Iceland has 4×4 campervans that get you almost anywhere you want to go. They're perfect for winter camping or getting to the hard-to-reach places. So, if you're looking for an affordable and Cozy camper rental in Iceland you've come to the right place!