The Icelandic winter is not nearly as cold as one would think for a country called Ice-land. There are two reasons for that, one is the Gulf-stream, and the other is that nearly all towns and cities are by the coast, where it doesn't get as cold as inland.
Don't get us wrong though, it can be freezing. North-Iceland is colder than the south, and the mid-Highlands are a big no-no during winter (it is closed to traffic for a reason). The air is fairly humid in Iceland, and with wind from the Arctic, it makes for some cold weather. It is thus imperative to pack the right clothes.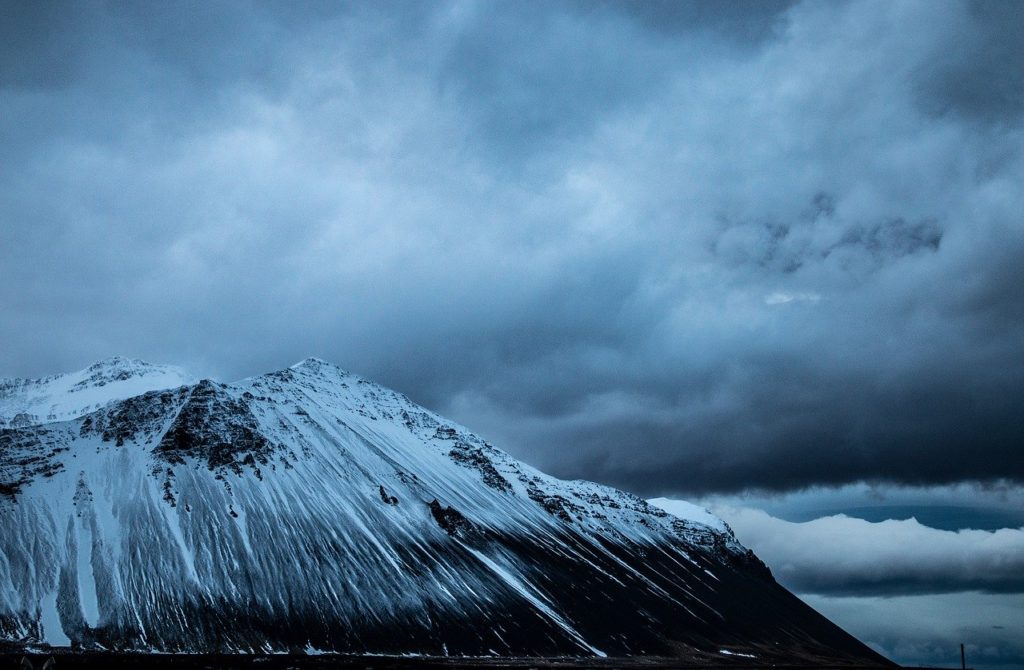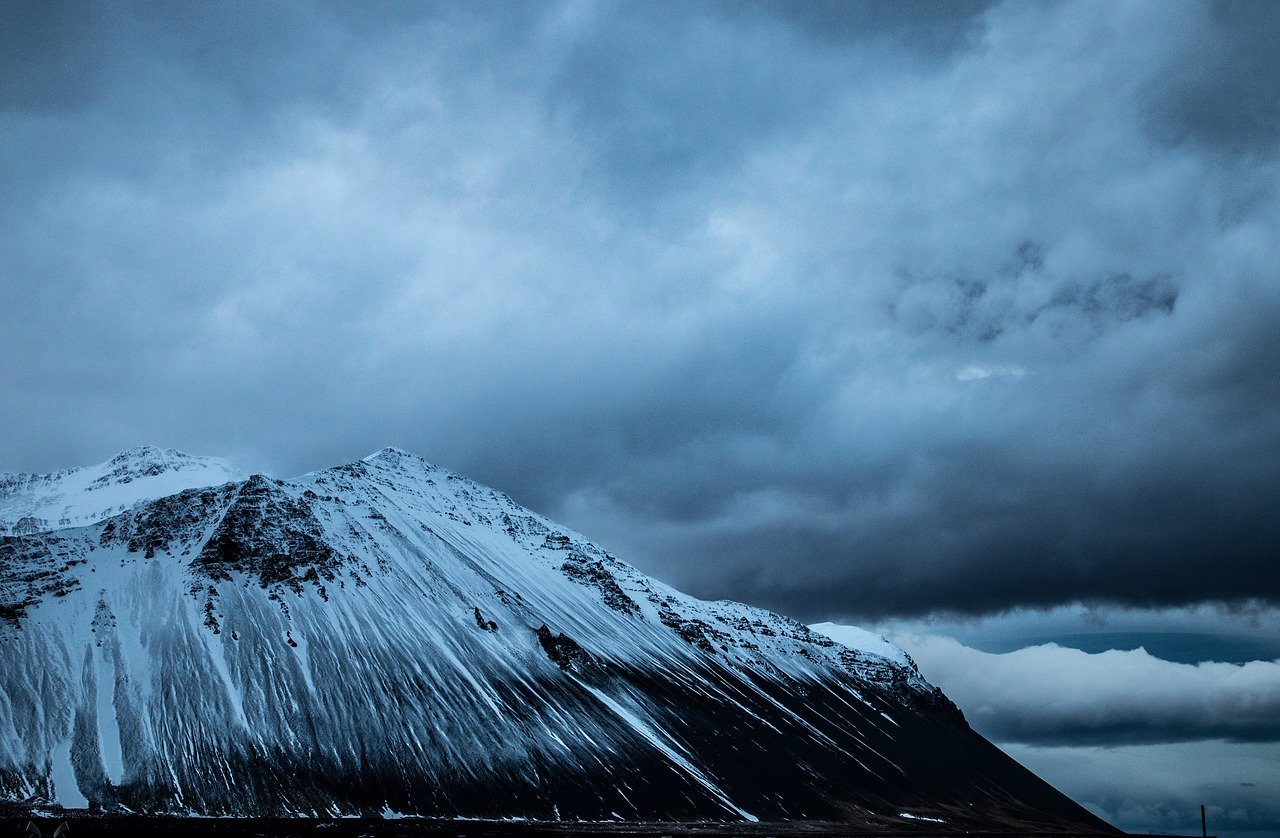 Wool
Wool and thermal underwear will be your friend in Iceland, especially if you are going to go sightseeing. We cannot recommend an Icelandic lopapeysa enough, so if you have the chance to shop a little bit before your sightseeing, that's a good bet. They can be pricey, but you can find home-knitted, second-hand ones in the Red Cross stores on Laugavegur in downtown Reykjavík. Apart from that, woollen socks are a must as well.
Sturdy shoes
Shoes are important. You need waterproof shoes, that can handle both ice, snow and slush. Hiking boots are an excellent choice, but any kind of boot that is waterproof and doesn't have a completely flat sole can work.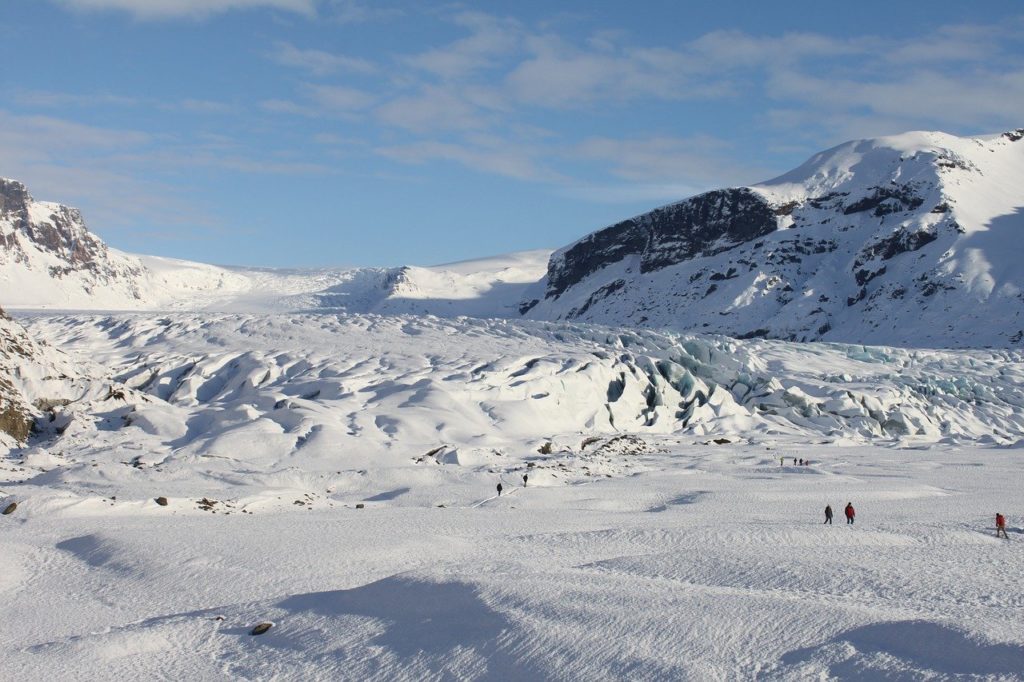 Enough for layers
In the end, what you need are layers. If you are going to be going in and out of your car, it is good to be able to take off clothes inside the car and put them back on before you go out again. There is nothing worse than being cold and not having anything more to put on. Also, don't forget a hat, scarf and gloves!
Back to blog
---