The best thing about February is that it is not January anymore. January is consistently the worst weather month in Iceland, and then February comes along, and everything is a bit better.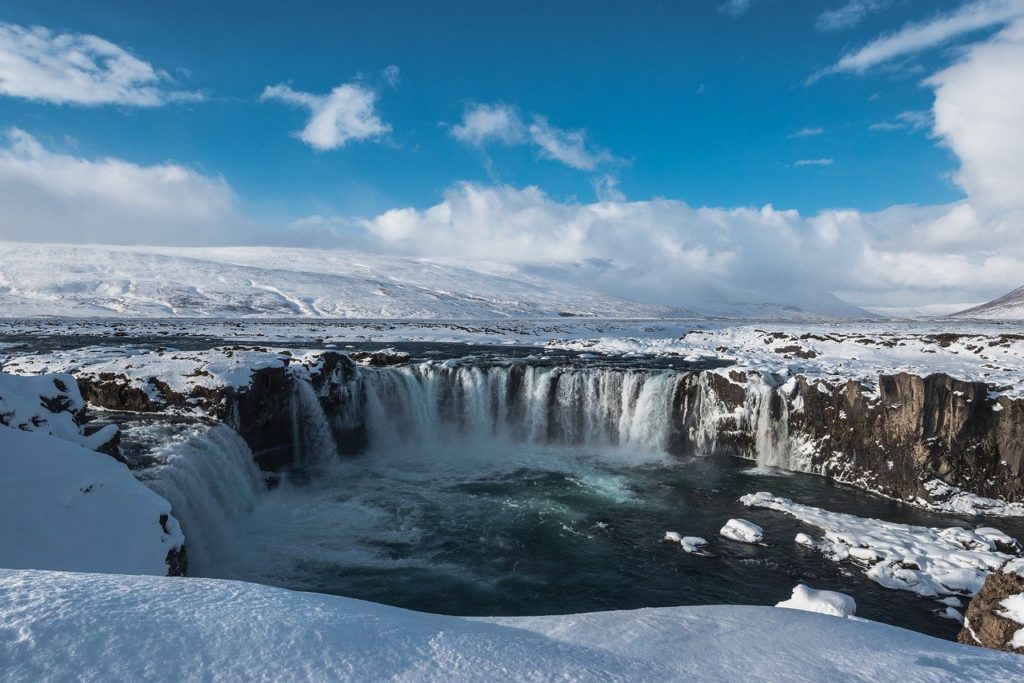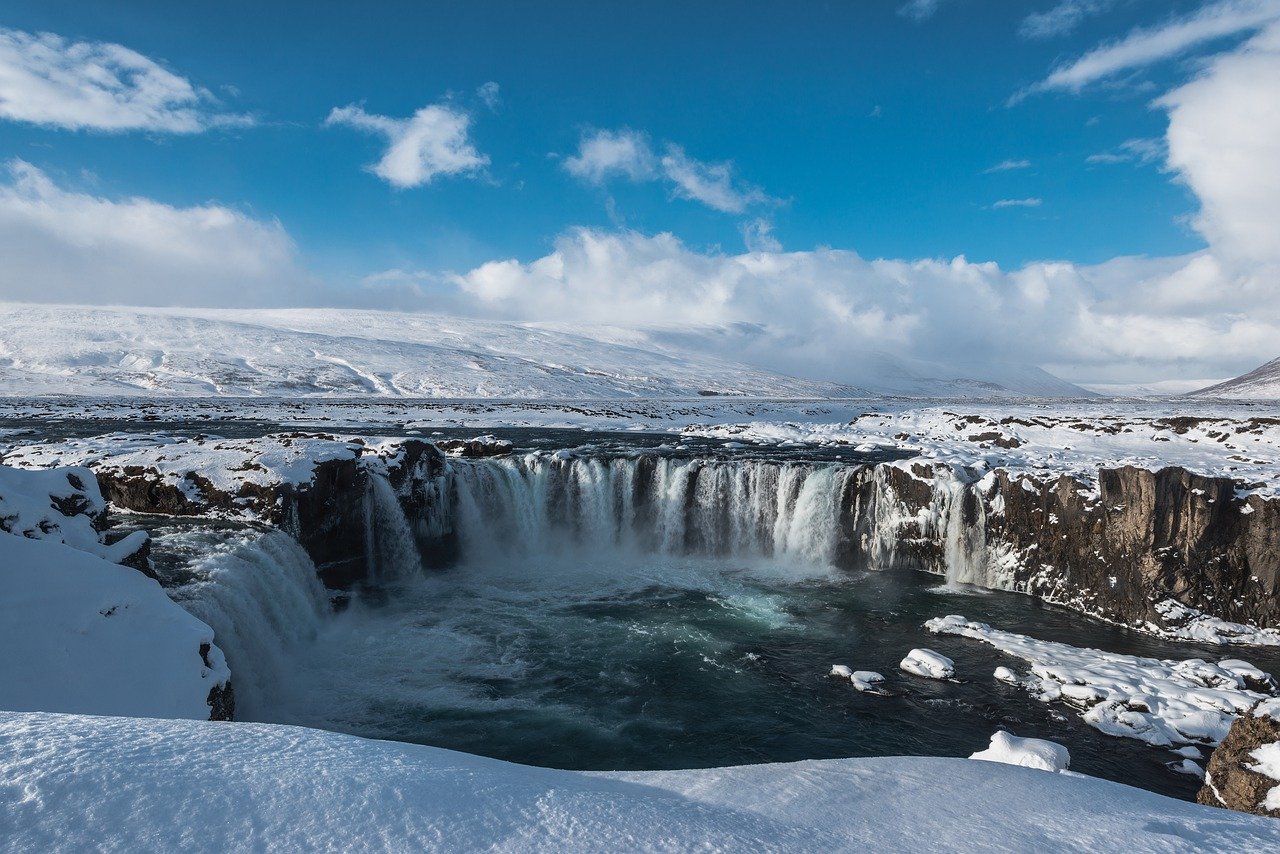 Like with every other month in Iceland, we can get any kind in February. One time, it had been so warm that the flowers and trees started to bloom. Which was not good because then it froze, and nature took a bit longer to get back on track.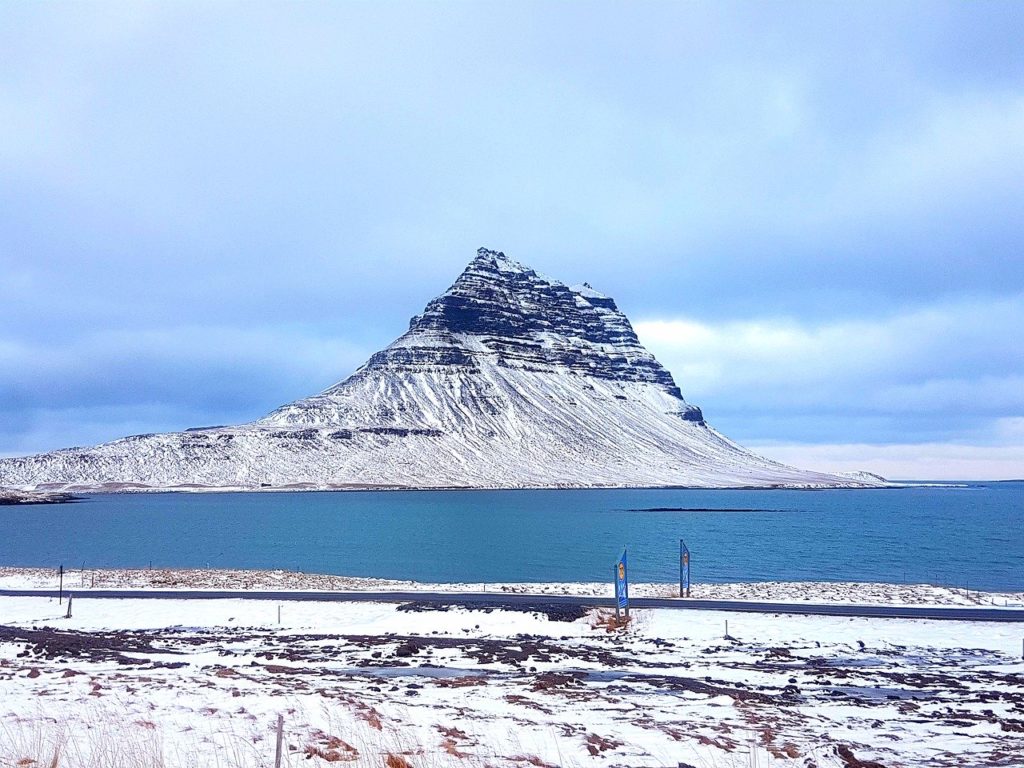 Oh, the daylight!
One thing is constant, though, and that is the daylight.
At the beginning of the month, the sun rises at about 10 in the morning and sets at about 17:30. Four weeks later, the day has gotten longer by 2 hours. The sunrise is at 9 in the morning and sunset at 18:30 in the evening. So, everything is already getting a bit better.
The average temperatures are also getting higher. In January the average high and low temperatures in Reykjavík are between -3° to 2°c while in February it is between -2°and 3°c.
As we said, everything is getting a bit better… and brighter!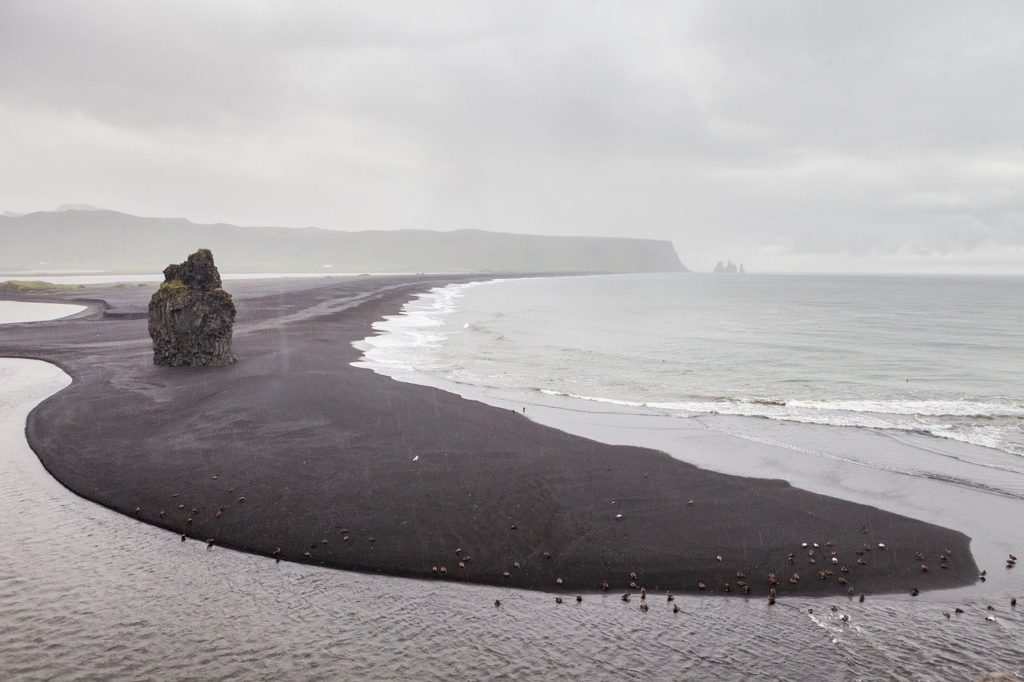 How to dress?
Well, just because it is not January anymore, does not mean it is springtime in Iceland. You will still need to dress up in layers, and preferably wool, it is our favourite. Especially Icelandic wool!
The thing with Iceland is that you need to dress up in layers all year round. Especially if you will be hiking or spending some time outdoors. So, bring your sturdy shoes, wool, winter coat, hat, scarf and gloves and layer up! There are days, weeks and even months where it does not snow during winter, but it is still freezing. Iceland is a sub-Arctic country after all (only a tiny portion is inside the Arctic circle). Be ready to not travel due to storms – we have been getting quite a few recently and be safe!
Back to blog
---