Are you planning on traveling alone in Iceland? When you travel solo in a Cozy Camper, you have the unique freedom to customize your itinerary to your needs, exploring and enjoying the places in Iceland which interest you the most. "Wherever I lay my hat, that's my home" is an old saying, but we say, "Wherever I go in my Cozy Camper, that's my home!"
Traveling alone in Iceland, but not really…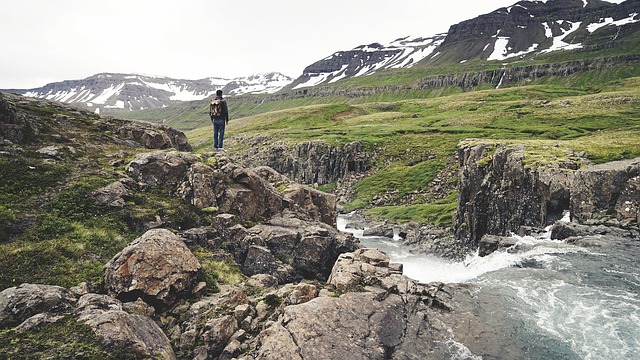 When traveling alone in Iceland, you will never be truly alone. First, you will always have the Icelandic natural landscape that speaks to you (if you are willing to listen). You'll also cross paths with fellow campers, with whom you can get together and share your experience if you'd like. Finally, Safetravel, a website that lets you benefit from Iceland's custom of looking after traveling neighbors, protects you.
Safetravel.is is your safety travel companion
In Iceland, it is a tradition to let your neighbors know when you are going away and to give them a number where you can be reached, in case of an emergency. Safetravel is that neighbor for highland travelers in Iceland. You can leave your travel plan with Safetravel online, to make sure someone knows where you are going and when you expect to return. Before you take on adventures in the highland, you should also check out road conditions and the weather forecast on the Safetravel website[1].
Stay safe and cozy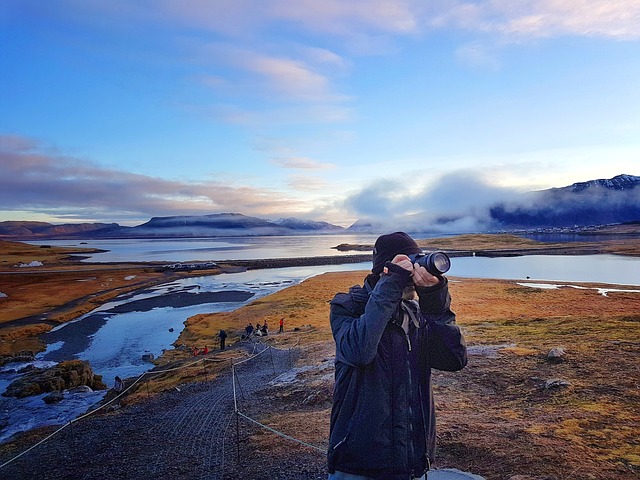 This tradition is held in high regards with us at Cozy Campers, being a family-owned company. We do our utmost to make sure you have a safe and enjoyable experience while driving in Iceland. For additional security, we equip our campers with a tracking device. That helps to ensure your safety while traveling. So, if you get lost, we have you covered. All our campers are allowed on primary roads (paved) and secondary roads (gravel). Our 4×4 campers are allowed on highland roads (F-roads) as well.
Now that you can rest assured you'll be safe and secure when traveling alone in Iceland. The only question is, are you up for the adventure?
[1] https://safetravel.is/
Back to blog
---