To some, Iceland looks like the Moon. To others, it's an untouched country with a lot of possibilities for exploration. To us, it is one of the most beautiful countries in the world – we are totally unbiased!
But there are so many places to explore it can be hard to know where to begin. So, look no further! We have put together a list of top attractions to check out. We have left out the most obvious ones like the Golden Circle, Seljalandsfoss, Skógafoss and the Blue Lagoon.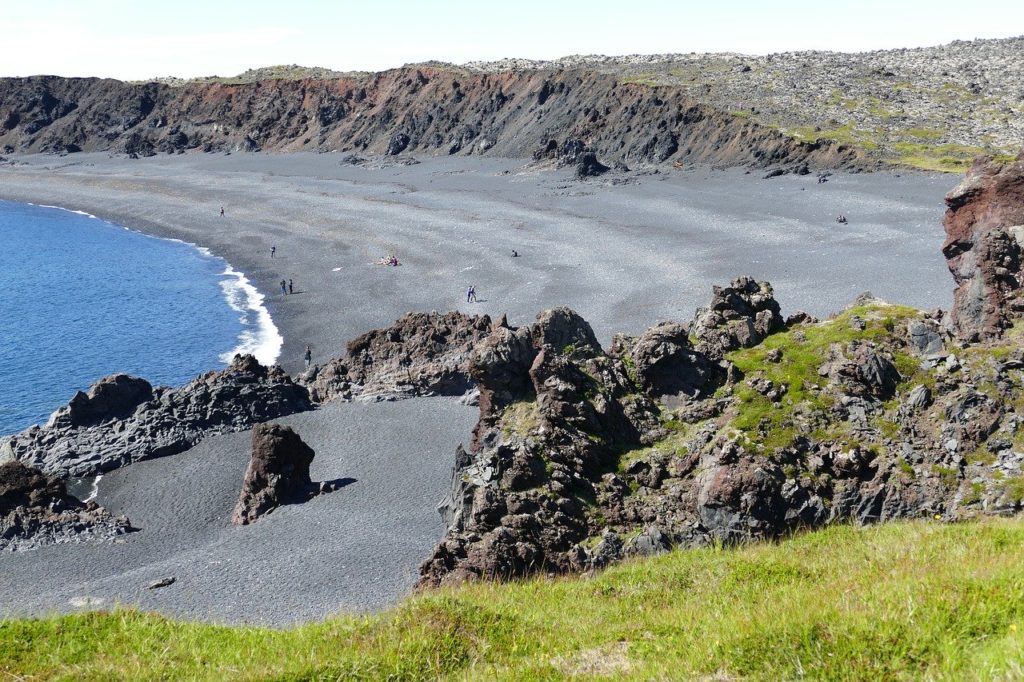 Djúpalónssandur
Djúpalónssandur is a small rocky beach in the Snæfellsnes Peninsula. It used to be the home of about sixty fishing boats, but it is uninhabited today.
There are big stones on the beach which were used to determine the strength of fishermen and which role they would have on the boat. The lightest one is 23kg, then 54kg and 100kg, and the heaviest stone weighs in at 154kg. The lightest one is the minimum weight men would have to be able to lift.
Hólmavík
This small town in the Westfjords has just about 400 inhabitants. But what makes it unique is their Museum of Icelandic Sorcery and Witchcraft. There you can, for example, see the only known pair of necropants – ok, it's a replica, but we highly recommend it. If you are going to travel the Westfjords, this is a great place to start.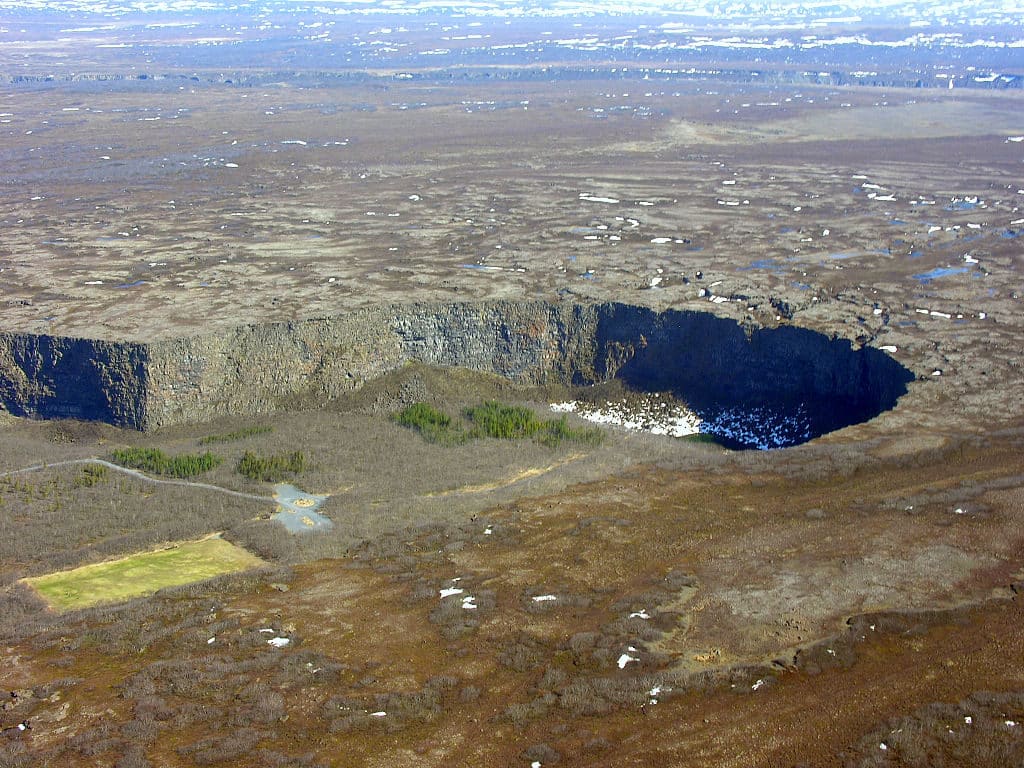 Ásbyrgi
In North-Iceland, you can find this beautifully lush horseshoe-shaped canyon. The story goes that Sleipnir, the horse of the almighty god Óðinn stepped down and made the indentation. At the bottom of the canyon is a small lake and it gives excellent acoustics! In the middle of the canyon is an "island" which is a great place to hike. The views from up there are something else. So, hop in your Cozy Camper and go on exploring!
Back to blog
---