Since you're here, you're probably thinking if you should rent a camper in Iceland for a trip on the famous ring road. Let's start you off with a wonderful quote:
"When you hit the Road, you enter an unforgettable tapestry of mysterious waters, misty farmlands, and massive baby blue glaciers." – Shea Powell, The World Up Closer
The truth about Iceland's Ring Road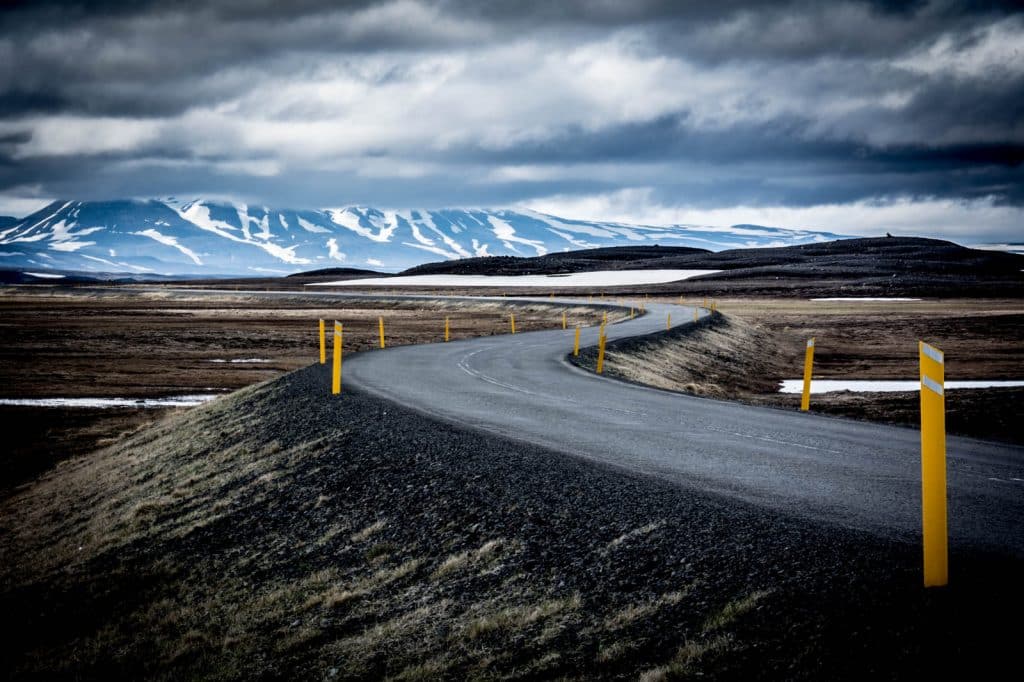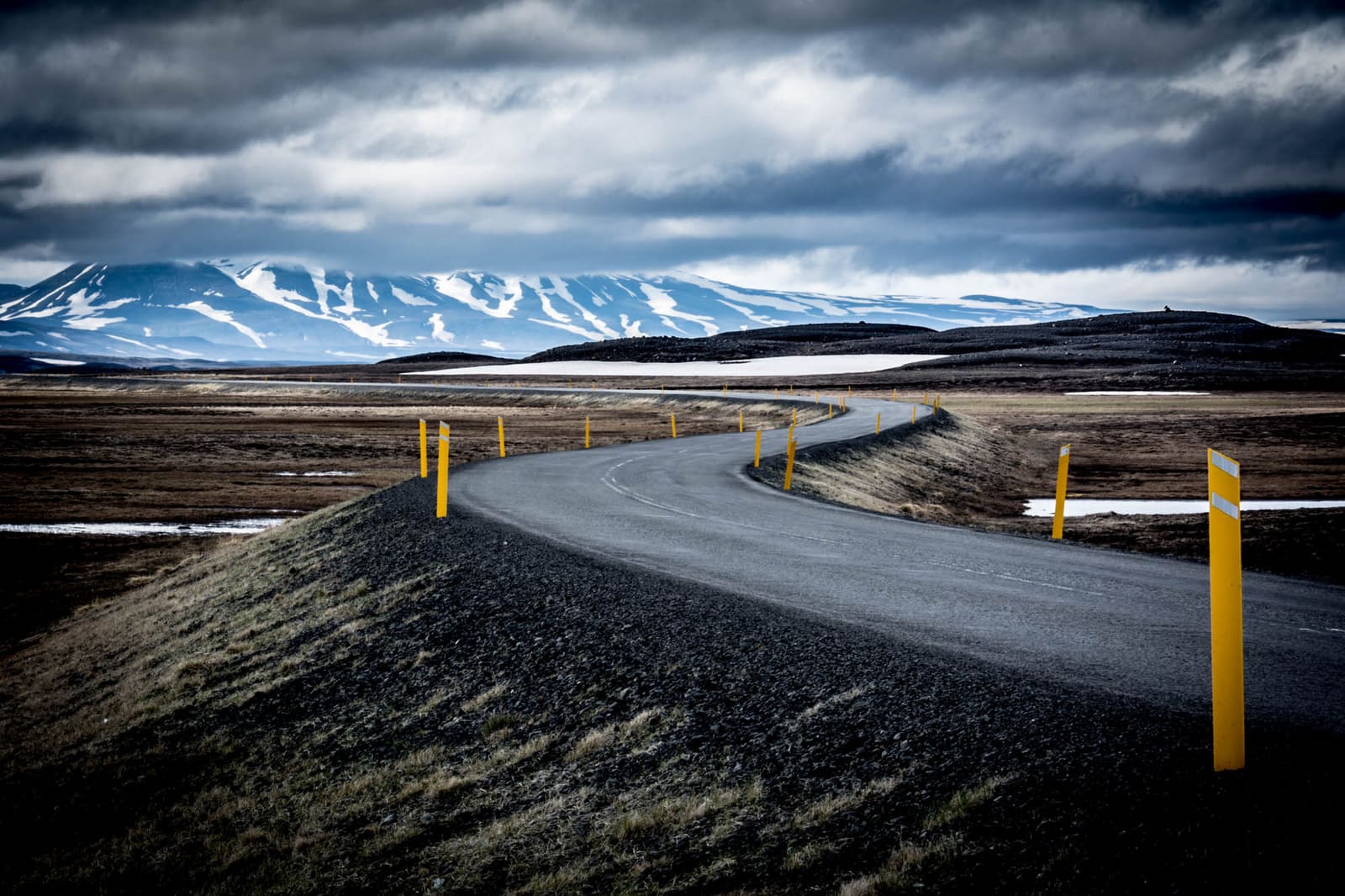 We are not exaggerating when we say that the Ring Road is one of the great journeys in Iceland. The Ring Road was rated #6 on "The World's Best Once-in-a-Lifetime Journeys"[1] by In Flight Network, who polled 500+ of the world's top travel journalists, agencies, bloggers, and editors – the ultimate insiders of international travel.
What is the best way to travel the Ring Road? We are obviously huge fans of the Cozy Camper style. Why? Because the comfort of having a camper, a home away from home while exploring the wonders of the island, is unbeatable. Plus, it's a great privilege to enjoy the freedom of exploring the magnificent Ring Road landscape at your own pace.
Why you should rent a camper in Iceland for your ring road trip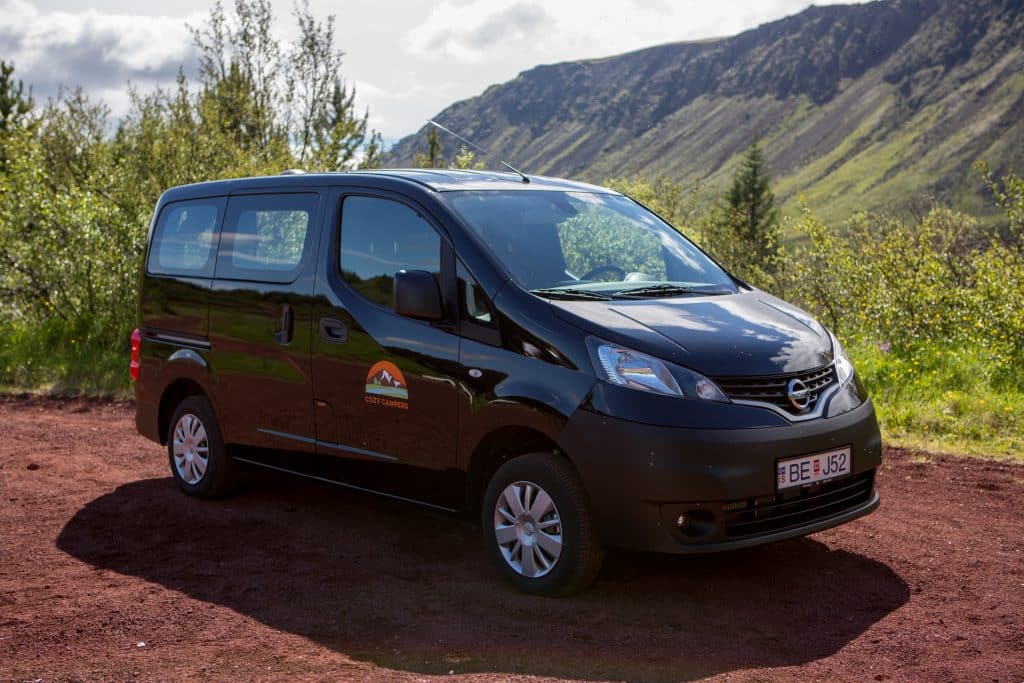 By renting a Cozy Camper for your Ring Road trip, you are choosing the independent style of traveling. And being able to change your plan, just because you feel like it, is simply one of the privileges of traveling in a camper. You can feel free to stop for a riverside picnic, take an impromptu hike, or linger and enjoy the magnificent silent landscape whenever the scenery inspires you.
Also, traveling by Camper means you'll be prepared for any situation on the Ring Road. It is possible to experience all four seasons in one day while traveling in Iceland. What happens if you are caught in a rainstorm in only shorts and a t-shirt? That's no problem when you're traveling in a Cozy Camper – grab your raincoat! Everything you need is right there.
For comfort, convenience, and freedom, there's no better way to see the Ring Road than in a Cozy Camper! Click to book a camper! 
[1] https://www.flightnetwork.com/blog/worlds-best-journeys/
Back to blog
---