Despite its small population, Icelanders really like their museums, and there are over 100 museums in all of Iceland varying in size. A few are state-run like The National Museum and The National Art Museum. Quite a few are run by the municipalities like The Reykjavik Art Museum, but the majority is privately owned.
Petra's Stone Collection/museum
This museum is housed in the late Petra's house, who was an avid stone collector. All stones, crystals and other minerals found in the museum are collected by her on her travels in Iceland.
The museum is open ten months out of the year between February and November, every day except Sundays.
The Icelandic Phallological Museum
The Penis museum in Reykjavík is probably the only museum in the world that is wholly dedicated to penises. The founder accidentally started collecting penises about 35 years ago when a friend of his gave him a couple of whale penises. Since then the collection has steadily grown, and finally, in 1999 he opened a museum.
It has gotten quite a bit of attention and not everyone like it. However, it is quite the sight to see. Apart from penises of almost all Icelandic animals, you can "see" an elf penis and penises of other supernatural beings. The most interesting of all is probably the penis and scrotum of a human male, which was donated to the museum a few years ago.
Húsdýragarðurinn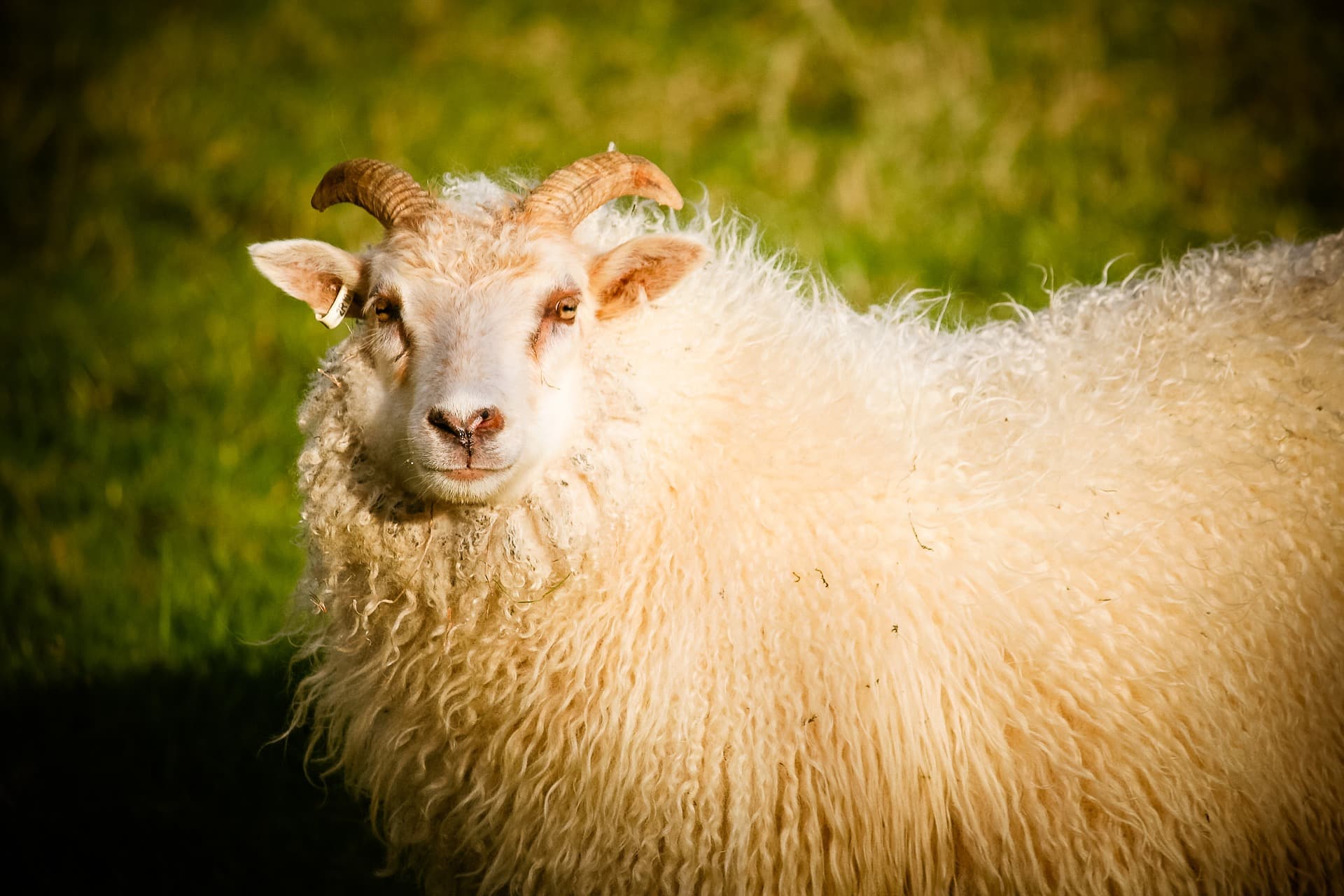 Zoos are not generally counted as museums, but what is it other than a collection of animals for people to see? The Domestic Zoo in Reykjavík is the only zoo in Iceland. Despite the name including the word domestic, it does not only include domestic animals. Apart from horses, cattle, pigs, and sheep, there are also goats, reindeer, arctic foxes, minks, and seals. There are even reptiles on show in one of the houses, which is quite the novelty for Icelanders.
Other interesting museums to visit are the Museum of Icelandic Sorcery and Witchcraft in Hólmavík, Sverrir Hermannsson's Small Exhibits outside Akureyri and Skógar Folk Museum in Skógar.
Back to blog
---