Want to see more than beautiful nature in Iceland? Looking for some of that sweet Icelandic culture? Iceland offers a surprising variety of museums. We picked three for you to check out on your way around the country.
The collection-museum-collection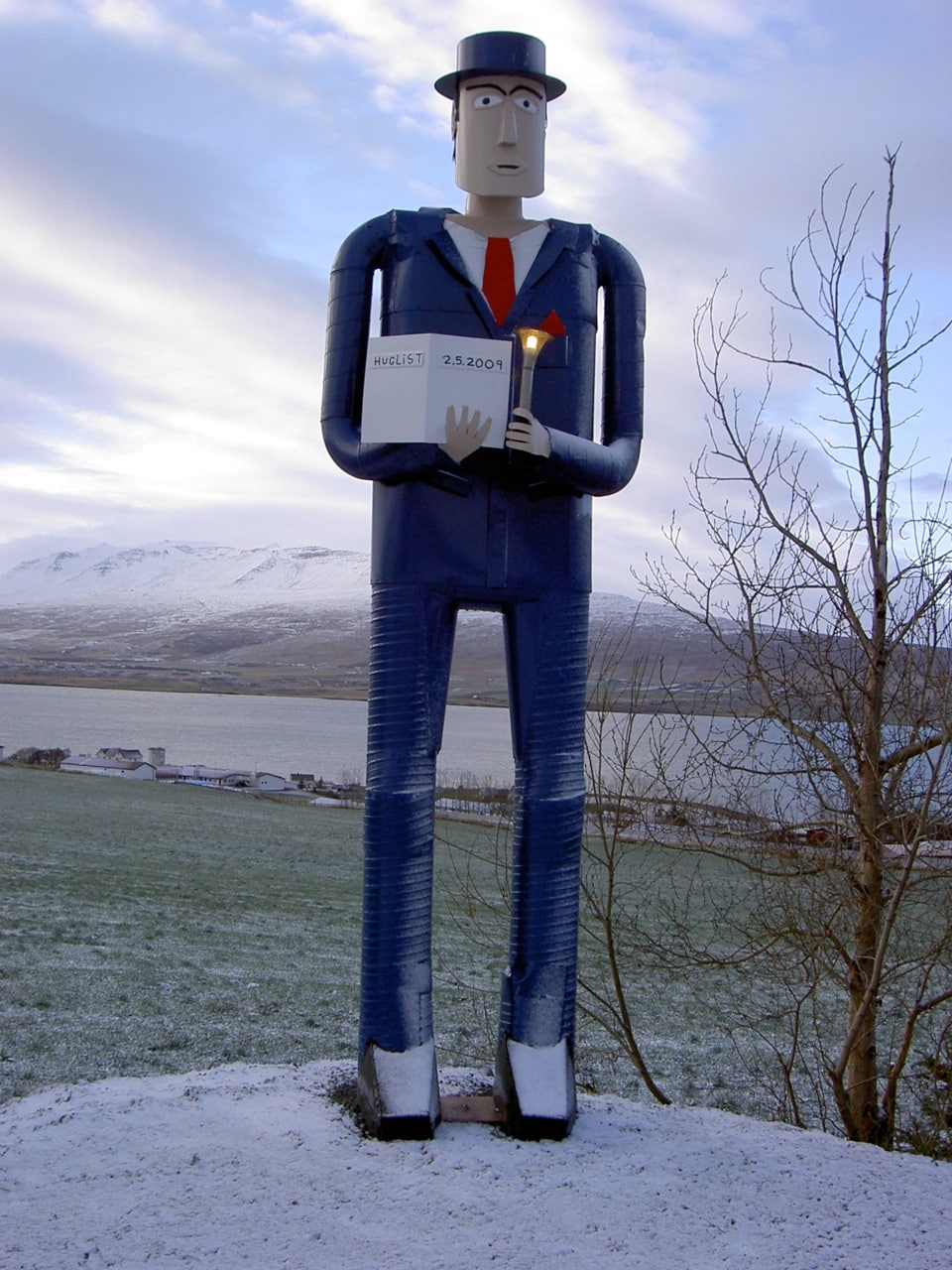 The Icelandic language doesn't distinguish between museums and a collections. Whether you call Safnasafnið the "collection collection" or the "museum museum" or any combination of the two – we don't mind. But that's literally what you'll find if you make your way just northeast of Akureyri, where lies the eccentric Icelandic Folk and Outsider Art Museum. Or the collection-museum-collection.
You'll know the place when a five meter tall, wooden, casually smart figure with a hat greets you on the road. The museum's founders, Níels Hafstein on Magnhildur Sigurðardóttir, have passionately collected figures like this for over thirty years, along with a wide array of Icelandic art and handicraft.
The Soho of adorable Icelandic villages
The eastern fjords are known for its villages and harbor towns, the most adorable probably being Seyðisfjörður, a village where you're never more than a stone's throw away from either a mountain or a waterfall. The drive itself is a sight to behold, so stop by the waterfall on your way down.
Once you're there you'll find yourself in the Soho of eastern-Icelandic villages, where the amount of coffee, street art and residents with a taste for indie music per capita is officially measured the highest. Yes, these are official statistics. Not surprisingly, this is where you'll find the eastern Icelandic center for visual art, Skaftfell. Check out their program if you're in town, they like to mix it up. If it isn't to your liking, the pizza downstairs is famously unlikely to disappoint.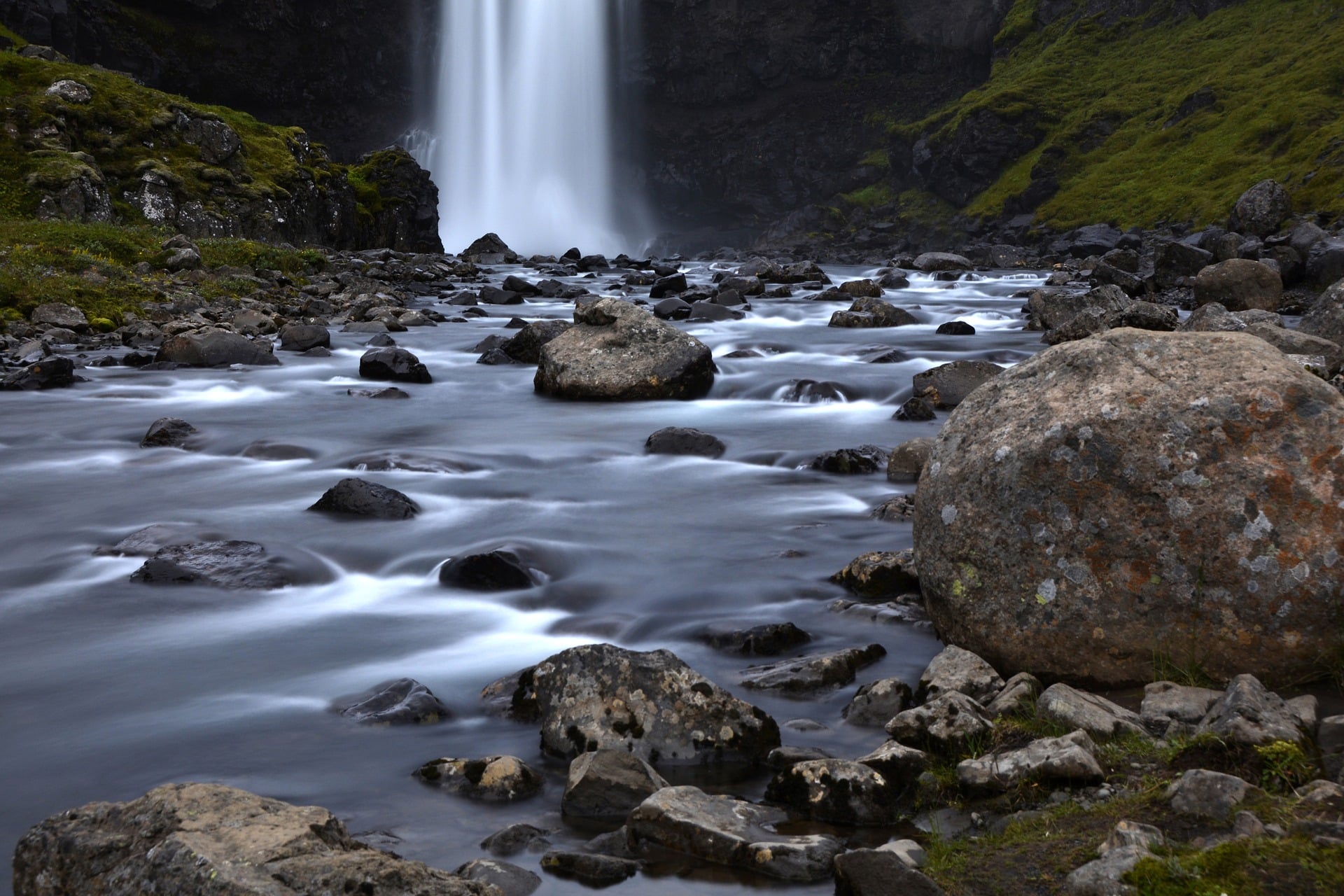 The dick of Icelandic museums
If you want to add one random-ass item on your agenda before heading back home, just that one place that will make people ask:
"You went where?"
Then The Icelandic Phallological Museum is the place for you. We could tell you all sorts of interesting facts, like how a human donated his junk to the museum, or how a long whale's dong is depending on the different species in Iceland, but in the end, it's a penis museum. Need more be said?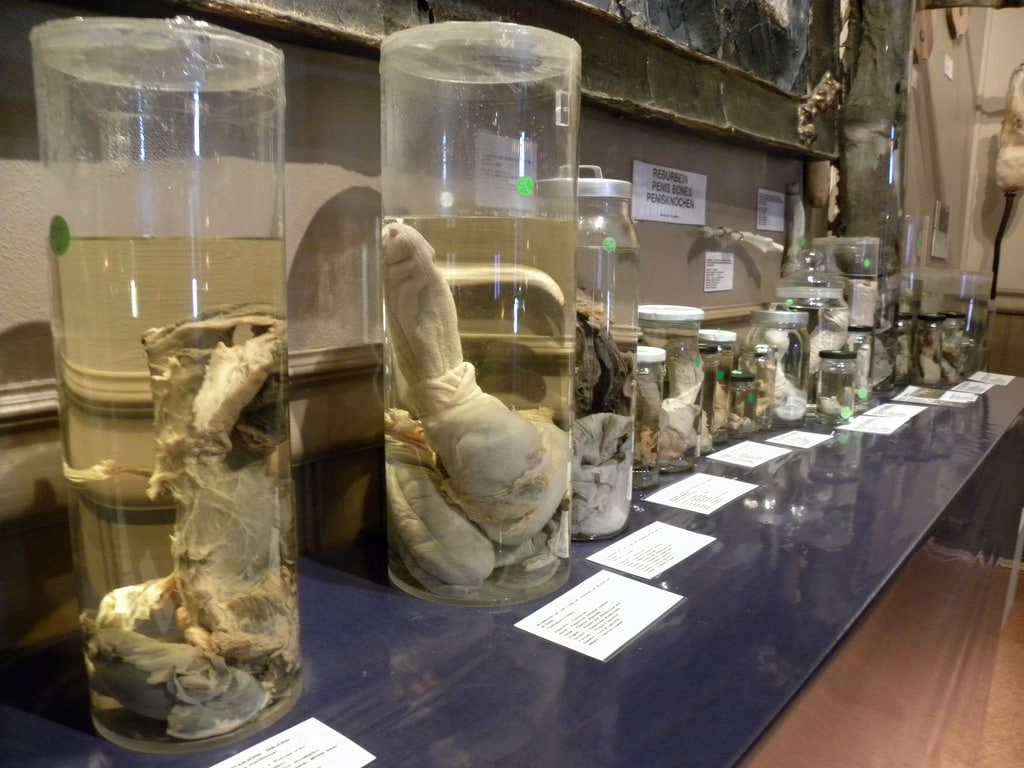 Back to blog
---