The midnight sun and 24 hours of daylight. It might sound difficult to live with but it is a welcome change to the dark winter months. Many Icelanders have a love-hate relationship with the long summer days, they buy blackout curtains but if given the choice, would still choose to keep the long days instead of losing them.
The reason for Iceland's long days is because of its latitude and longitude, as well as how the Earth tilts in the summer months. You would think that Iceland was closest to the sun during the summer months but that is not the case, despite the darkness, January is actually the month Iceland is tilted towards the sun.
Night-time sightseeing!
One of our favourite things about the midnight sun is that you can go sightseeing whenever you want. Some popular sightseeing spots like Gullfoss waterfall, Geysir geothermal area or Reynisfjara beach are excellent to visit during the late evening or night because you will have the whole area to yourself. The downside of it is that information centres, and shops will be closed. If you decide to do the Golden Circle during the night, you will be able to use one of the many 24h stores in the capital area to stock up before leaving.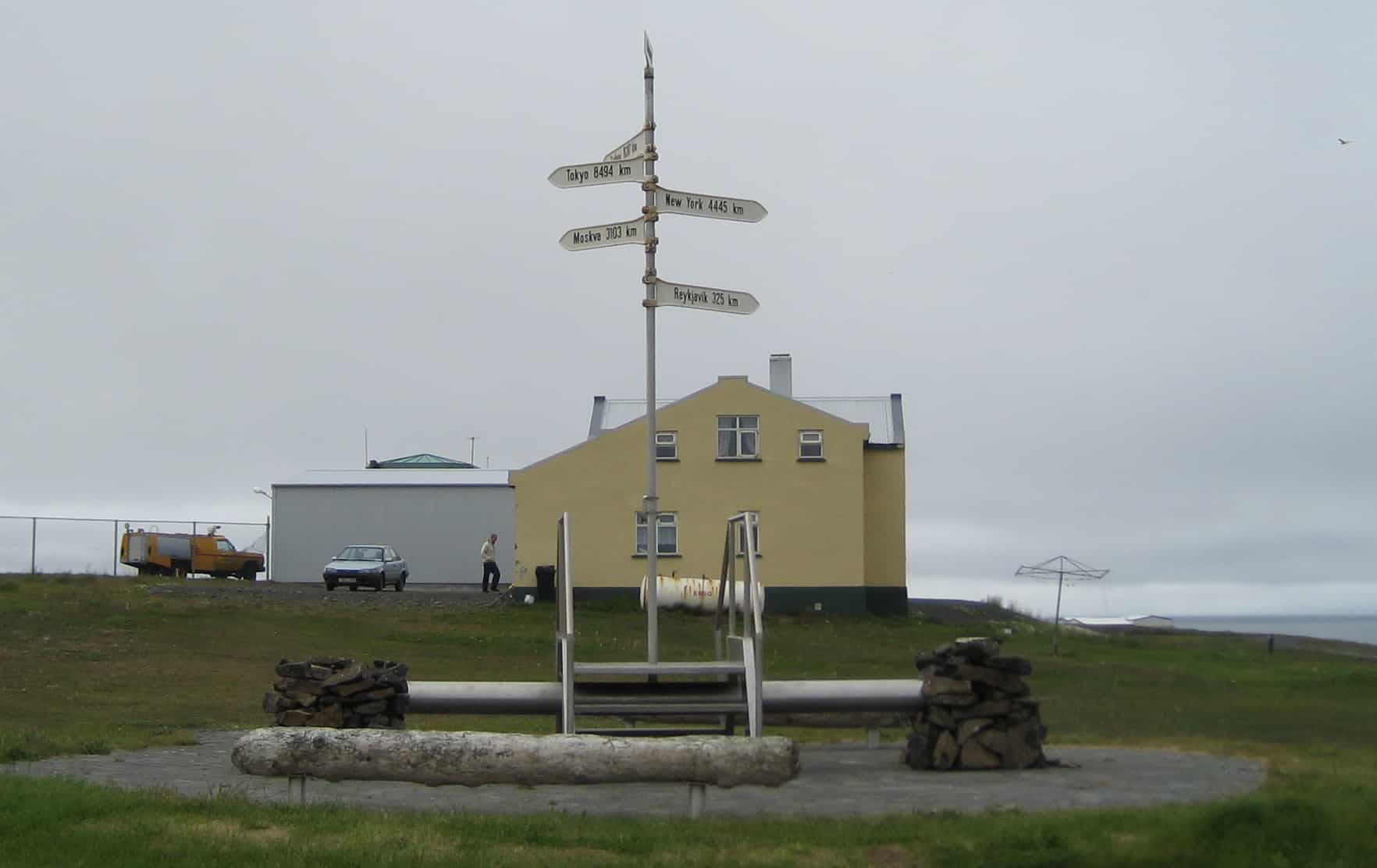 Midnight sun activities!
If you are in Iceland around the 22nd of June, we wholly recommend you try going to Grímsey, a small island north of Akureyri. You will be able to see a true midnight sun for it will not set at all. Before it touches the horizon on its way down, it will rise again. Another reason to go to Grímsey: half of the island is inside the Arctic circle!
If you are interested in golf, there's the Arctic Open golf tournament. It is an international golf tournament under the midnight sun!
Will you sleep?
Of course! Our campers are equipped with black-out curtains. However, if you still don't think you can sleep, you can always bring a sleeping mask with you.
Back to blog
---