Iceland connected to the actual Internet in July 1989, and the first IP connection between the University of Iceland and NORDUnet in Denmark took place.
And the rest is history! Well, kind of. Icelanders love to be the best in everything (more often than not, it's per capita). Combine that with being extremely innovative, you get a very technologically savvy nation.
According to Eurostat, 99% of Icelanders are connected to the Internet, which is the highest percentage in Europe. 97% of Icelandic homes are connected to broadband, but it's not technically correct because we use fibre optic cable.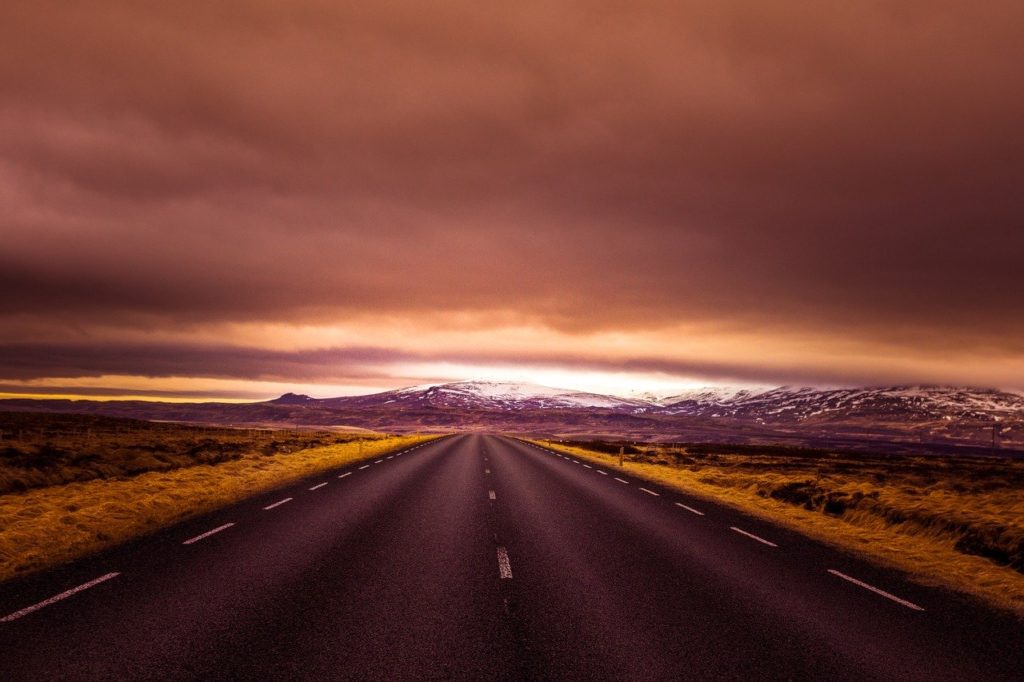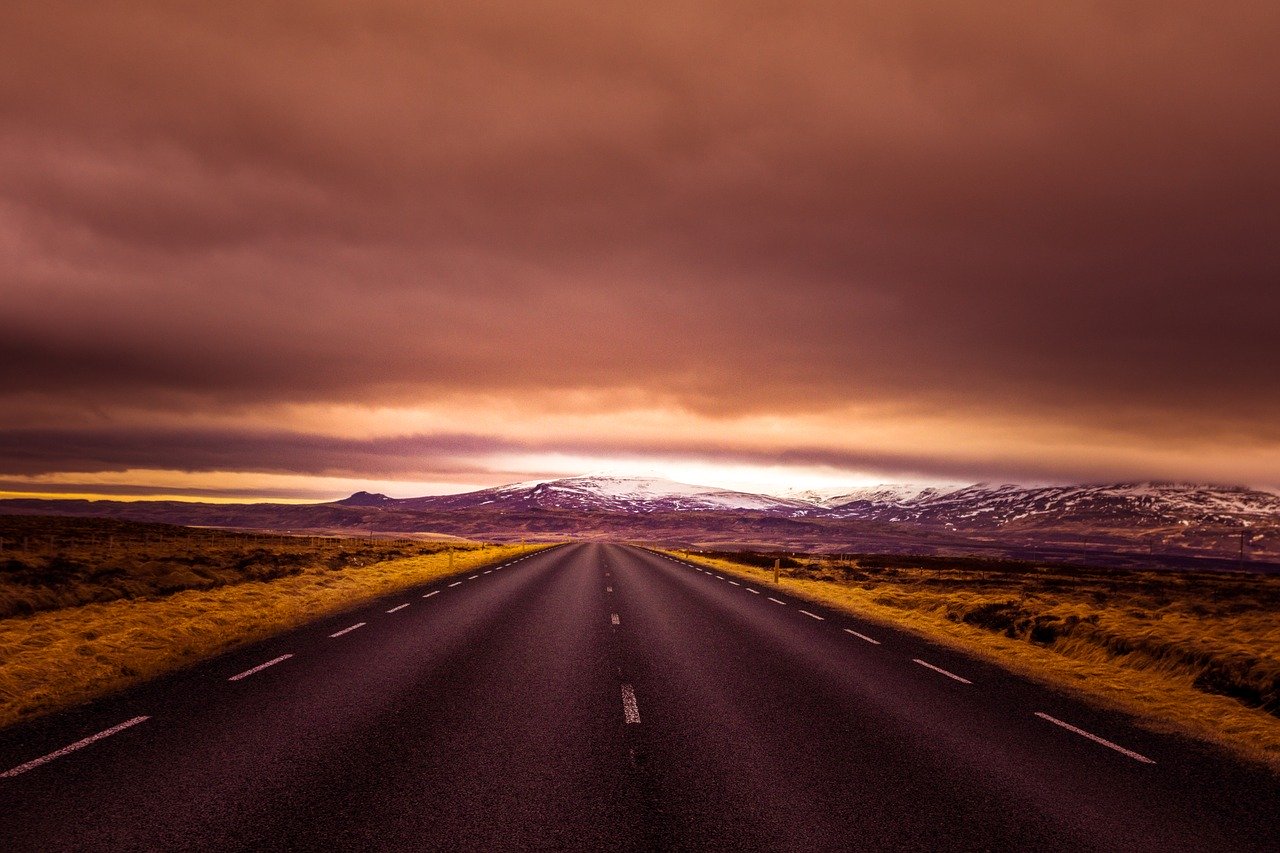 So why is Iceland's internet so fast?
Well, Internet providers promise up to 1000mb/s with the fibre optic cable. If you want to use your mobile device, every phone company uses 4G while a few offer 4.5G. All of them are working towards upgrading their system to 5G as soon as possible.
4G can reach up to 150mb/s, while 4.5G can reach up to 600Mb/s.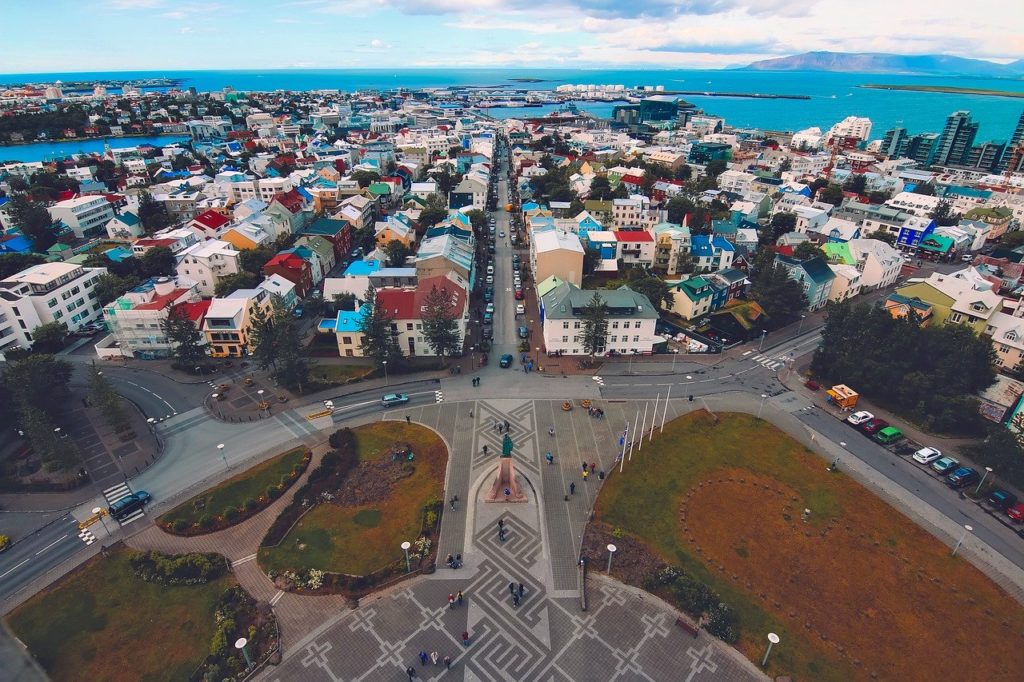 Can I do whatever I want on the Internet?
Yes and no. There is a download limit in Iceland. When you get an Internet subscription, you buy a package which includes x amount of download data. If you download more than you have paid for initially, you will have to pay more. And it goes without saying that you shouldn't do anything illegal on the Internet!
Telecommunication companies also sell mobile data. It is different between companies what they cost, but some also offer portable WiFi sticks.
However, you do not have to worry about that because we have got you covered. You get a tablet with a 4G WiFi hotspot included when you rent one of our Cozy Campers, and that's only one of many things that are included in our rentals. Your comfort is very important to us.
Back to blog
---