Everything from Skaftafell in the South-East up to Langanes in the North-East is considered East Iceland. The area is naturally varied, including Vatnajökull glacier, glacial rivers, and canyons, one of the largest forests in Iceland, the home of the reindeer and many small towns.
Fjallsárlón in East Iceland
This smaller and less famous glacial lagoon is not far away from Jökulsárlón glacial lagoon. The lagoon is at the edge of Fjallsjökull glacier, from which the icebergs on the lake also come.
The large Öræfajökull, which has the highest peak in Iceland, looms over nearby.
The lagoon is in South-East Iceland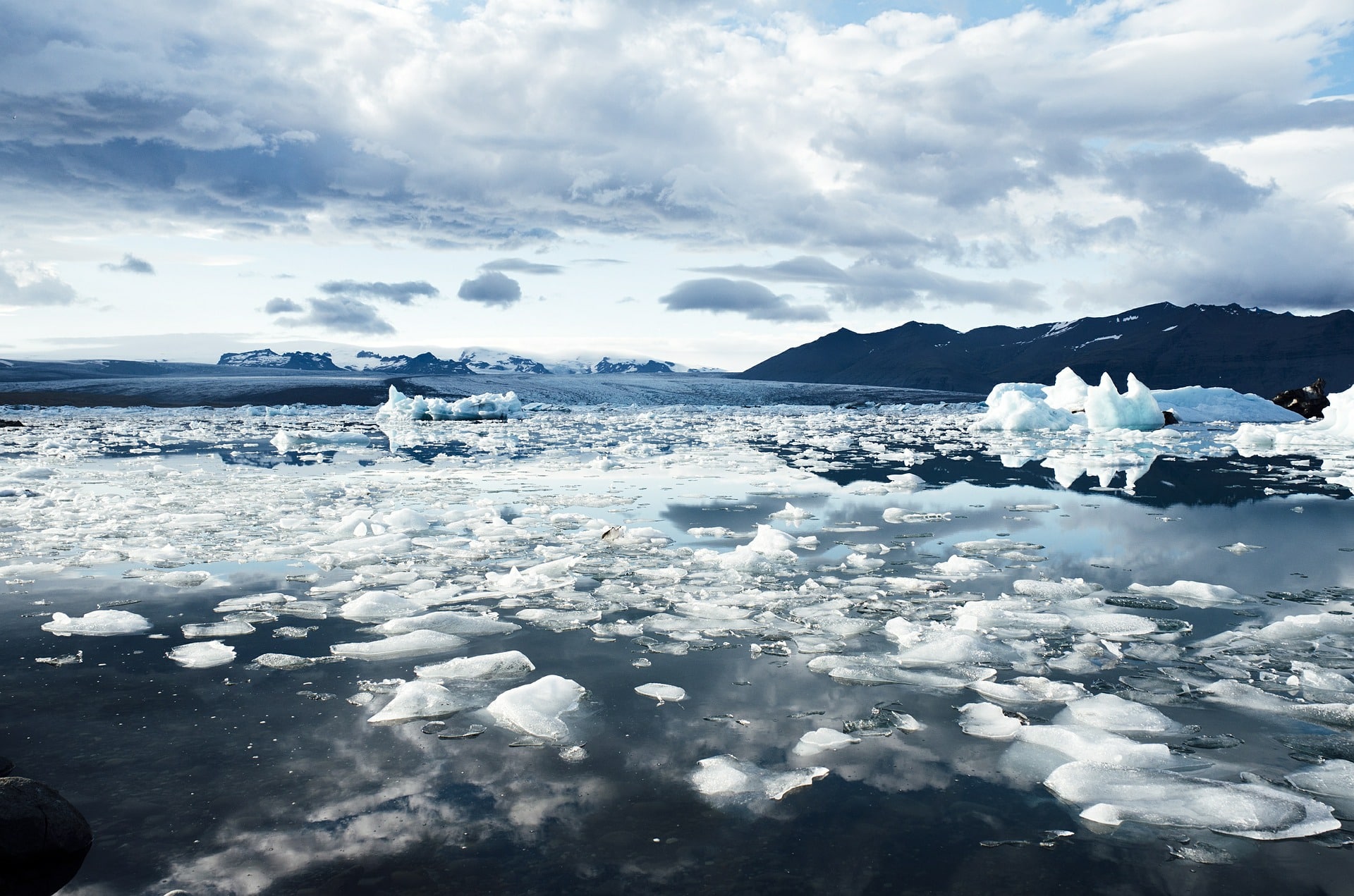 Vestrahorn
Near Höfn in Hornafjörður is a beautiful flatland from which you have a great view of Vestrahorn, a 454 meters high mountain at the edge of South-East Iceland.
Seyðisfjörður
This quaint little town in the Eastern fjords is where MS Norröna docks every week during her round of Scandinavia. It is also the setting for the Icelandic crime drama Trapped.
Despite its small population of only 700 people, the town has everything a large town has to offer, a cinema, museums, a hotel, camping ground, a swimming pool and more.
Reindeer
East Iceland is the home for the reindeer in Iceland. In the late 18th century, just under 100 reindeer were imported to Iceland from Norway. The lived in the Westman Islands, South and South-West Iceland and East Iceland. Unfortunately, they quickly died out in most of the country apart from the East Fjords.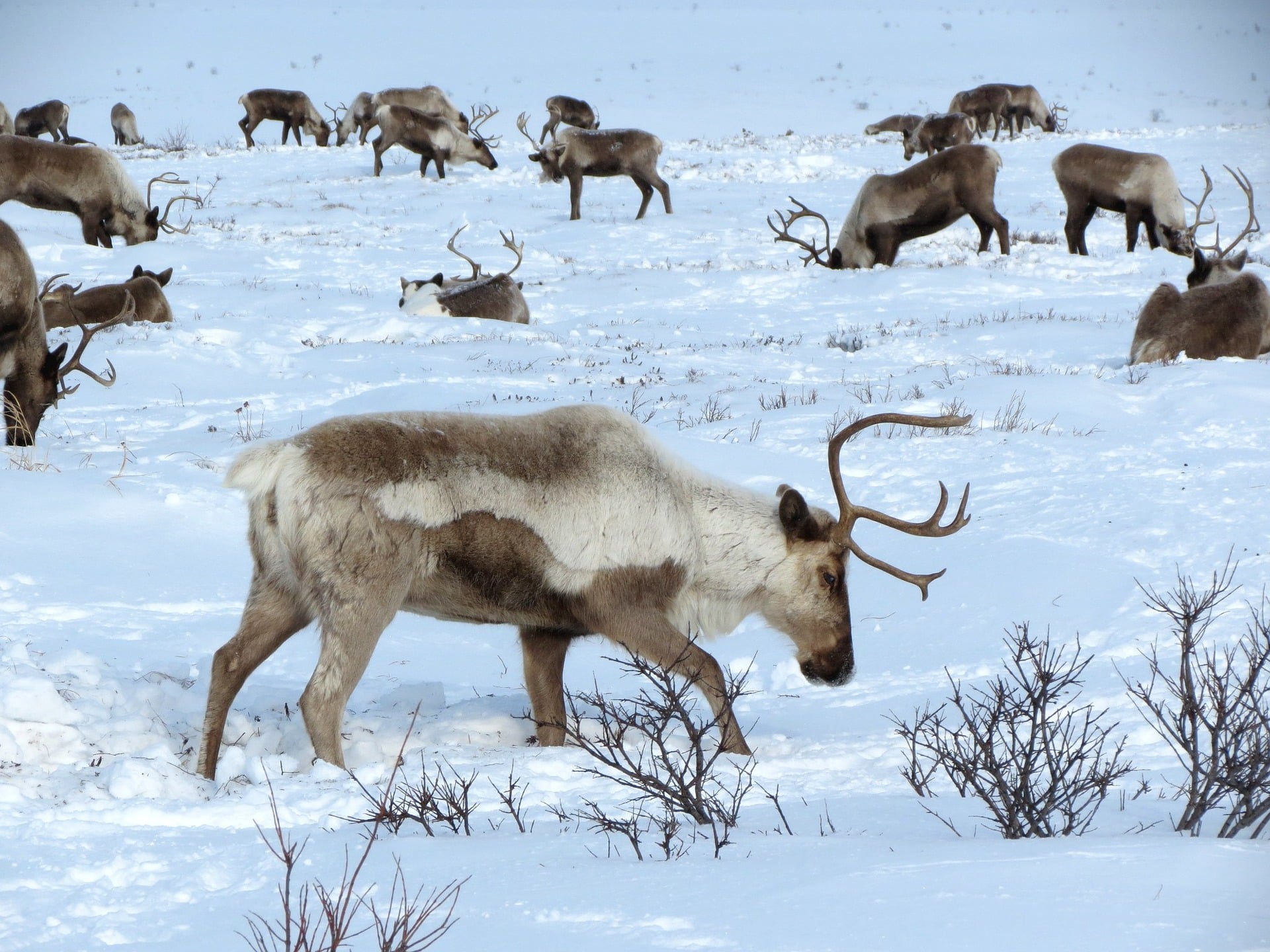 Hallormsstaður National Forest
The forest is over 740 hectares and is one of the largest in Iceland. It is the only forest in Iceland which has a village in it. The forest is a recreational area with over 40 kilometers of marked trails and paths. Inside the forest are two campsites, picnic areas, a hotel, and boat and horse rentals. Nearby is Lagarfljót lake, which has Iceland's Loch Ness monster or the Lagarfljót Worm. The monster has been seen since at least the 14th century.
Other places worth a visit are Borgarfjörður eystri, Jökulsá á Brú, Höfn in Hornafjörður and Djúpivogur.
Back to blog
---