If there ever was a time of hygge, then that is Christmas in Iceland.
The festival is the quintessential family fest in Iceland where everyone puts on their best clothes (or jammies) and enjoy food and presents.
Despite this being a family-centric holiday, this is also a great time to travel. Why? Because it is the happiest time of year, of course!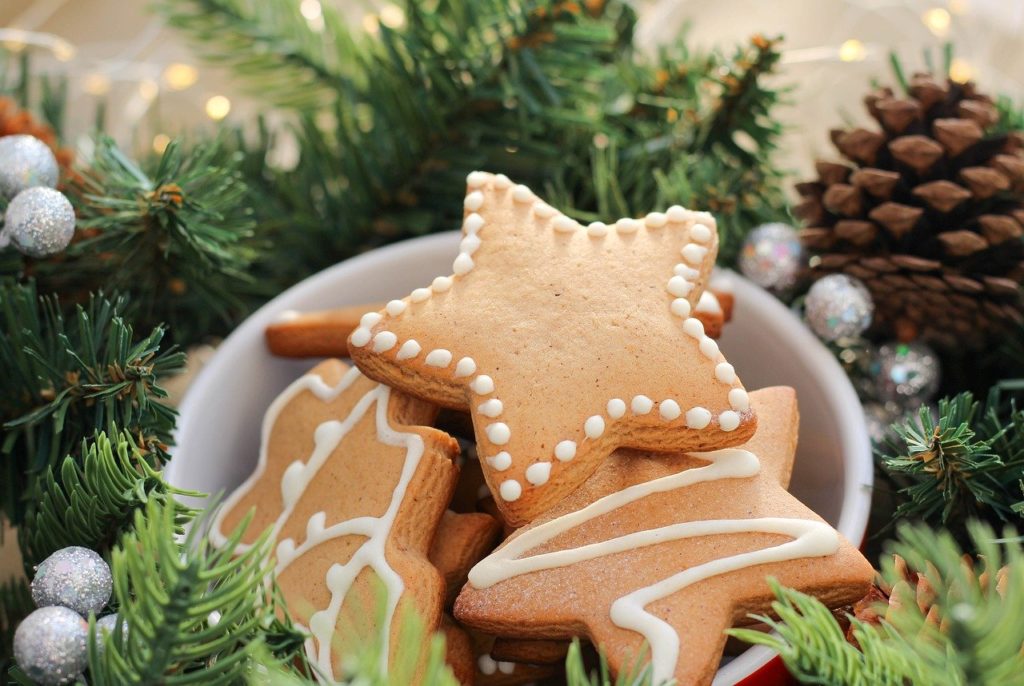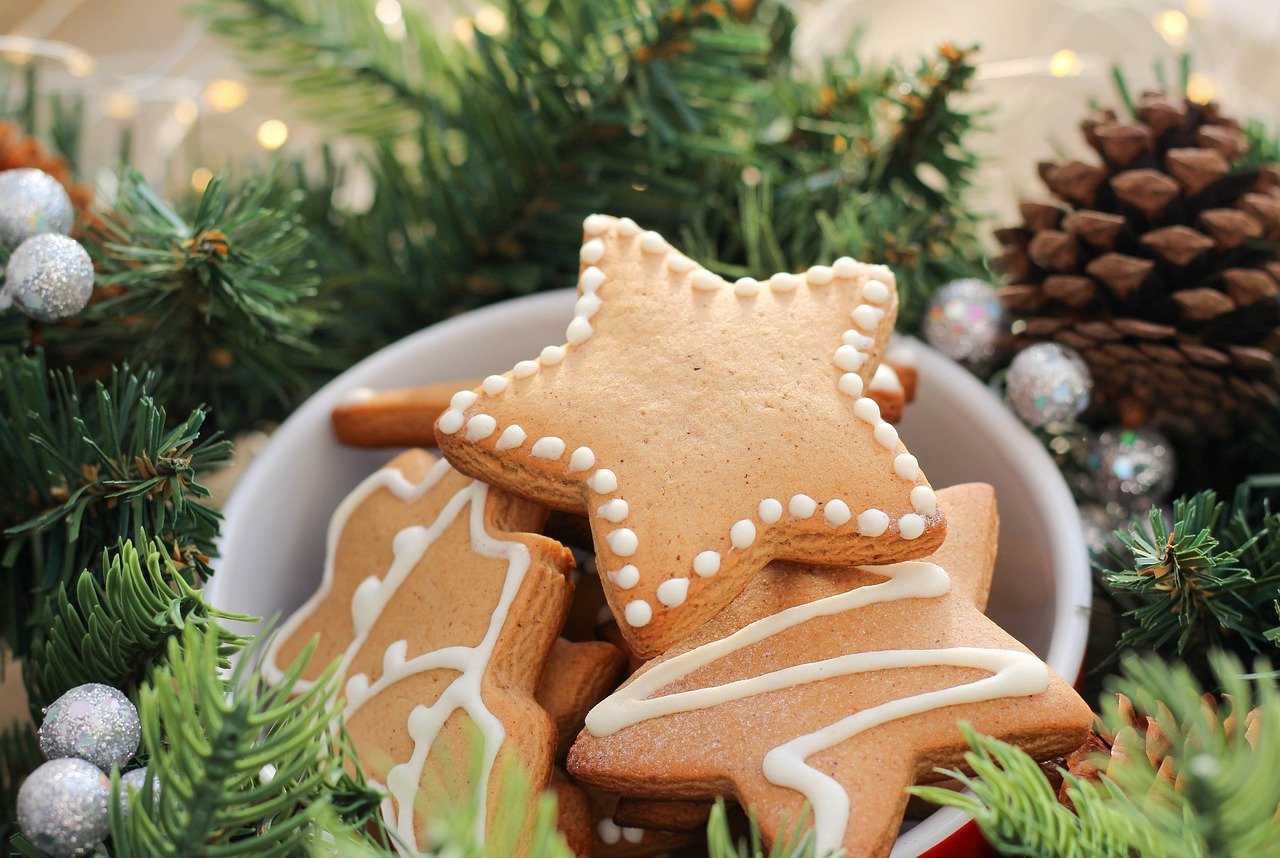 Eat!
December is a great time to eat. There are so many restaurants that offer a Christmas buffet for a pretty fair price. Just like at a regular buffet, you pay one price and then eat as much as you want.
We recommend the fabulous Christmas buffet at Haust Restaurant.
Culture!
Icelanders like to think of themselves as a trendy nation, which is probably right in every sense of the word. Icelanders love trends, and if one thing becomes popular, then everyone has to do it or have it.
Christmas concerts are one of those things. You can choose from 160 different Christmas concerts during the month of December!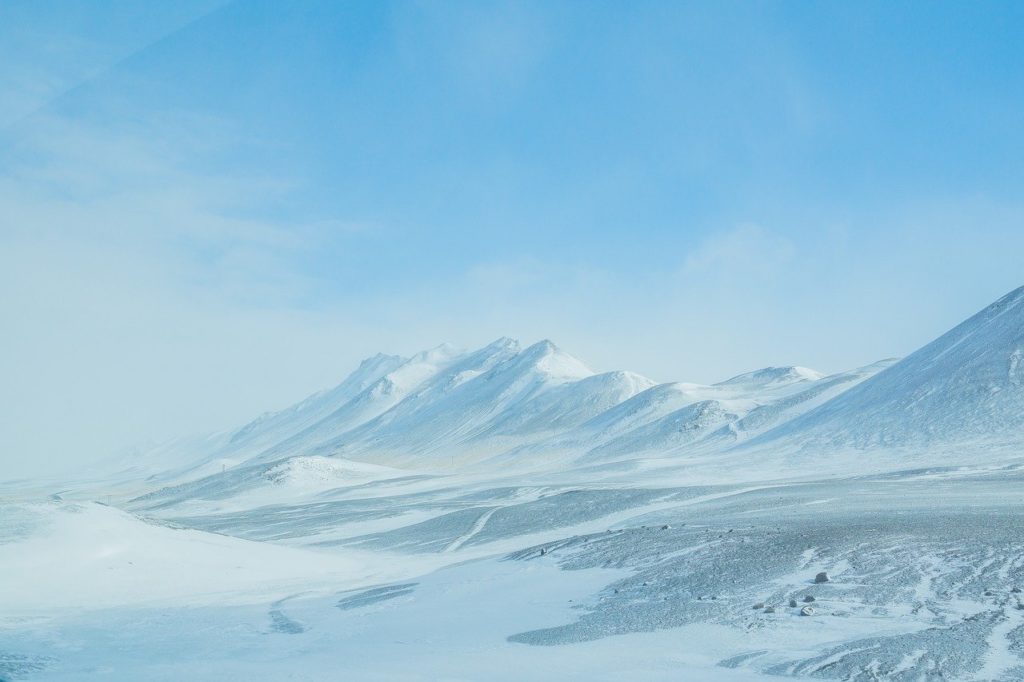 Be cozy!
December is a great time to camp. No really! Hear us out. It is the dead of winter, the days are short, but they are oh so cozy. Our cozy campers have a great heating system, and you have the cozy duvets to have a hygge time under.
But what makes December so great is that it is definitely winter, but we still haven't gotten the winter weather. January can be pretty bleak in that regards – that's why we are closed between 21st of December and 31st of January.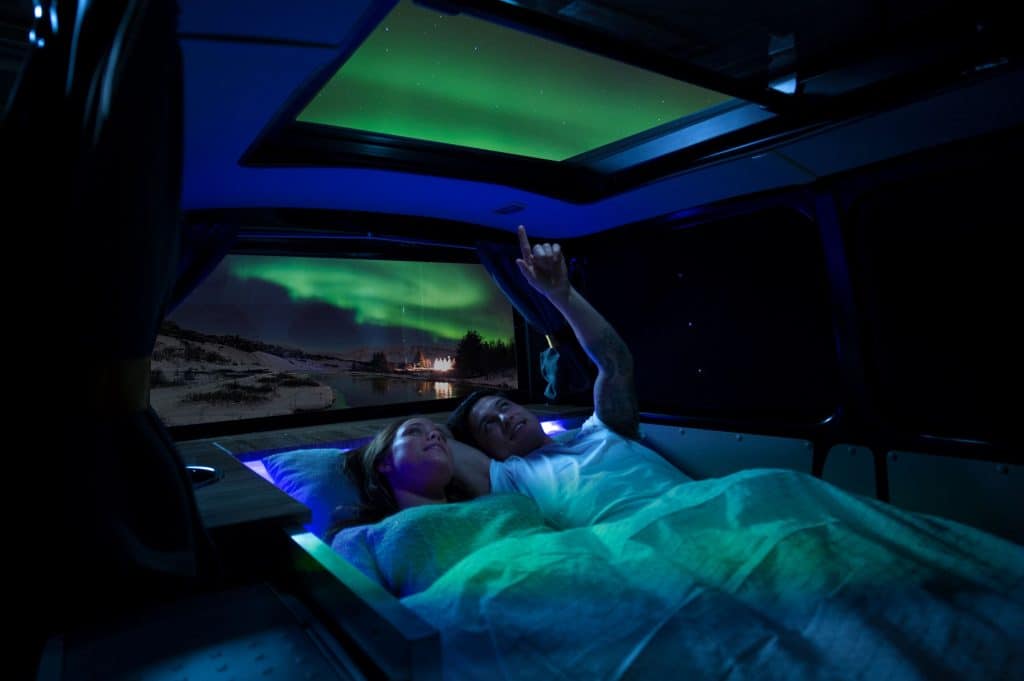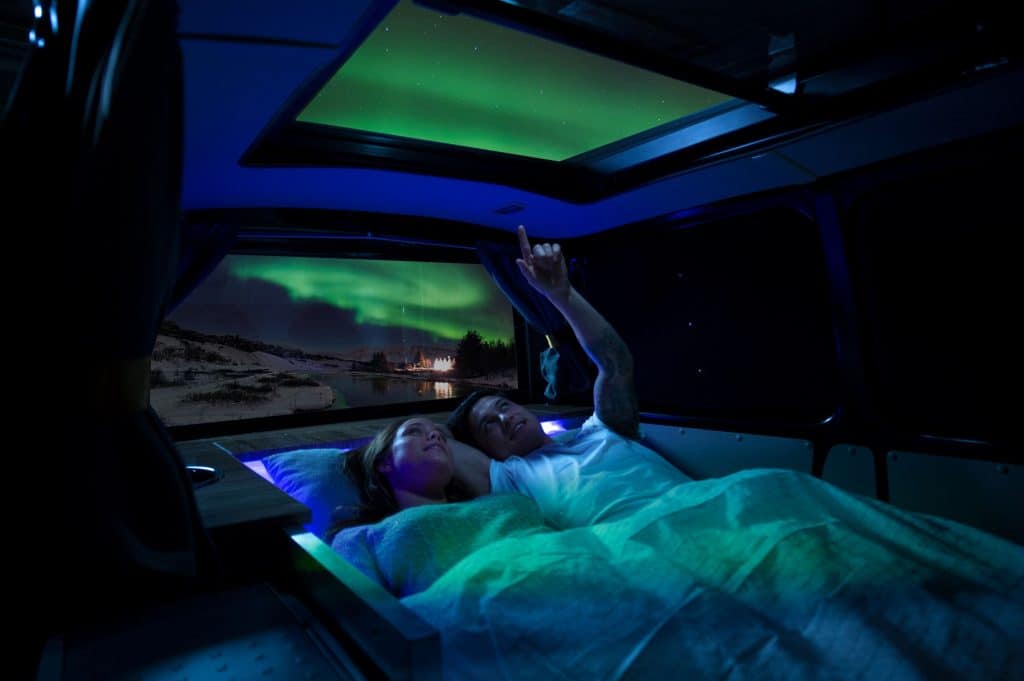 Rent our Highlander II, go exploring, have a cozy time listening to some Christmas music on Spotify (or whichever music app you use) with our WiFi stick and watch the Northern Lights through the skylight! Is there anything more magical than that?
Back to blog
---