Sushi is excellent to eat both on the go and to eat in a restaurant and what makes it even better it is filling and affordable, so we thought we'd write about the best sushi places in Iceland. Icelanders were fairly late to take part in the Western sushi craze, but when we did, we did it in style; you can now find sushi restaurants or restaurants that offer sushi all over the country. Below you can see a list of our favorite sushi places.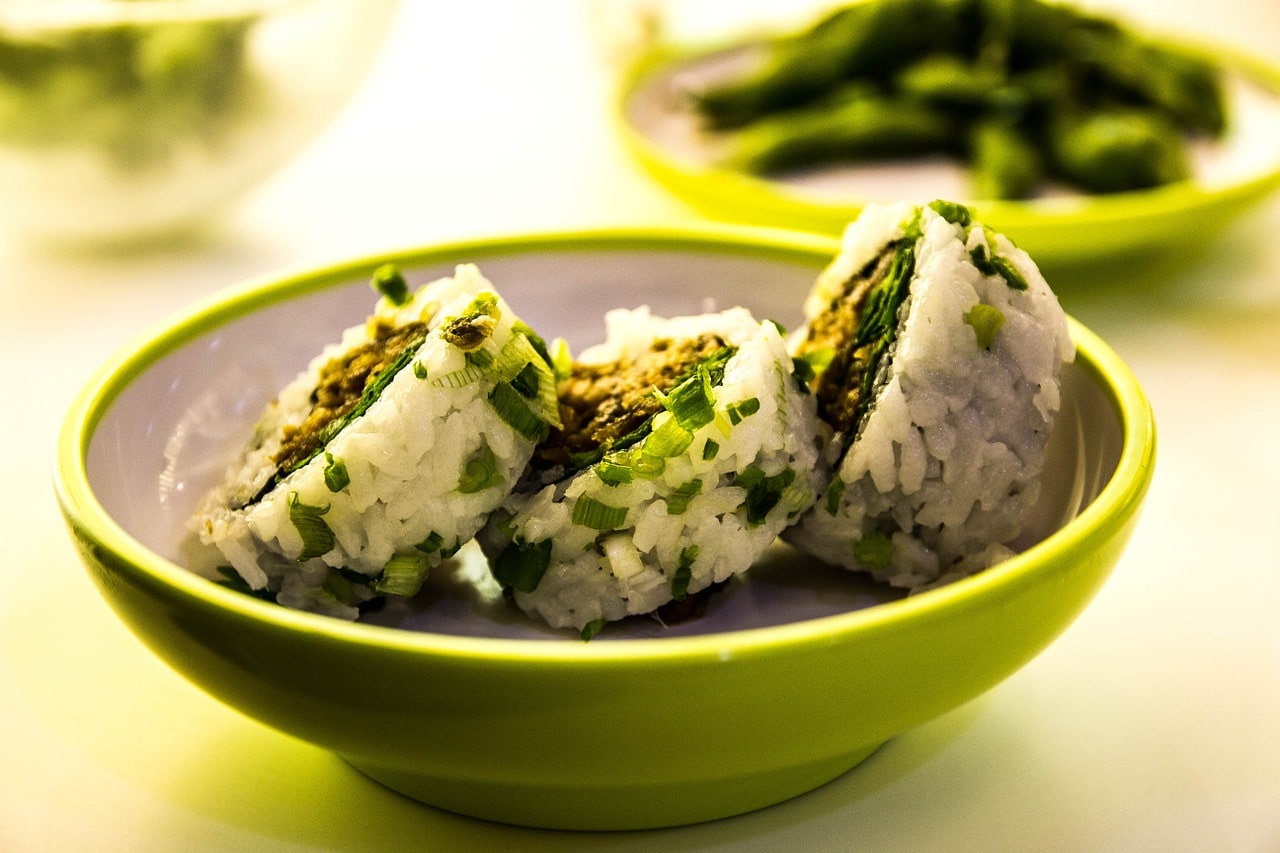 Sushi social – our pick for THE best sushi in Iceland
Formerly known as Sushi Samba. This fusion restaurant in downtown Reykjavík blends Japanese and South-American cuisine, and the food is influenced by the unique atmosphere that rose when thousands of Japanese people emigrated to South-America in the first half of the 20th century. Definitely among the best sushi places.
Tokyo Sushi
You can both eat in and take out from Tokyo Sushi. The sushi is affordable, and you are spoilt for choice; choose from a large menu of sushi, sashimi, nigiri, miso soups and more.
You can eat in and take out at their restaurants at Nýbýlavegur in Kópavogur and Glæsibær in Reykjavík, and find their take away boxes in a few Krónan supermarket stores.
Norð Austur – Seyðisfjörður
In the quaint little town of Seyðisfjörður in East Iceland, you will find the sushi restaurant Norð-austur. The name comes from the wind direction north-east, which is the most common wind direction in Seyðisfjörður. The fish they serve is exclusively caught by local fishermen in the rivers and sea nearby and offer modern sushi alongside tasty beverages.
Rub 23 – Akureyri
This restaurant is in Akureyri in North Iceland. Their ingredients are all from Iceland, and they specialize in seafood dishes and sushi. The name comes from unique homemade spice blends they use to marinate and rub into their fish and meat. To make the experience at the restaurant extra memorable, the waiters have the guests first choose either fish or meat and then what kind of spices they want to chefs to use. Absolutely one of the best sushi restaurants in Iceland.
Back to blog
---