Choosing the quirkiest museums in Iceland is HARD. We didn't even list the obvious ones like the penis museum in Reykjavík. If you think you've seen everything there is to see in Iceland think again. We put together the three quirkiest museums in Iceland, and we can almost guarantee, you've never seen this before!
The quirky things museum: Sverrir Hermannsson's Sundry collection
Sverrir Hermannsson's Sundry collection is undoubtedly one of the unique museums in Iceland. You will not find an art gallery or an interactive exhibit at the Things museum, but you will find everything else! Sverrir Hermannson collected everything from wooden planks with nails to calculators and gold coated plates. Just a 20-minute drive from Akureyri through the beautiful Eyjafjarðarsveit to see one man's collection of things throughout his life. If that's not an exciting sight, we don't know what is!
Petra's Stone Museum
In 1946 Petra started her very own collection of stones and minerals as toys to play with.  As the years went by her collection became one of the largest on Earth. All of her rocks were found in Iceland and are available for everyone to see in Petra's former home in Stöðvarfjörður. It's a unique experience to go and see her collection which consists of many thousands of rocks and minerals. Petra Sveinsdóttir passed away in 2012, and her family now runs the museum. It may surprise you to know that Petra had no interest in geology but instead collected her minerals for the beauty of nature. If your trip leads you to Austfirðir, please don't miss the opportunity to visit one of Iceland's quirkiest museums.
One of the quirkiest museums: Museum of Icelandic Sorcery & Witchcraft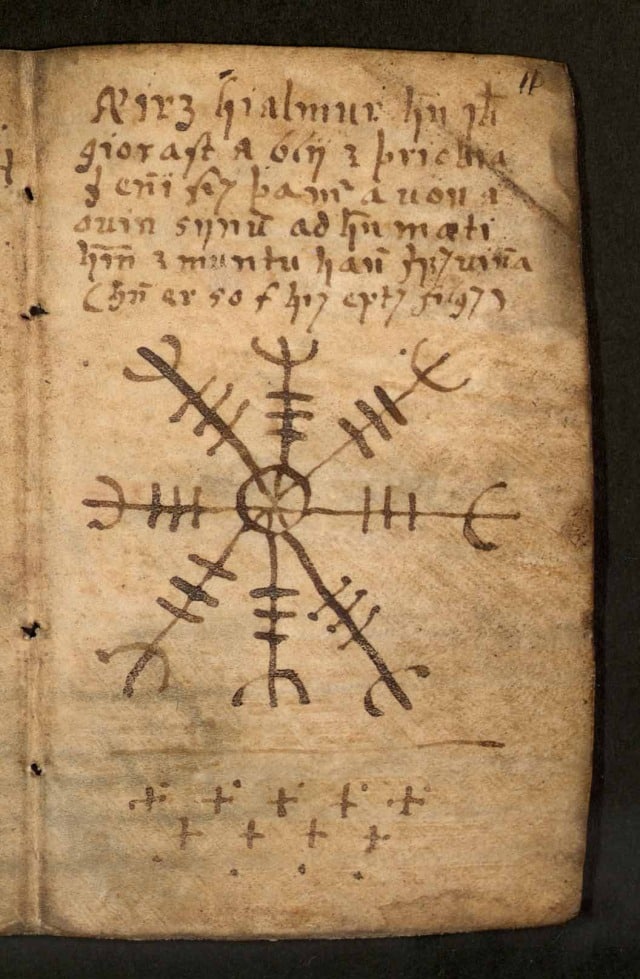 If there is one thing, Iceland has enough of it is monsters and creatures from native folklore. If you dare to visit the Museum of Icelandic Sorcery and Witchcraft in Hólmavík, you'll be greeted by all kinds of demons and things from tales of witchcraft in Iceland. You will learn about magic runes and the history of sorcery in Iceland. You might even get to see real necropants! This museum is not for the faint of heart, but if you're brave enough it's worth a visit!
Back to blog
---