Wintertime is all About Being Cozy!
Make sure you are choosing the best option available.
SCROLL
We Call Ourselves Cozy Campers for a Reason!
We are a leading company when it comes to quality and comfort. We make sure to provide you with maximum levels of safety and comfort while you travel through Iceland. So, if the weather is keeping you inside your camper on a windy and snowy day, at least you can chill and have a nice time in a warm and Cozy Camper.
Rest on the sofa, make a cup of hot chocolate, read a book and wait until the sun starts shining again.
What Makes Our Campers So Cozy and Comfortable?
First of all, our campers have a very comfortable sofa that can be changed to a bed in only two seconds.
We installed windows and a sky roof In The Highlander Camper perfect for you to enjoy Iceland's amazing scenery.
Enjoy a multi-color mood light in the campers so you can choose a nice relaxing color or set it to party mode!
Forget the sleeping bags because we provide you with quality goose down duvets/comforters.
You'll benefit a lot from our special heating system. When you sit on the sofa, you have heat rising by your feet. When you pop out the bed, heat goes under it and makes it feel very cozy.
To guaranty long-lasting heat our cars have an independent double charging system.
winter rentals
Your Safety Comes First!
Studded Winter Tyres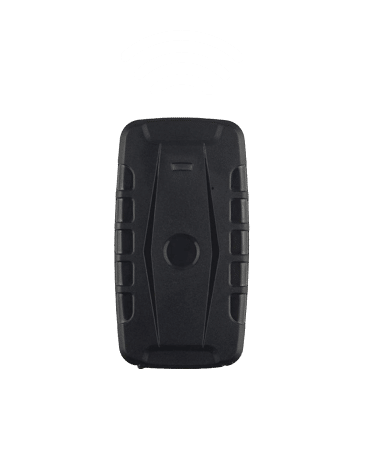 Tracking Device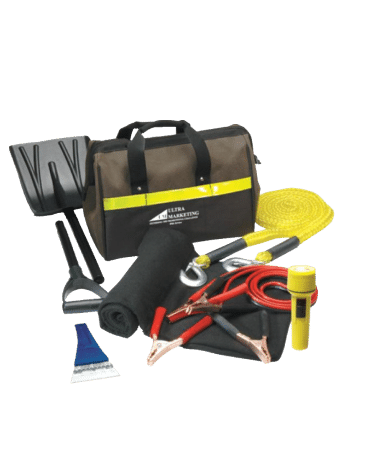 Winter Kit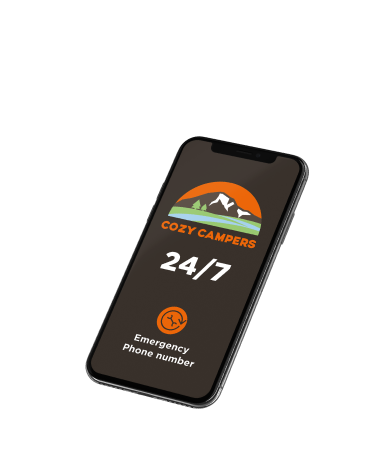 Emergency Number
winter rentals
Your Safety Comes First!
That's why from 15 October to 14 April all of our campers are equipped with these winter essentials.
THE AURORA EXPLORER
Are You Hunting For Northern Lights?
The King of all winter campers features a panoramic skyroof.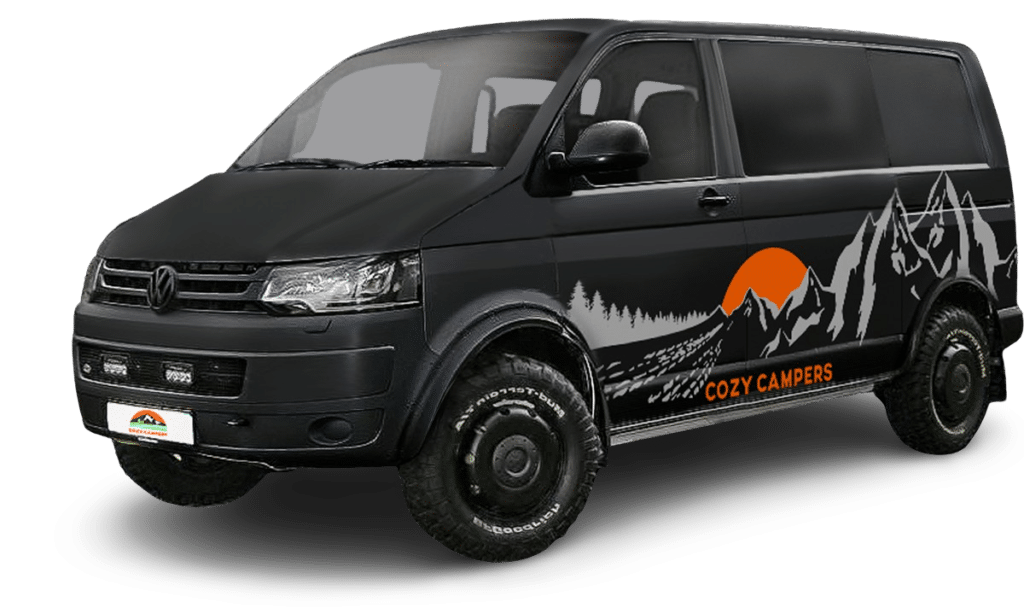 Put Together Your Own Northern Lights Hunt
Picture this: It's winter, the sky is clear and the arctic air is frosty. You check out the aurora forecast, pick up your favorite food and snacks, and head out of town in your warm and cozy camper. You find the perfect spot to park, and when darkness falls, you lie down and watch the beautiful aurora dance around the night sky through the panoramic sunroof. Sounds good?
Features:
A luxury 4x4 camper
A panoramic skyroof you can open
Large panoramic windows
Comfortable sofa/bed
Great heating system
Double charging system
The Coolest Way to See the Northern Lights
We don't want to sound overly dramatic, but seriously, this is in our opinion the best way to see the Aurora Borealis. In the Aurora Explorer campervan from Cozy Campers, you have the freedom to drive around and chase the Northern lights.
During the day, you can travel among the greatest attractions in Iceland, and spend your nights searching for Northern Lights. You can choose where to go and what to do, and take as long as you like at each location.