So you're wondering what is so unique about Iceland? Is it just like your hometown? Is there anything special or unique about Iceland at all? Well, there are probably a thousand unique things that Iceland has to offer, and we want to talk about four of them!
Iceland is secure
Since Icelanders are very few and close the sense of security is overwhelming in the Icelandic community. Crime rates in Iceland are the lowest on Earth, and murder rates range from 0-1.25 a year. We don't have an army, and our police officers do not carry any firearms. It's also a tradition to leave infants outside in their prams and children are almost always allowed to play alone outside.
Beautiful scenery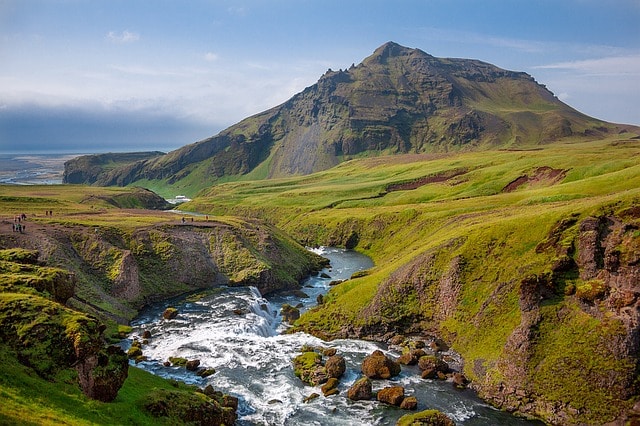 It's no secret that Iceland has a stunning and unique nature. From geysers to waterfalls to glaciers to lava fields Iceland really is the place to visit for any nature lover. The rugged scenery with mountains, moss and wild plants is definitely worth a snap or seventy when you visit. But please, please do not step on the moss, it takes years to grow.
The Icelandic sweater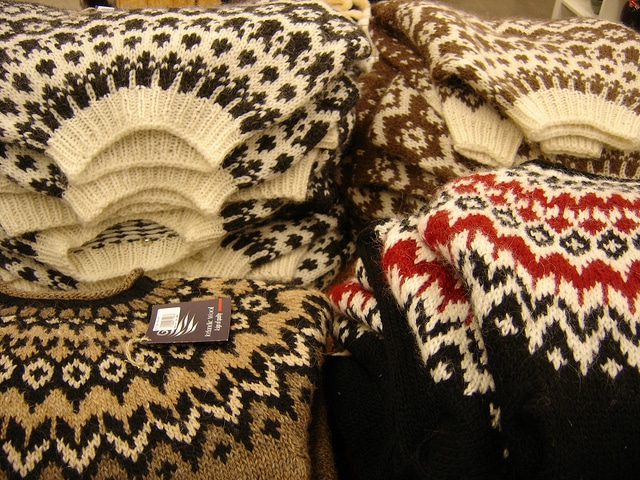 Image: My li'l Rotten
The Icelandic sweater or 'lopapeysa' is one of the things that tourists will find to be very special, even though Icelanders never notice it. The sweater is made from wool called 'lopi' made from the wool and wind hairs of the Icelandic sheep. It has a very long history, and in the olden days, it was worn by fishermen and farmers to keep warm outside. In those days every one knitted, not only the grandmothers of the house. When people traveled between farms and such, you knitted along the way. A lopapeysa is the perfect sweater for keeping warm in Iceland or anywhere, really.
What is unique about Iceland? We say it's candy!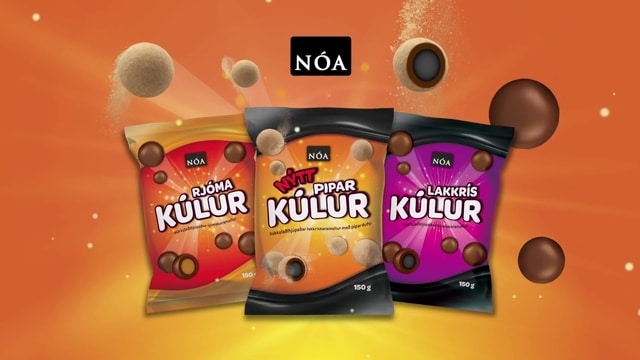 Icelanders do not mess around with their sugary goodness. The so-called 'candy-day' is every Saturday and children across the country love it, of course. We have three main candy factories called Nói Siríus, Freyja and Góa and they are all extremely popular amongst the Icelandic population. We also really, really love licorice and not that red fruity one. We're talking about strong, pungent, salty licorice. We also have a wide range of all kinds of chocolate, caramel, and fruity candies.
Back to blog
---