As we have repeated time and time, and you have probably read many times, Icelandic weather in November can be unpredictable.
That means it can be difficult telling you what the weather is like in November, or October or any month for that matter. But there are generalities that we can tell you about. Do not worry too much though, pack warm clothes, dress in layers and keep an eye on the weather forecast and you will be quite all right!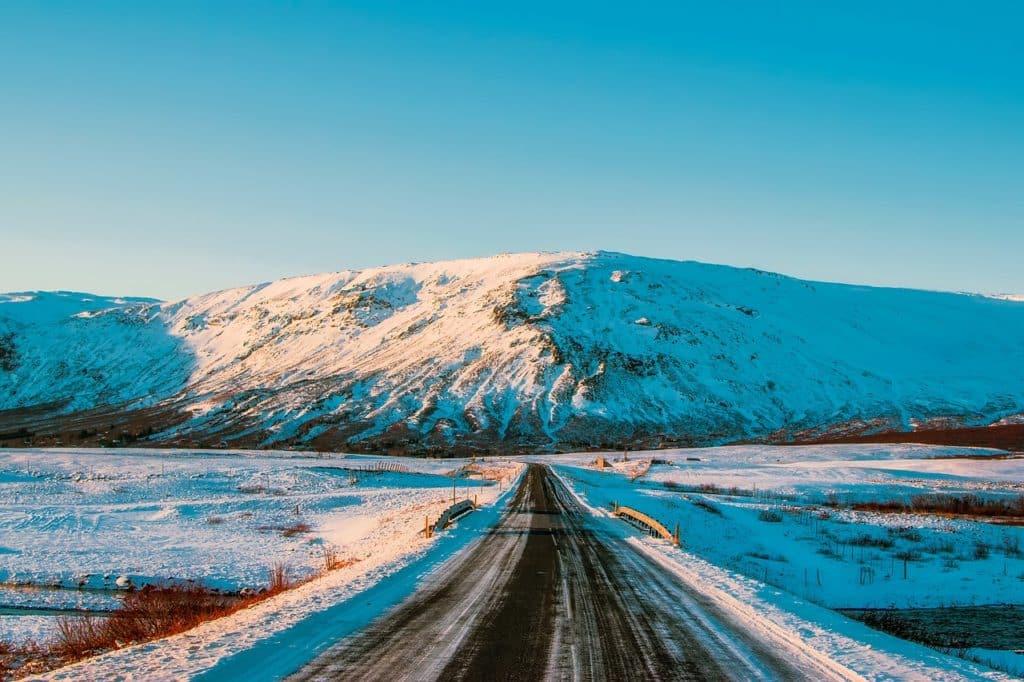 Does it snow in November?
Yes. It is more likely to snow in the West fjords, and North- and East Iceland than in other places. The average temperature in Reykjavík, for example, is generally a few degrees higher than in Akureyri. Reykjavík also benefits from slightly longer days than Akureyri.
Snowstorms can happen though, and we recommend you check the weather forecast regularly. If the Icelandic Met Office warns about snowstorms – listen to them!
Is it always freezing in November?
Not at all! The average temperature in Reykjavík and South Iceland is just under 4 degrees Celcius. There will be days where it is freezing, and there are generally freezing temperatures during the nights. But it is almost more likely than not that you will experience a few days where the temperature is a few degrees above 0. Even in Akureyri! The average high temperature in November is 2.6° C (the average low is -3.5° C).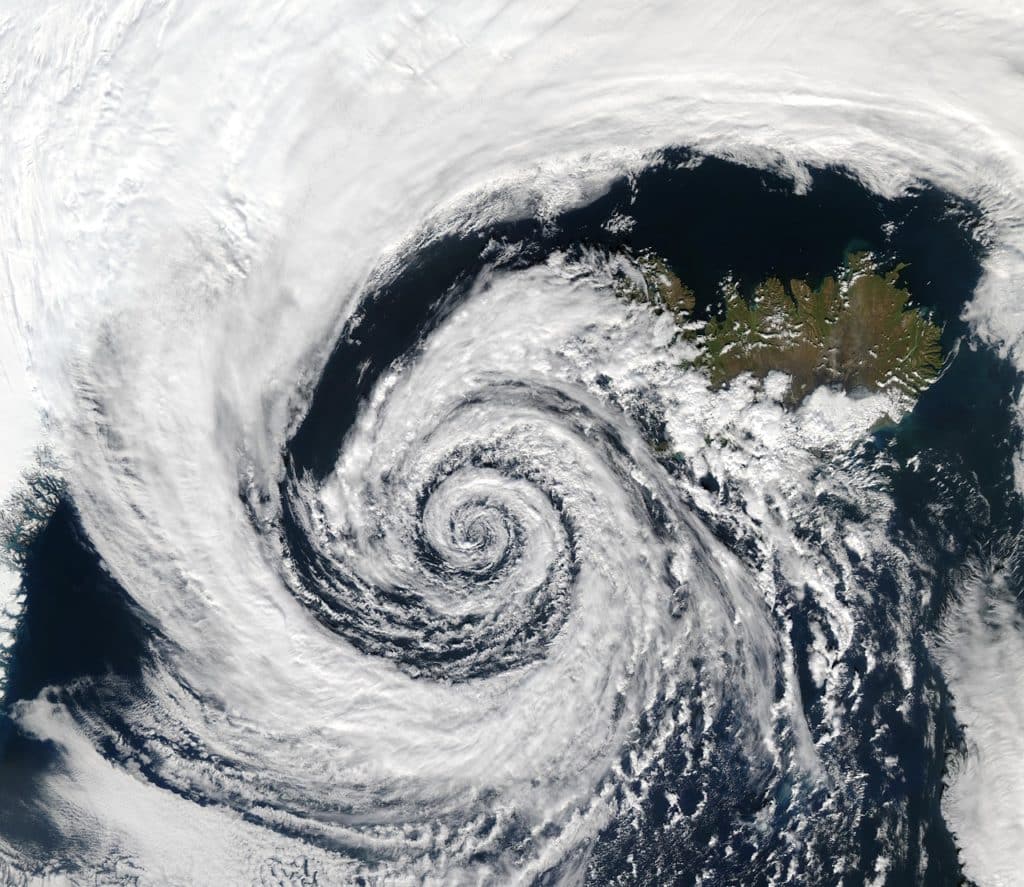 What should I pack?
Warm clothes! But, being Icelandic, we swear by the Icelandic wool jumper: lopapeysa. It is not just because we are Icelandic, but the Icelandic sheep have unique wool. It has an extraordinary combination of inner and outer fibres which keeps you warm even if you get wet.
However, we do recommend you bring enough clothes to be able to dress in layers. It is always better to be a little bit too warm than a bit too cold and not being able to do anything about it.
The wind chill can make it pretty cold, so again; remember to dress well!
Winter Travel in Iceland in a Cozy Camper
What is the best month to see the Northern Lights in Iceland?
What is low season in Iceland?
Back to blog
---