Lake Mývatn and the surrounding area is one of our favorite parts of Iceland. There's so much to see, and the geothermal and volcanic activity has molded the landscape into something extraordinary. Here are our recommendations:
Birds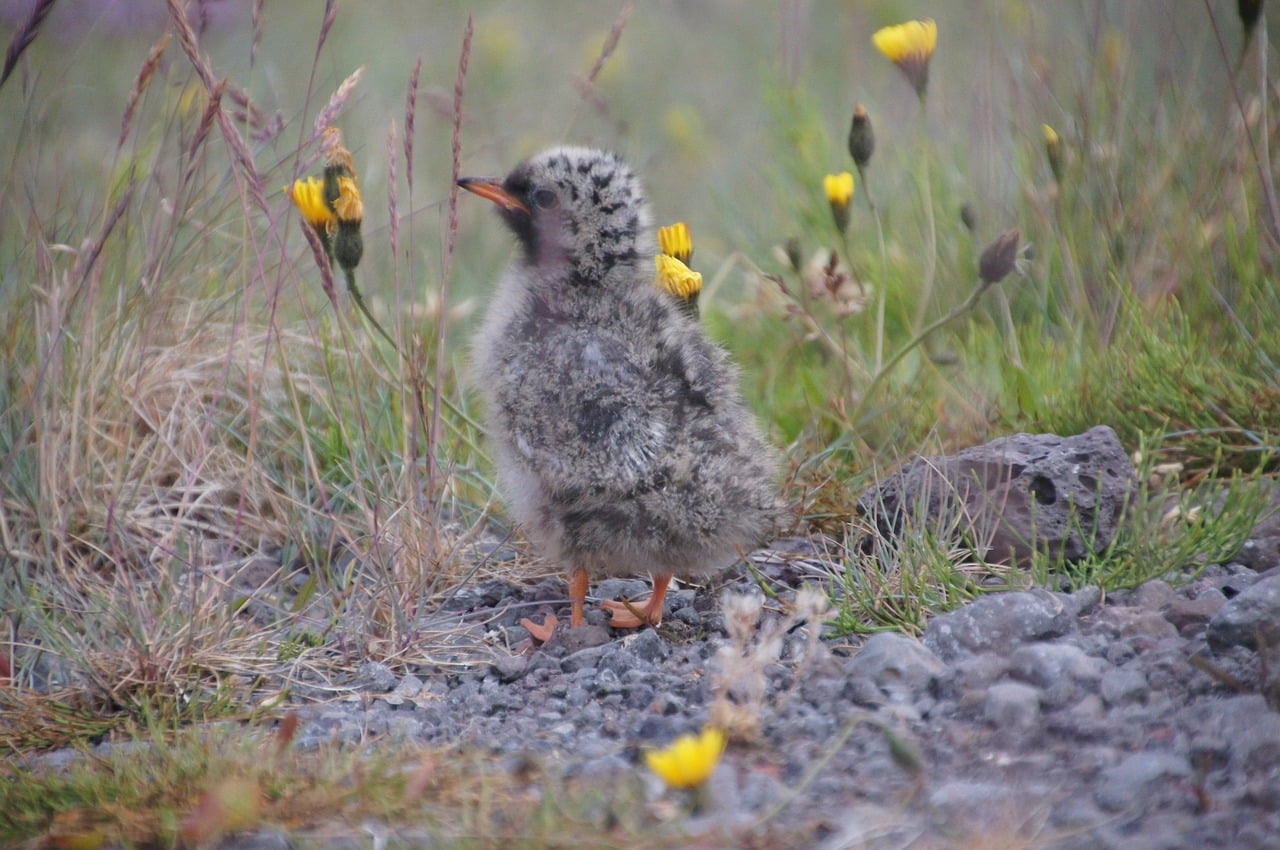 Not everyone is a fan of bird watching; we get it. But when you visit Mývatn you can't help but admire the varied birdlife and listen to the colorful birds, especially in the summertime.
Northern Lights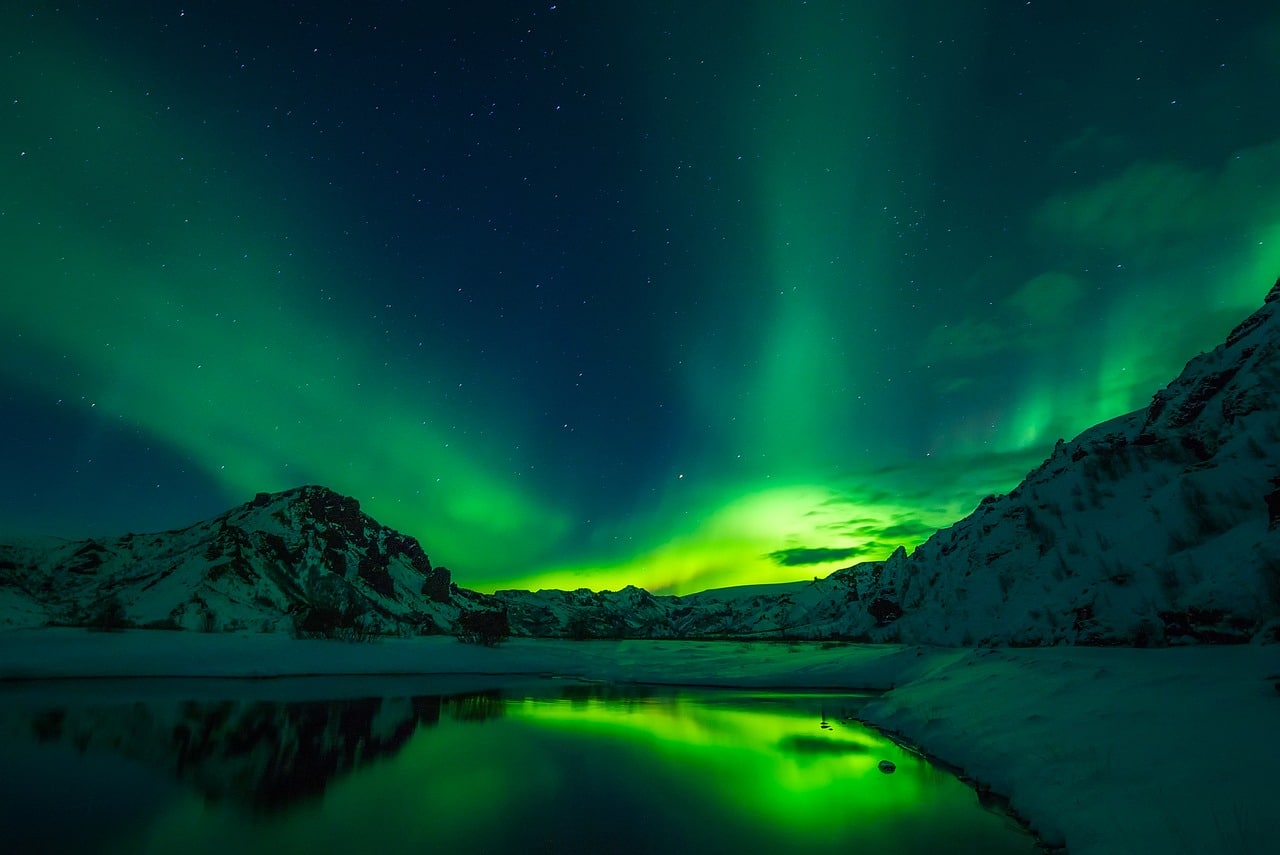 Ok, yes, of course, you can see the Northern lights all over Iceland. But trust us when we say that they're simply more magical around Lake Mývatn. There's just something about the spirit of the whole area that makes them feel different somehow!
Mývatn nature baths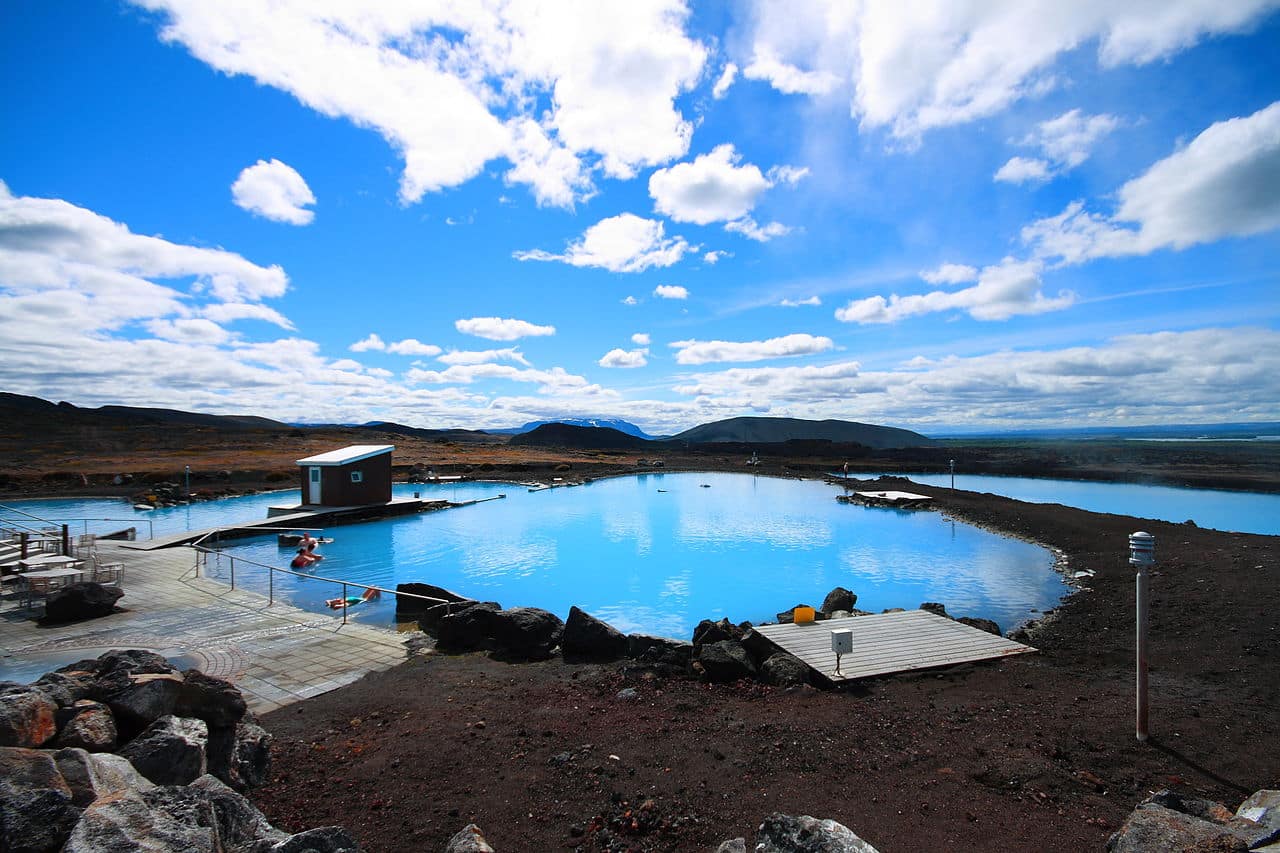 Some like to call Mývatn nature baths the Blue Lagoon of North Iceland, but we don't. Sure, they're blue, but the area is a bit different, and it's a LOT less crowded! It's a beautiful place to relax in before continuing with exploring the area.
The lake, of course
Dimmuborgir lava fields and the Yule Lad cave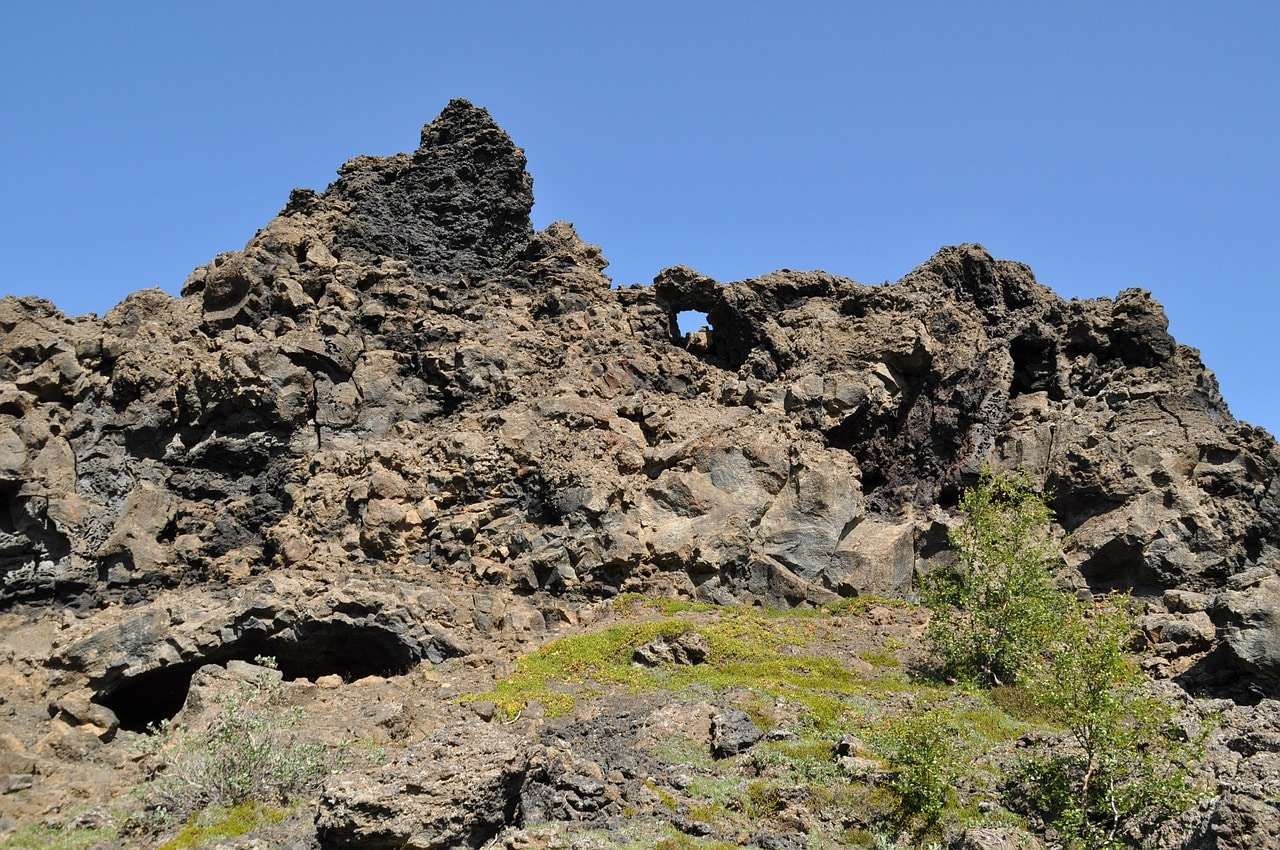 Not everything around Mývatn is a "must-see." But Dimmuborgir is a must-see! The lava field is extraordinary, and there are beautiful hiking trails there. In the field, there's a cave, and it's not just any old cave. It's where the Icelandic Yule lads live! They're 13 mischievous (troll) Santa clauses, and you can see how they live up in Dimmuborgir.
Vogafjós restaurant and cow shed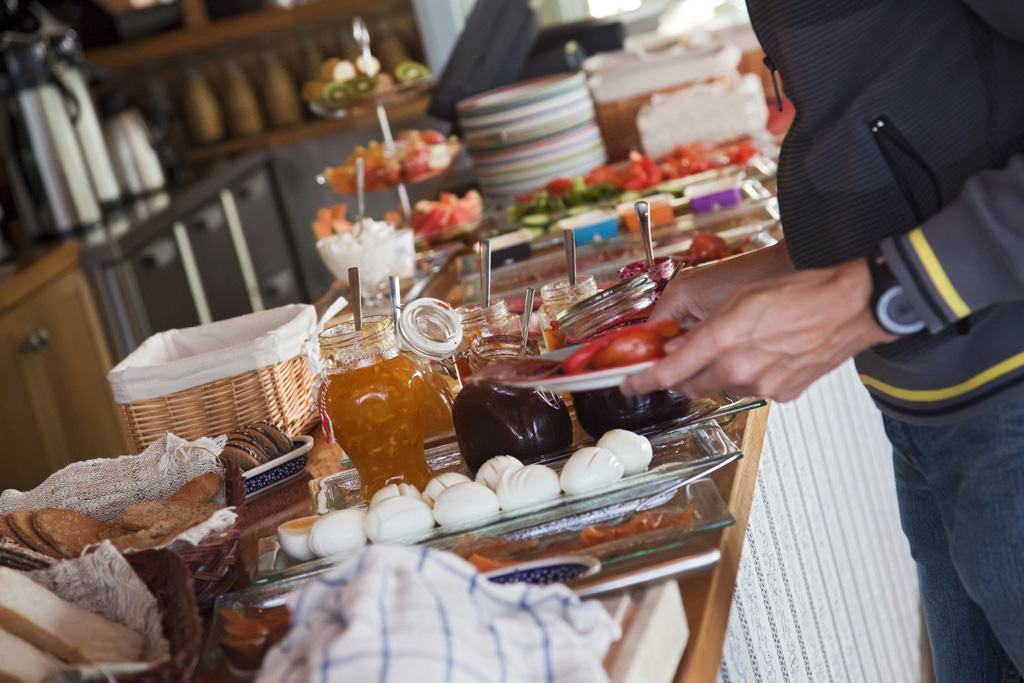 A very lovely pitstop if you're hungry. Not only can you sit down for a great bite of quality Icelandic food to eat, but you can see into the cowshed while you're there. The adventurous can even taste the fresh milk.
Mývatnsstofa information center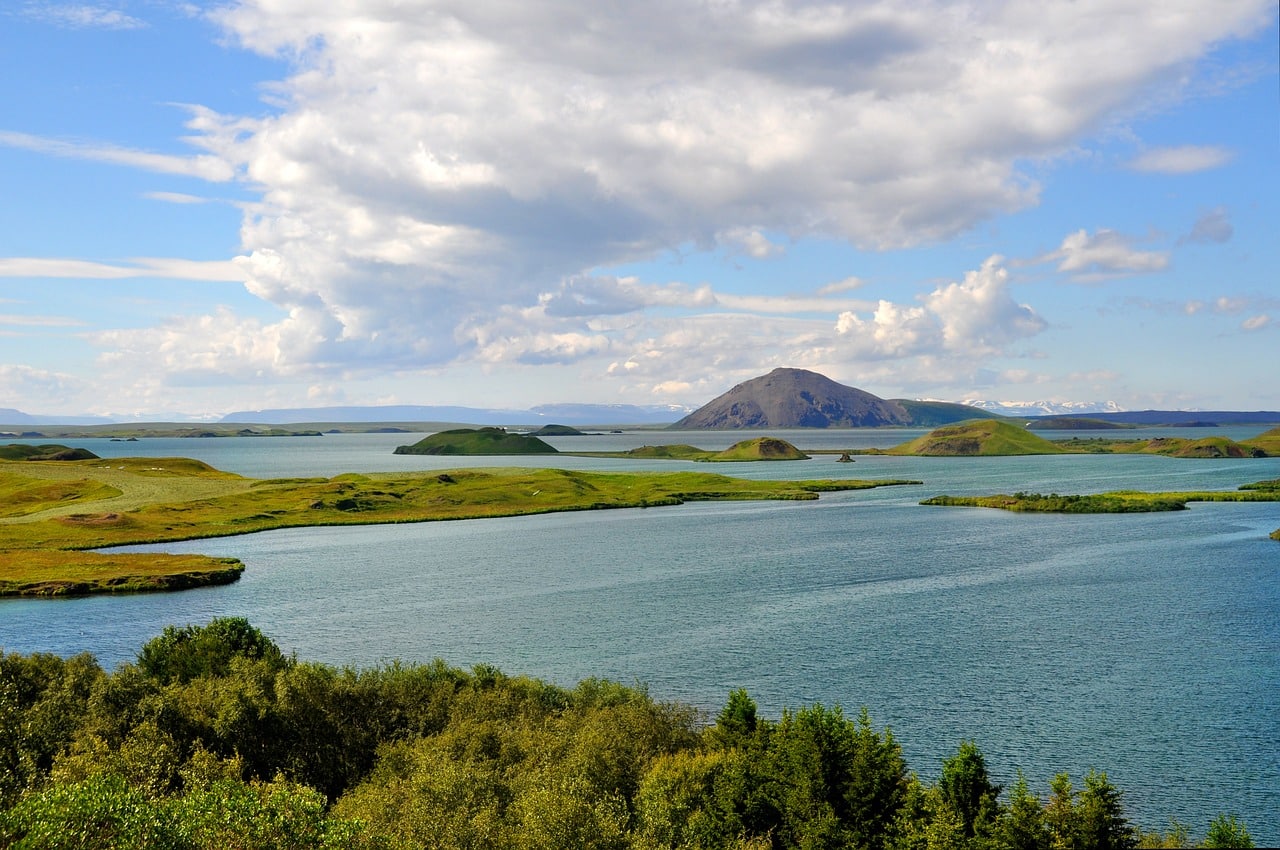 For information about the area, we recommend a stop at Mývatnsstofa information center. It's a lovely place to learn more about the geology and natural wonders of Lake Mývatn.
Back to blog
---