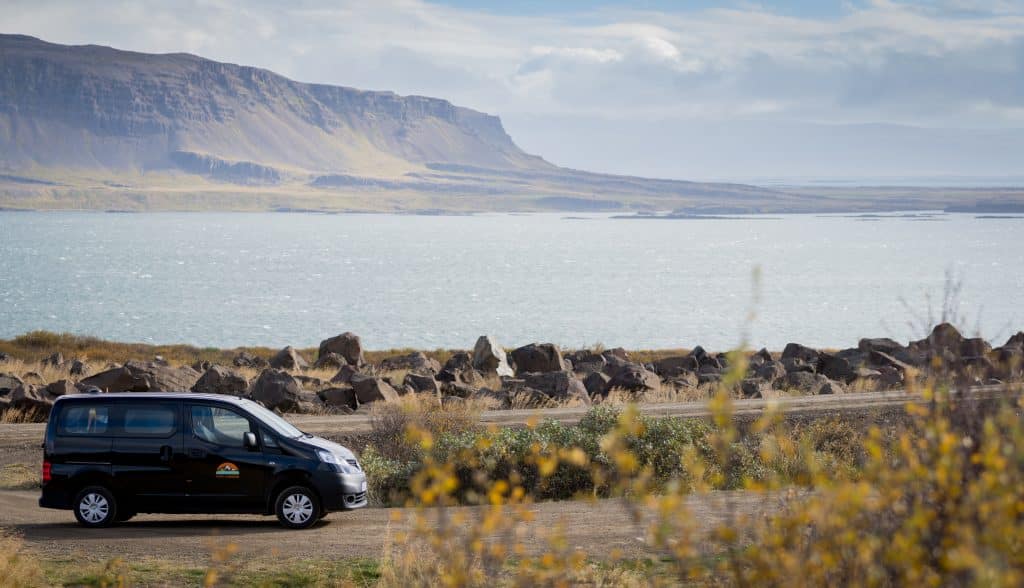 Renting a camper van in Iceland is a no-brainer; it gives you the freedom to do what you want any time you fancy. And then, of course, it is cheaper to rent a camper van, and it is more intimate.
The campers all come equipped with a quality heating system, duvets, pillows, linens, gas stove, running water, an extra battery and a refrigerator/cooler.
Renting a camper van gives you freedom!
First and foremost, renting a camper van gives you the freedom you want to travel and explore Iceland when you want. There is no need to pack stuff; drive out in the country and then drive back again to the hotel where you had booked accommodation for the night.
Do you want to explore the waterfalls along the south coast of Iceland? Hop in the car and drive off. The only thing you will have to think about is parking the van in a campsite overnight.
Renting a camper van is cheaper!
It is cost-effective to rent a camper van. Hotels and guesthouses are fairly expensive, and you will need to eat at restaurants.
In a camper van, you will save money on both accommodation and food. You have the freedom to shop in supermarkets and then splurge if you want to. You will not lose out on the comforts of a hotel bed because the sofa-bed in the camper is just as cozy.
Renting a camper van is intimate!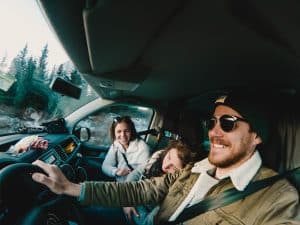 Our favourite thing about camper vans is intimacy. Both with nature and the one you are travelling with. For families, it is a high-quality time. Nothing beats hunting down the Northern Lights and then watching them from the coziness of a camper van. You can stay warm and toasty, wrapped up in the duvet and watch those lights dance across the sky.
We offer a variety of different Cozy campers for you to choose! We are confident you will find just the right one for you and your needs.
Back to blog
---