Put Together your own Northern Lights Hunt
Picture this: It's winter, the sky is clear and the arctic air is frosty. You check out the Aurora forecast and head out of town in a warm and cozy camper. You find the perfect spot to park and watch the aurora dance around the sky through the panoramic sunroof. Sounds good?
Features:
• A luxury 4×4 camper
• A panoramic sunroof you can open
• Large windows
• A comfortable sofa/bed
The Coolest Way to See the Northern Lights in Iceland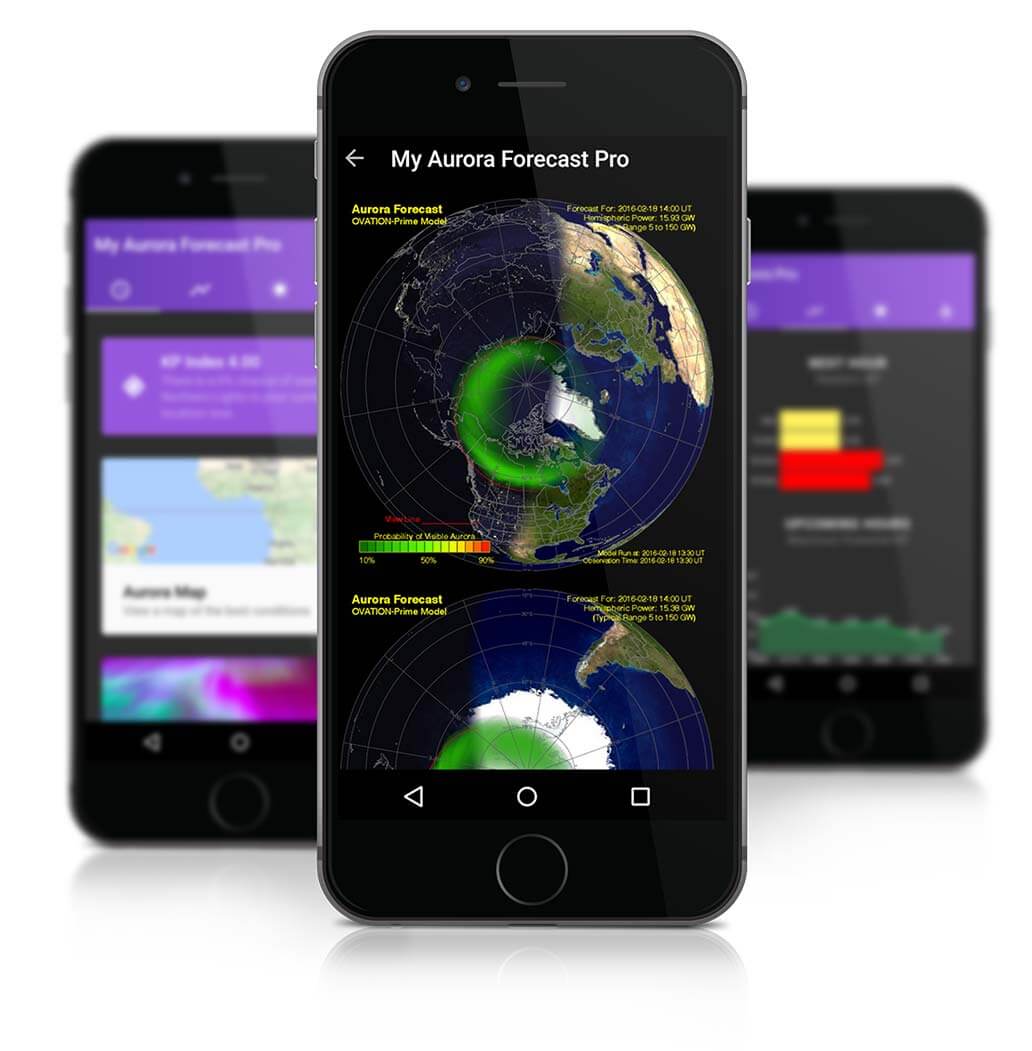 We don't want to sound overly dramatic, but seriously, this is in our opinion the best way to see the Aurora Borealis. In the Aurora Explorer campervan from Cozy Campers you have the freedom to drive around and chase the Northern lights. The aurora app is great for that.
During the day, you can travel among the greatest attractions in Iceland, and spend your nights searching for Northern Lights. You can choose where to go and what to do, and take as long as you like at each location.