March is an excellent time to travel in Iceland to see the Northern Lights
Renting a Cozy Camper, especially the Aurora Explorer, will make your Northern Lights hunting one you will never forget.
We have put together a small list of things to have in mind when hunting for the Northern Lights in March.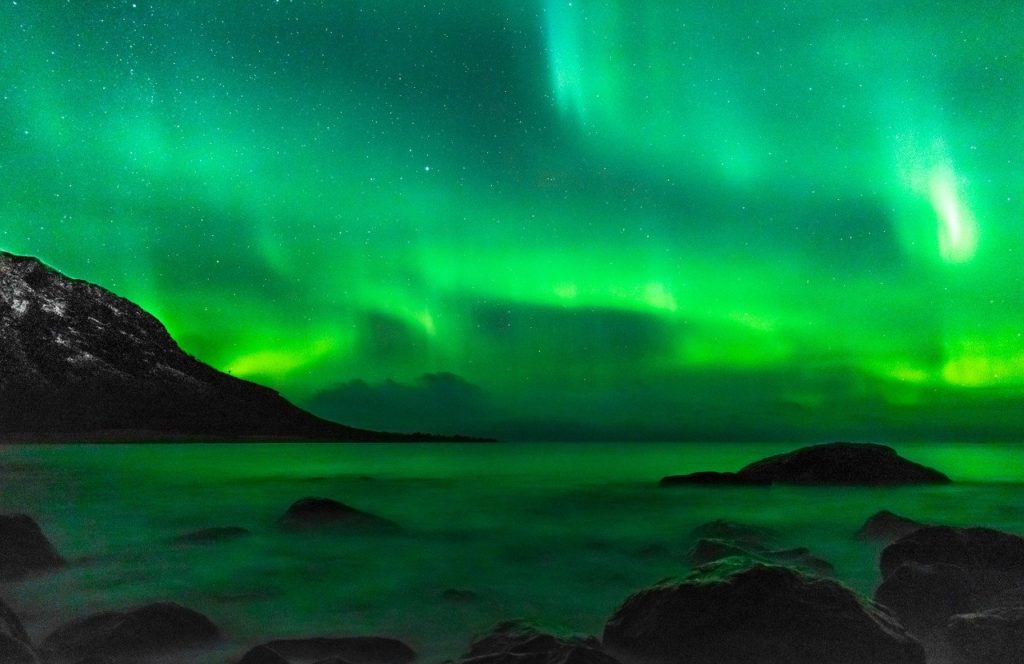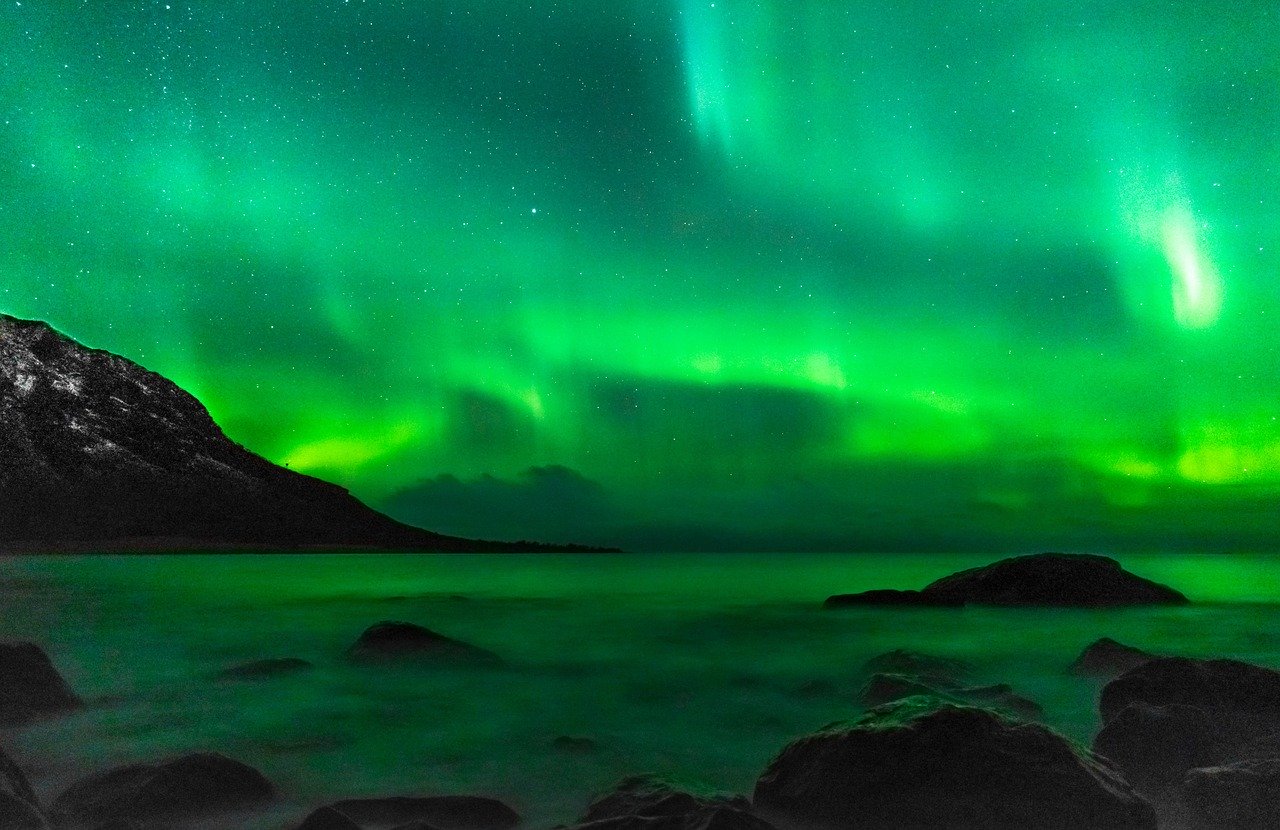 How to hunt for the Northern Lights
It is relatively easy to hunt for the Northern Lights. What you have to do is check the forecast at the Icelandic Met Office or here, for example. The forecast is accurate, and we have even written a blog about it!
You will need clear or semi-clear skies to see the lights and darkness. Hunting for the lights in March means you will have to go out a little bit later than in January, for example. But you will still have plenty of time and chance to see the lights!
Aurora Explorer
What makes hunting for the Northern Lights in Iceland in March even better is renting the Aurora Explorer. There is no need at all to stand outside in the cold and watch the lights. You can do it inside the cozy Aurora Explorer because it has a skylight, specially made for viewing the Northern Lights. 
So, find your spot, park the cozy camper and enjoy the view.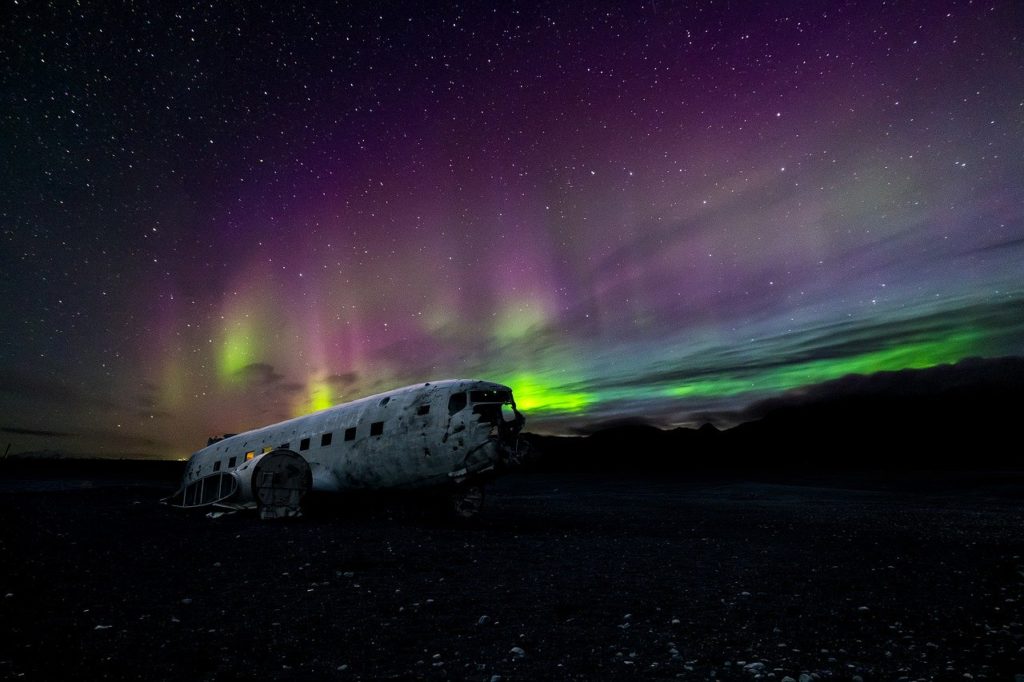 Photographing the Northern Lights
You might never forget seeing the Northern Lights, but it is always good to have photographic evidence that you did see them. It is a little bit hard photographing them, but you still won't need a fancy camera to capture them (although a good camera wouldn't hurt!)
What you definitely will need to bring is a tripod, a camera where you can change the ISO, aperture and exposure settings as well as choose manual settings. And you guessed it, we have also written a blog about how to photograph the lights!
Now there's nothing left than booking your trip to Iceland, book the Aurora Explorer and go out hunting!
Back to blog
---