It's summer in Iceland. The days are getting longer and the eerie light of the midnight sun will soon be visible, and summer solstice gets closer. The perfect time to visit Iceland! In the summer of 2019, we here at Cozy want to help you experience the Icelandic summer with a 35% DISCOUNT OFF ALL 4×4 campers!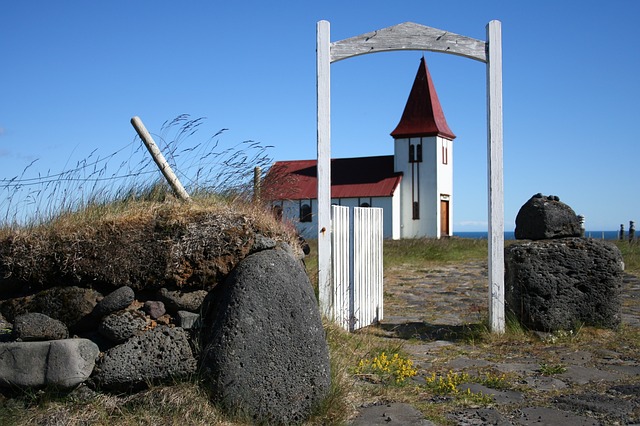 So, what can you do in the summer in Iceland? Highlands!
Well, with our 4×4 campers you can even drive on f-roads. That means that you can go off and see the colorful and magical world of the Icelandic highlands. The highlands are uninhabited, and you can often drive around without seeing a single person. It has the most unpolluted and stunning landscapes in all of Iceland. But they are only accessible during summer with a 4×4 vehicle. You should always check road conditions to see if it's accessible.
How about the summer weather?
You might have heard that the weather in Iceland changes every few hours and we can confirm that's true! We Icelanders have a saying that if you don't like the weather just wait for five minutes. The Icelandic summer can be windy and cold, but it can also be 20°C and no wind. Simply prepare for every scenario, and you're good to go. By the way, a little bird (an optimistic meteorologist) told us to expect a good summer in 2019. But, there is only one way to find out, isn't there?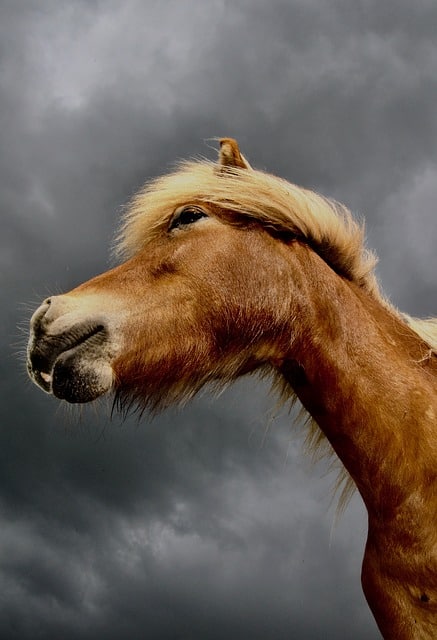 What does a 4×4 camper include?
What a great question! We're glad you asked. Our 4×4 campers make it possible for you to go out on the f-roads and see some things other visitors may never get to view. And of course, our 4×4 campers include all the standard Cozy service like a free transfer from KEF with the Flybus, a fuel discount card, personal service and much more. The camper is also equipped with a gas stove, a sink, refrigerator, linen, cookware, a heating system, and an extra battery. So take full advantage of our summer discount, and we'll see you soon in Iceland!
Back to blog
---