Renting a camper van is one of the best ways to explore Iceland. You have complete control over your time and what you do. To get the best experience available, we recommend getting a few extra insurances when you rent a camper van.
A collision damage waiver is included when you rent a cozy camper. It includes CDW insurance for a third-party liability as well as accident insurance for the driver and owner of the vehicle. Just remember that you are liable for damages up to €2500.
But there are a few other insurances we do recommend.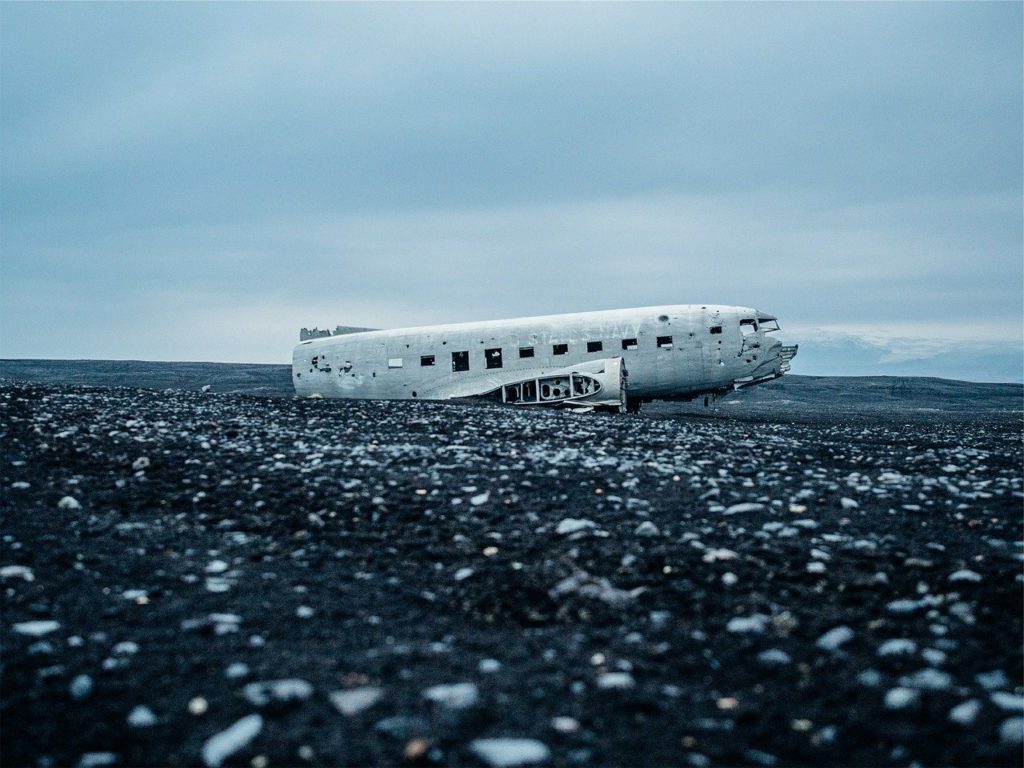 Gravel Protection
As the name suggests, it is an insurance against possible damages to the camper van while driving on gravel roads. There are quite a few gravel roads in Iceland, and it is more likely than not that you will drive on at least one. The insurance covers damages to the windshield, headlights body and paint of the front of the car caused by gravel thrown into the vehicle from passing cars. 15 EUR/day
Super Collision Damage Waiver
This insurance includes liability insurance as well as accident insurance for the driver and owner of the car. With this waiver, you are only liable for up to €600 worth of damages. 25 EUR/day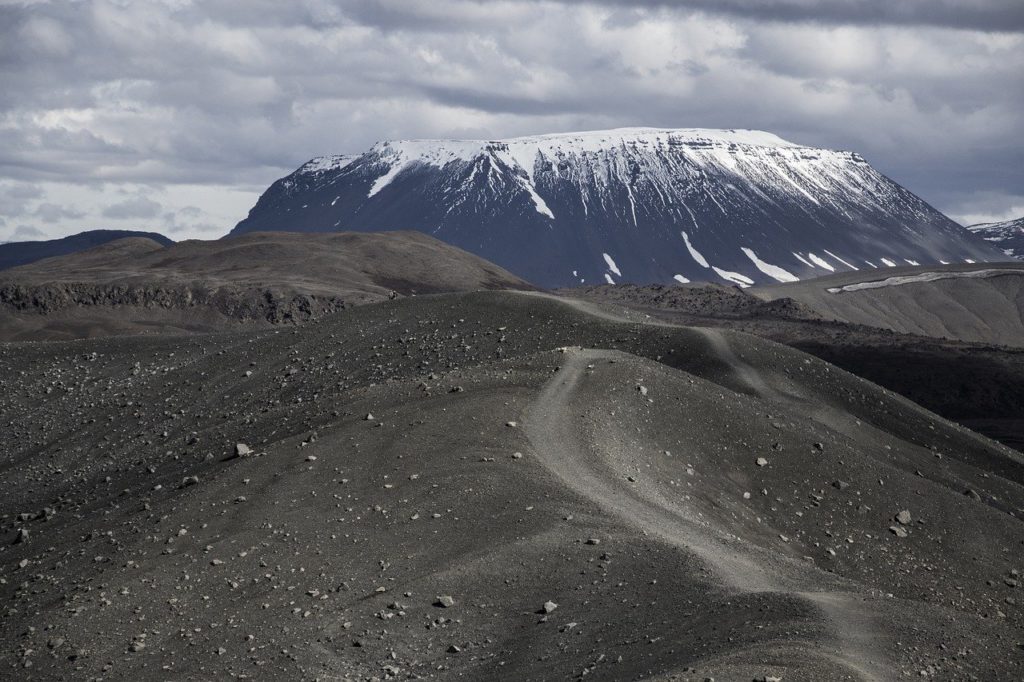 Sand and Ash Protection
There are no standard insurances that include this protection. This insurance covers damages from ash and sandstorms. It is most likely to get caught in a sand or ash storm in South Iceland or the Icelandic Highlands. We recommend checking the Icelandic Met Office for the forecast.  10 EUR/day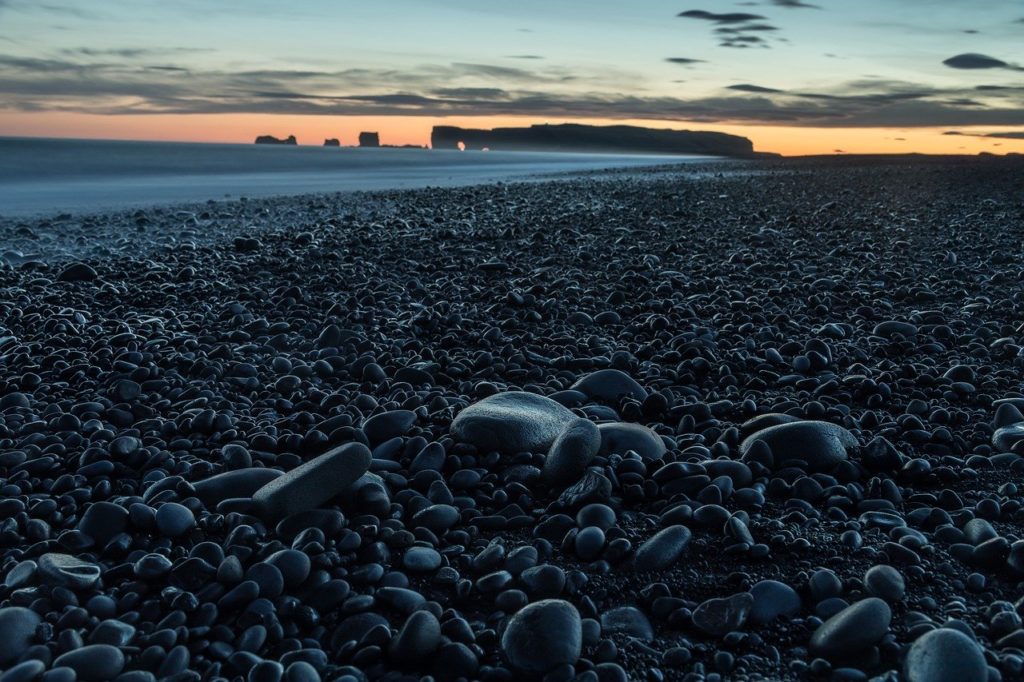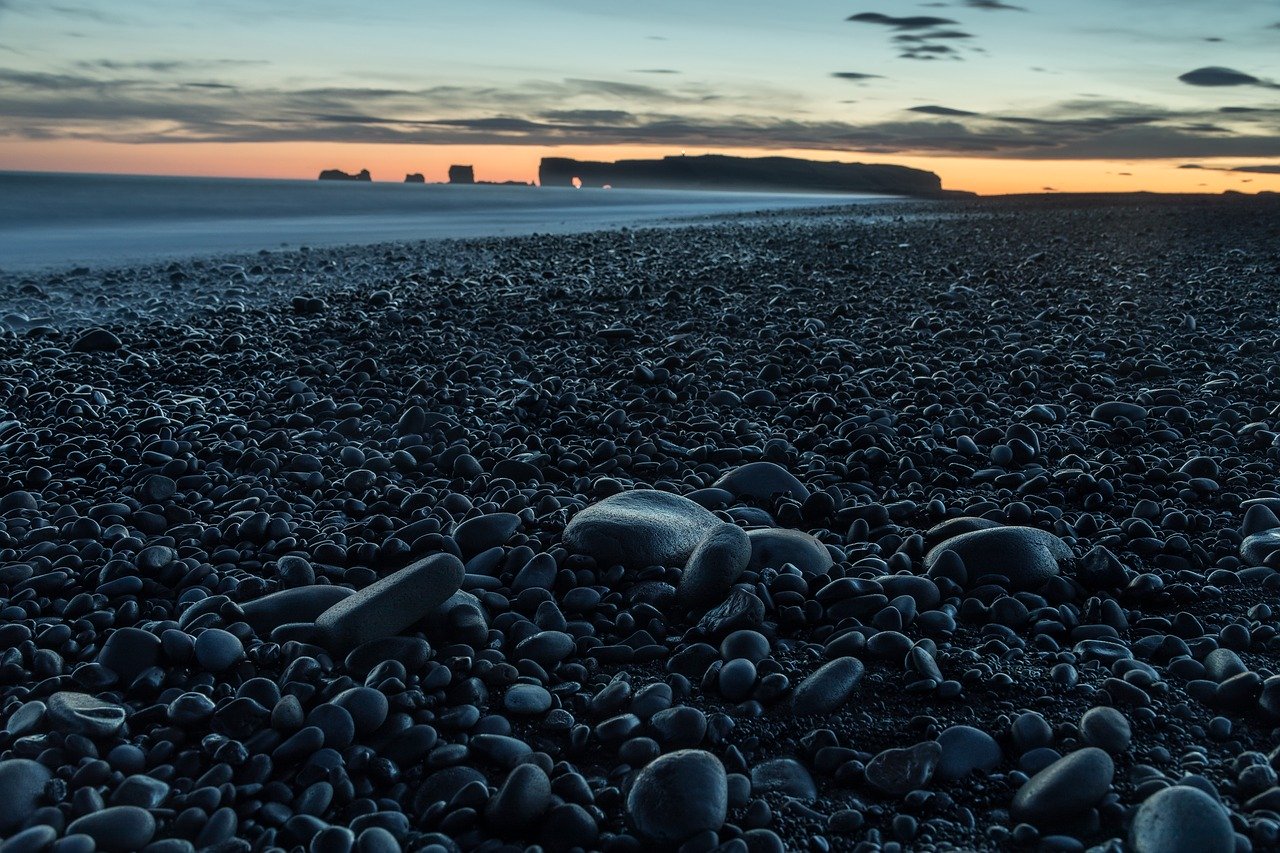 Premium Package – All in One
This is the best insurance pack we have on offer – all of them in one package. If you get this package, the self-risk is lowered down to €300! It includes the Super Collision Damage Waiver, Sand and Ash Protection as well as the Gravel Protection. 39 EUR/day.
Additionally, we have extras which you can rent or buy; the right of a second driver, a baby seat, 4G Wi-Fi (you pay for the first 10 days, during winter Wi-Fi is included), power converter, towels and more!

Back to blog
---