One of the most underrated parts of Iceland is undoubtedly The Eastfjords or "Austfirðir". Hidden there, you´ll find some of Iceland's most beautiful and magical sights along with charming fishing towns.
Lagarfljót river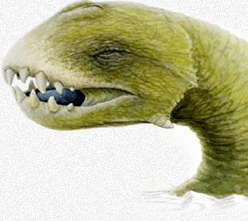 The Lagarfljót is a long river of glacier water. The river is famous for fishing and its gorgeous natural surroundings. Though it's mostly known for its terrifying monster, the Lagarfljót-worm, which makes it very interesting. The beast is part of the folklore that has long since attracted many visitors to the Eastfjords. The worm is a distant cousin of the Loch Ness Monster. But it's a much older legend, and there are still sightings of the Lagarfljóts worm reported today. Send us a picture if you spot it!
Hallormstaðaskógur forest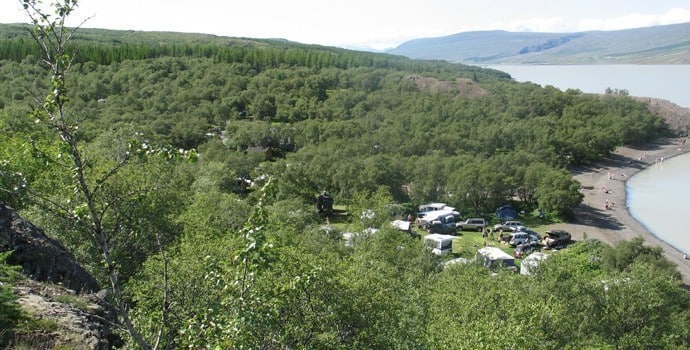 When you arrive at Hallormstaðaskógur forest, it's like being transported to another world. The wood is the largest in Iceland, and the scenery is much different from most of the country. You see, Iceland is a very barren island. There aren't a lot of forests. So, it's a big surprise to see a big one after driving through all the rugged scenery! Hallormstaðaskógur is home to many different tree species, birds and walking trails. It's the place to be for nature lovers, families, and anyone who enjoys taking a break from the chaos of being on the road. There are two camping sites in the forest, so if you want to stay overnight in your Cozy Camper we highly recommend them!
Borgarfjörður Eystri and the City of Elves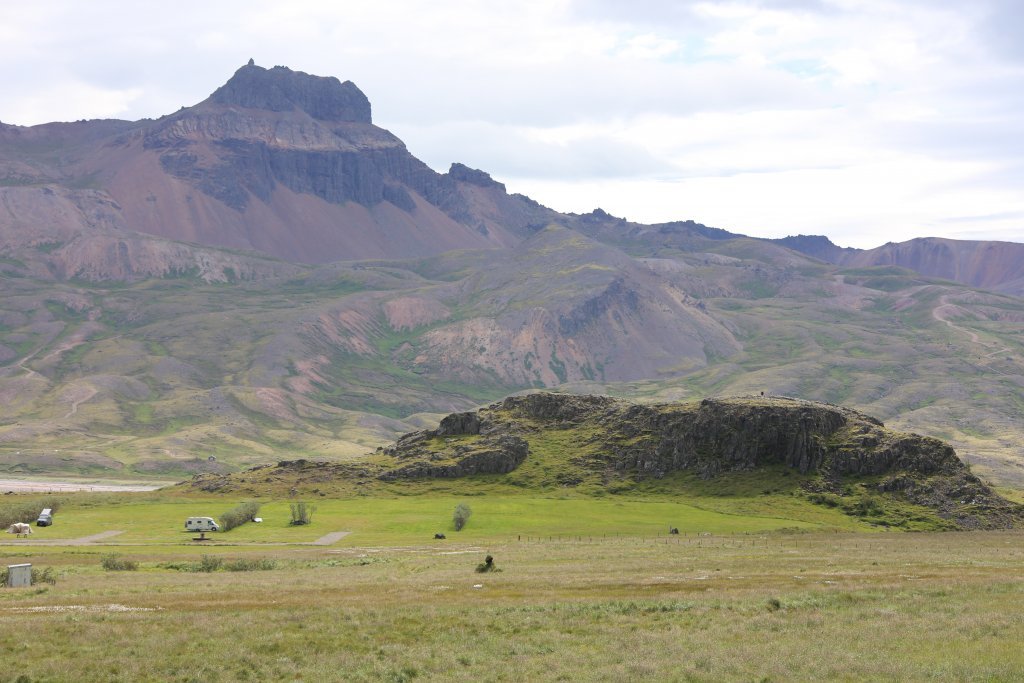 Don't confuse Bogarfjörður Eystri with Borgarfjörður in the West of Iceland. Borgarfjörður East is the elf lover's dream. Borgarfjörður is home to the City of Elves or "Álfaborg." The City of Elves is a large rock that stands like a fortress in the middle of the mouth of the fjord. The city is reserved only for the elven royalty and higher-ups. The lore of the City of Elves comes from a famous Icelandic folklore book "Folklore of Jón Árnason." Jón rode on horseback around the country and asked at every farm if they knew old stories about the area. His books hold the secret to many of the Icelandic folklore stories.
Feature post image: Denkhenk [CC BY-SA 3.0], via Wikimedia Commons
Back to blog
---