Driving in Iceland in a camper is great, actually. There is a famous song in Iceland from the sixties called "Three wheels under the car." It tells the story of a family driving in their car, searching for a hostel to sleep in for the night. They keep driving "a little bit further south" to find a hostel, but they never make it because the wheels fall off their car and they end up stranded!
Driving in Iceland in a camper means freedom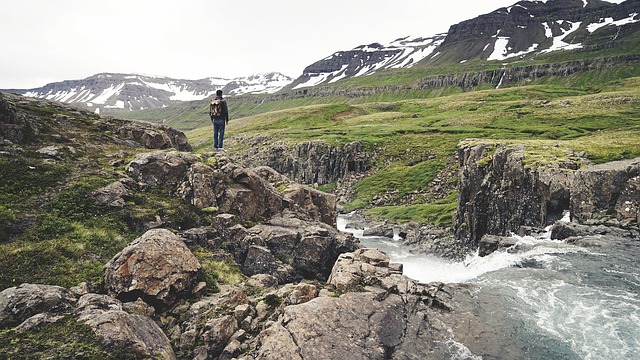 If only that family had been driving in a Cozy Camper! When you drive a Cozy Camper, your bed is always with you. (Plus, the wheels don't fall off, because our campers are excellently maintained.) You have the freedom to change up your itinerary as the mood strikes without having to re-schedule hotel rooms. Your Cozy Camper is both your car and home while traveling in Iceland and is by far the coziest way to explore the island.
A camper for every need
Our campers get you to almost everywhere you want to in Iceland. High or low, over rivers or snow, they will take you there. If you're going to be extra adventurous and go a little bit farther into the Icelandic wilderness, we recommend our 4×4 campers: spacious, luxury Cozy 3 campers ready to take you on to your next experience.
You will love the safe and secure feeling of traveling around in your Cozy Camper. However, it is still crucial to study both weather and mountain road conditions before your trip to avoid any closed or unsafe roads.
Be stress-free in Iceland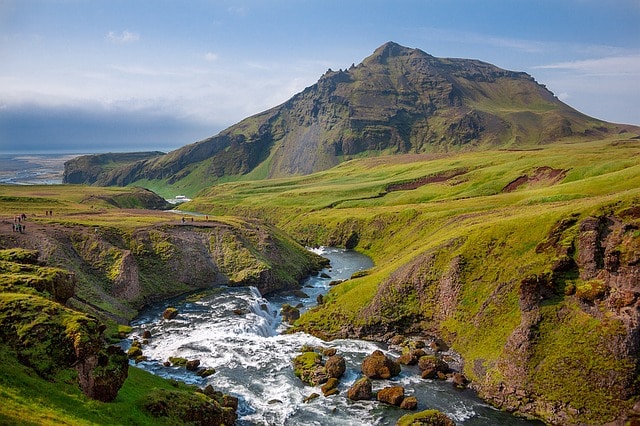 Driving in Iceland in a camper is an adventure on its own, and we can't recommend it enough. Experience the freedom, nature, the land and the culture of Iceland at your own pace. It is as magnificent as it gets. So get in your Cozy Camper and start driving – it's all just waiting for you to explore!
Back to blog
---