FREE CANCELLATION
Due to the uncertainty of the COVID-19 pandemic we have updated our cancellation policy and now we offer 100% refund when you cancel 24 hours or more prior to the start of your rental. After that time we refund 80% of the whole amount of your order. All refunds are processed according to a refund plan.
We offer unlimited booking modifications, so if you need to make changes to your booking / postpone or receive a credit for a future rental, you can edit your booking online up to 48 hours before the rental or contact us at info@cozycampers.is
We welcome you this summer!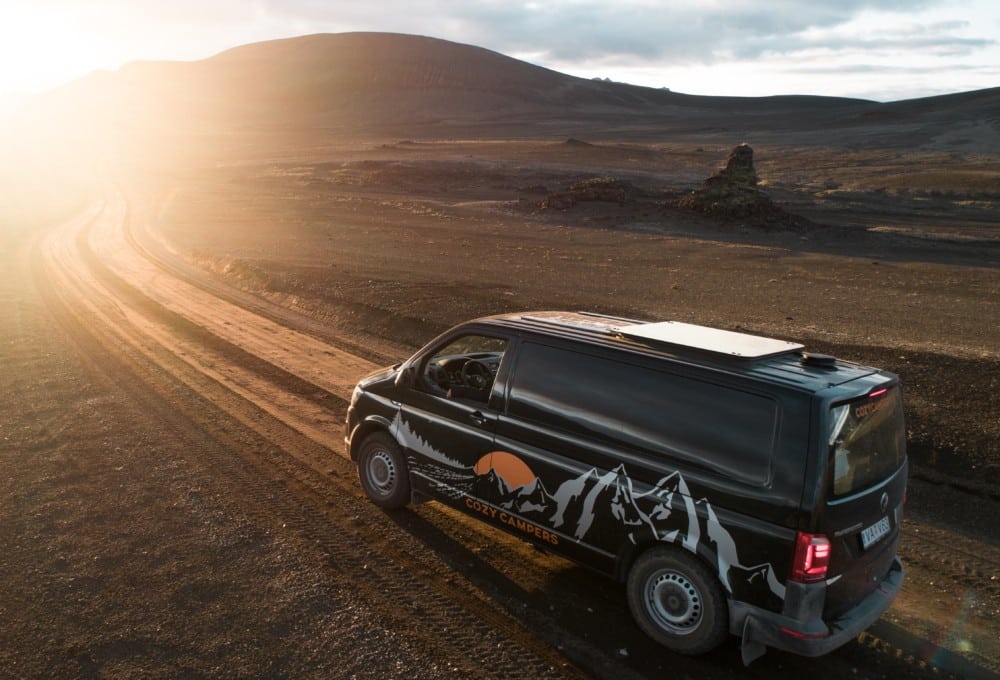 Finally, vaccines against COVID-19 are being distributed all over the world. Iceland has already received its first dose and with a relatively small population, it should not take too long to vaccinate the whole country.
With that and the precautionary measures guided by our government we are hopeful that Iceland will be one of the first countries to be COVID FREE.
IT'S TIME TO REMEMBER WHAT IT'S LIKE TO FEEL FREE