FREE CANCELLATION
Due to the uncertainty of the COVID-19 pandemic we have updated our cancellation policy and now we offer 100% refund when you cancel 24 hours or more prior to the start of your rental. After that time we refund 80% of the whole amount of your order. All refunds are processed according to a refund plan.
We offer unlimited booking modifications, so if you need to make changes to your booking / postpone or receive a credit for a future rental, you can edit your booking online up to 48 hours before the rental or contact us at info@cozycampers.is
We welcome you this summer!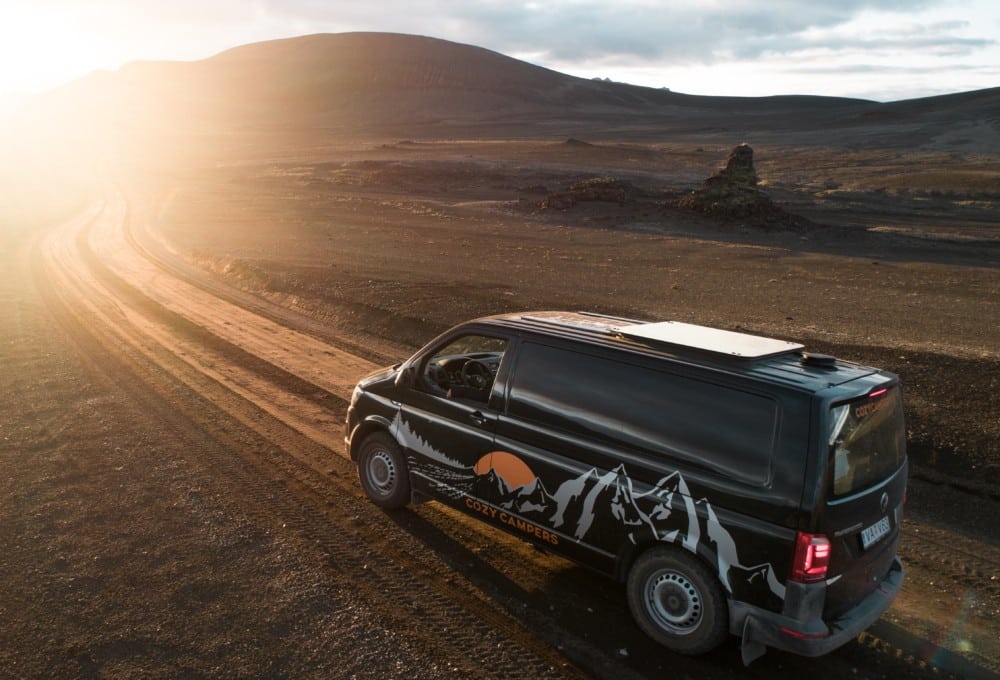 1. ALL those that can provide a certificate of a full COVID-19 vaccination or a certificate of a previous COVID-19 infection can travel to Iceland!
Everyone is required to undergo a PCR test up on arrival and quarantine until the results are in (up to 24 hours)
2. Those that can NOT provide a certificate of a previous infection or a double vaccination:
EEA/ESTA nationals: Need to provide a negative PCR COVID-19 test before arrival, undergo a double test upon arrival as well as quarantine for 5 days.  Note: Those coming from HIGH RISK countries are not allowed to travel to Iceland!
OTHERS: Are NOT allowed to enter Iceland