Ever feel like you need a bit of freedom in your life for a change? Some time with nature, far away from stressful city life? Camping in Iceland might be just the thing to do. Imagine waking up to a beautiful sunrise in a spectacular fjord or seeing the Northern Lights dancing around the sky just before you go to sleep after a rejuvenating hike on a mountain whose name you can't pronounce. Oh, by the way, you should check out our Northern Lights camper, the Aurora Explorer. It has a panoramic sunroof so you can watch the aurora from your Cozy Camper bed.
Locals love camping in Iceland!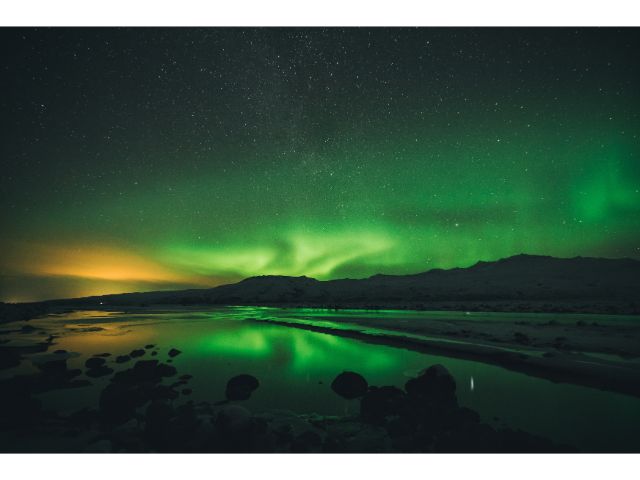 We are happy to tell you that it is totally worth it, and we know because it seems that we never get tired of Iceland ourselves. It always continues to surprise us. While Iceland has become one of those places that everyone has on their bucket list, the price of accommodation in the country has gone up considerably in the last few years. Therefore, the locals are starting to turn their attention to camping in Iceland. Since the weather is ever-changing, conventional camping with a tent isn't for everyone. Not even in the summer. Still, the camping sites around Iceland, of which there are quite a few, are now beginning to stay open throughout the year.
This is why you need a campervan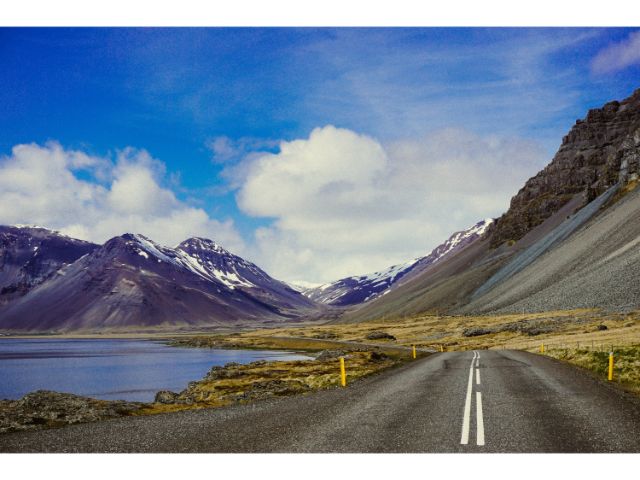 That's where campers come into the picture. They offer comfort and freedom all year round and make camping in Iceland easy, fun and affordable. A camper gives you the opportunity to have a safe place to stay every night, while you follow the good weather wherever it takes you. The services around the main roads in Iceland are always getting better and better. This includes the less-traveled routes, such as Ring Road 2, the new Westfjords ring road, which is a spectacular drive in itself and definitely worth doing.
Are you ready?
So don't wait any longer for that beautiful sunrise or enchanting Northern Lights. The land of ice and snow will open its arms to you once you are ready for your camper adventure. We will be most happy to help you find the perfect four-wheel home for your journey.
Back to blog
---