We often tell people that renting a camper in Iceland gives people freedom and less stress, and we stand by it. Of course, it's no secret that we here at Cozy Campers love campers!
But why should you rent one for your visit? Well, campers give you complete and utter freedom on your road trip in Iceland. It is the perfect way to experience Iceland in a way most people do not. What are the other benefits of renting a camper in Iceland?
No hotel booking to worry about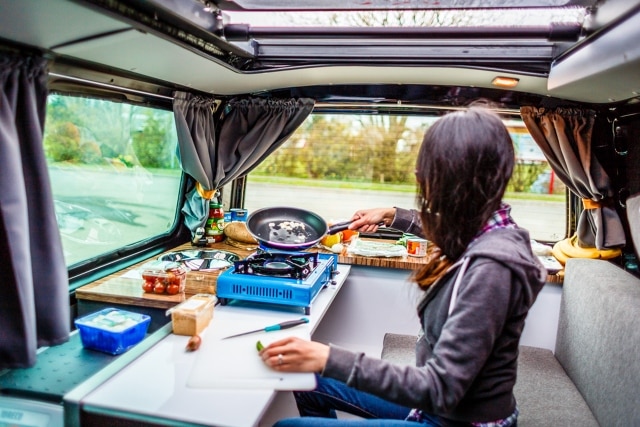 By renting a camper, you can bypass finding an available hotel or hostel room around the country. With a camper, you can park at any camping site (don't worry, they are scattered pretty evenly along the main roads in Iceland) and have a good night's sleep.
Hotel rooms in Iceland can be costly, so eliminating that can, in the end, save you a lot of money. Besides, if you think about it, you're not bound by the need to drive between hotels and can choose your itinerary as you see fit. You have the freedom to drive around the country and explore until it is time to sleep.
Just remember, when you are driving a camper you can park in any parking lot during the day, but you need to park on a camping ground overnight.
Go (almost) anywhere in Iceland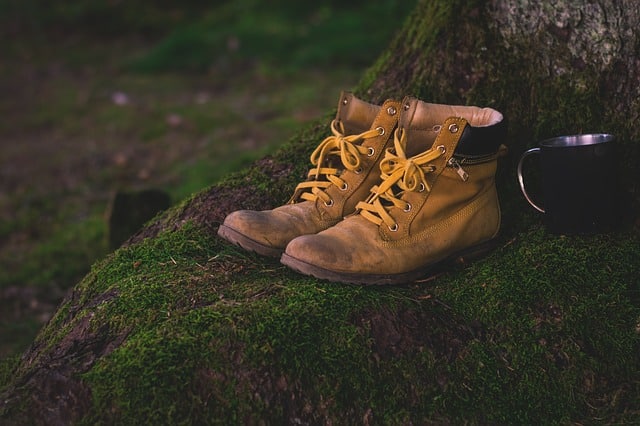 Our campers are all allowed on secondary roads (gravel). So that means you can safely go to the countryside and drive pretty much wherever you want. But if you want even more adventure and excitement, you might want to rent one of our 4×4 campers. It'll allow you to drive on F-roads. More information this way.
Icelandic roads can be difficult to drive on, especially for beginners or inexperienced drivers, so be careful and cautious when driving on country roads.
Easy Northern Lights hunt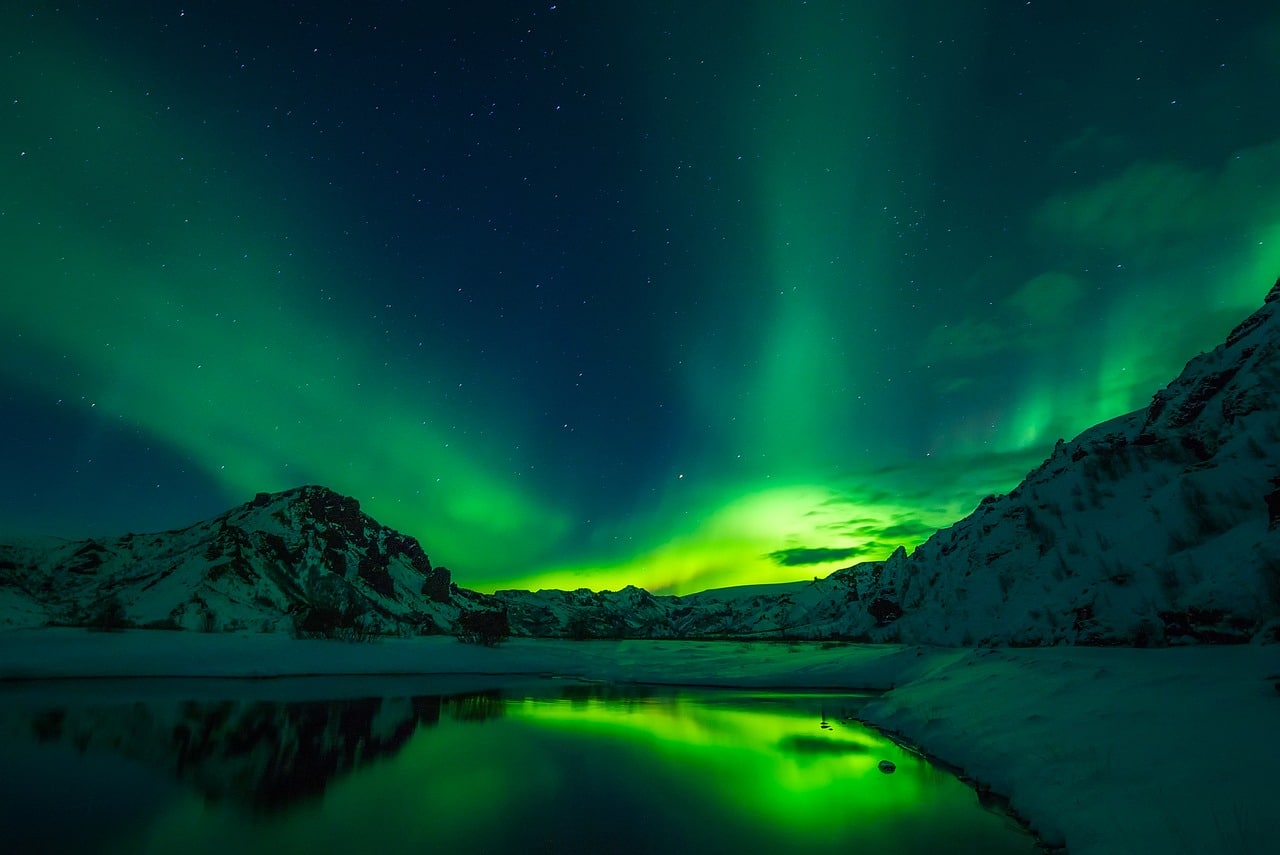 Campers give you the freedom to stay out as long as you like hunting the northern lights or if you are here in the summer, to explore the most famous sightseeing spots without anyone else around. We even have a specially designed Northern lights camper for it!
Your bank account will thank you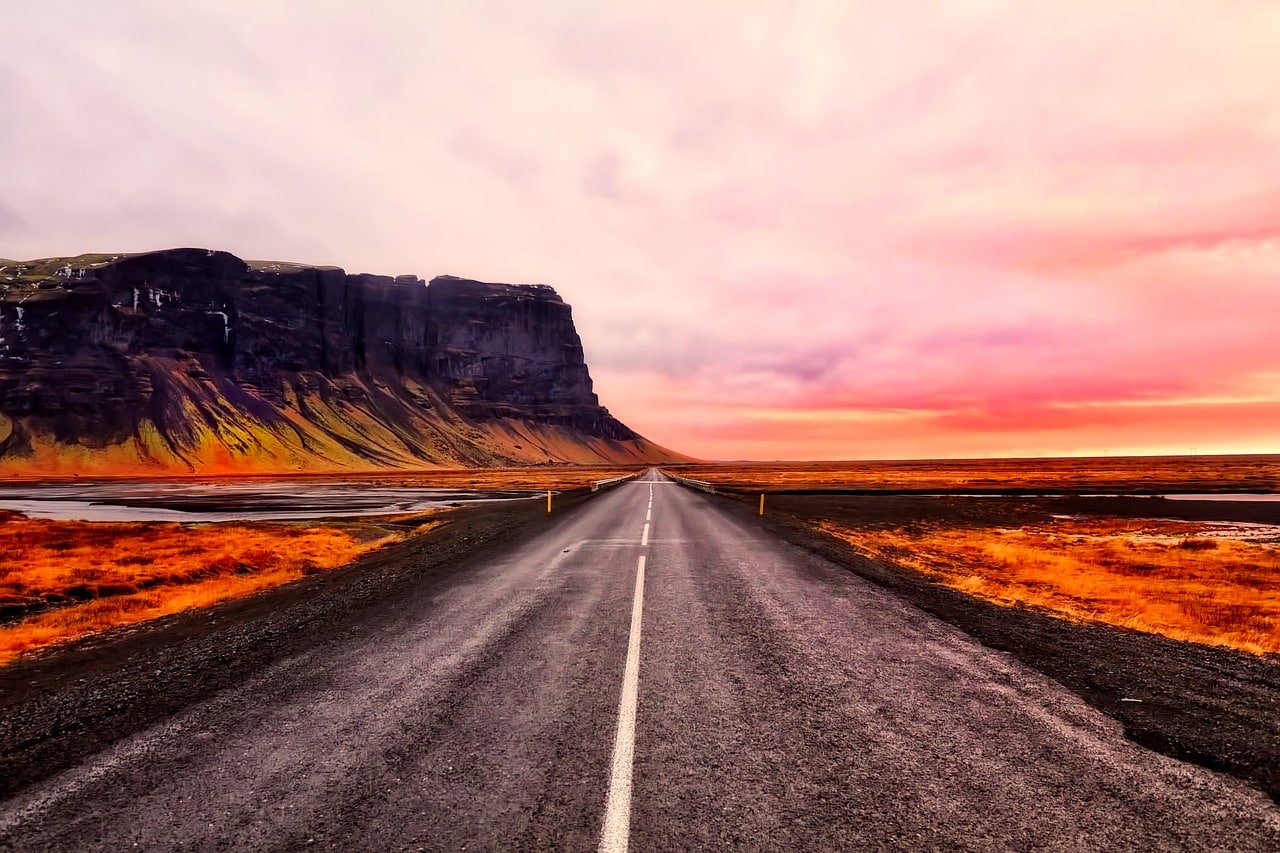 Driving in a camper is an experience not everyone has experienced before and is an outside the box way of exploring the Icelandic nature. The best part of renting a camper is that it is cheaper than a hotel, but you are not losing many of the comforts of staying in a room overnight.
Campers are an especially good investment of time and money during the summer because most hotels are fully booked many months in advance. It can be tricky to find accommodation, even through AirBnB, during the high season.
Freedom to plan your journey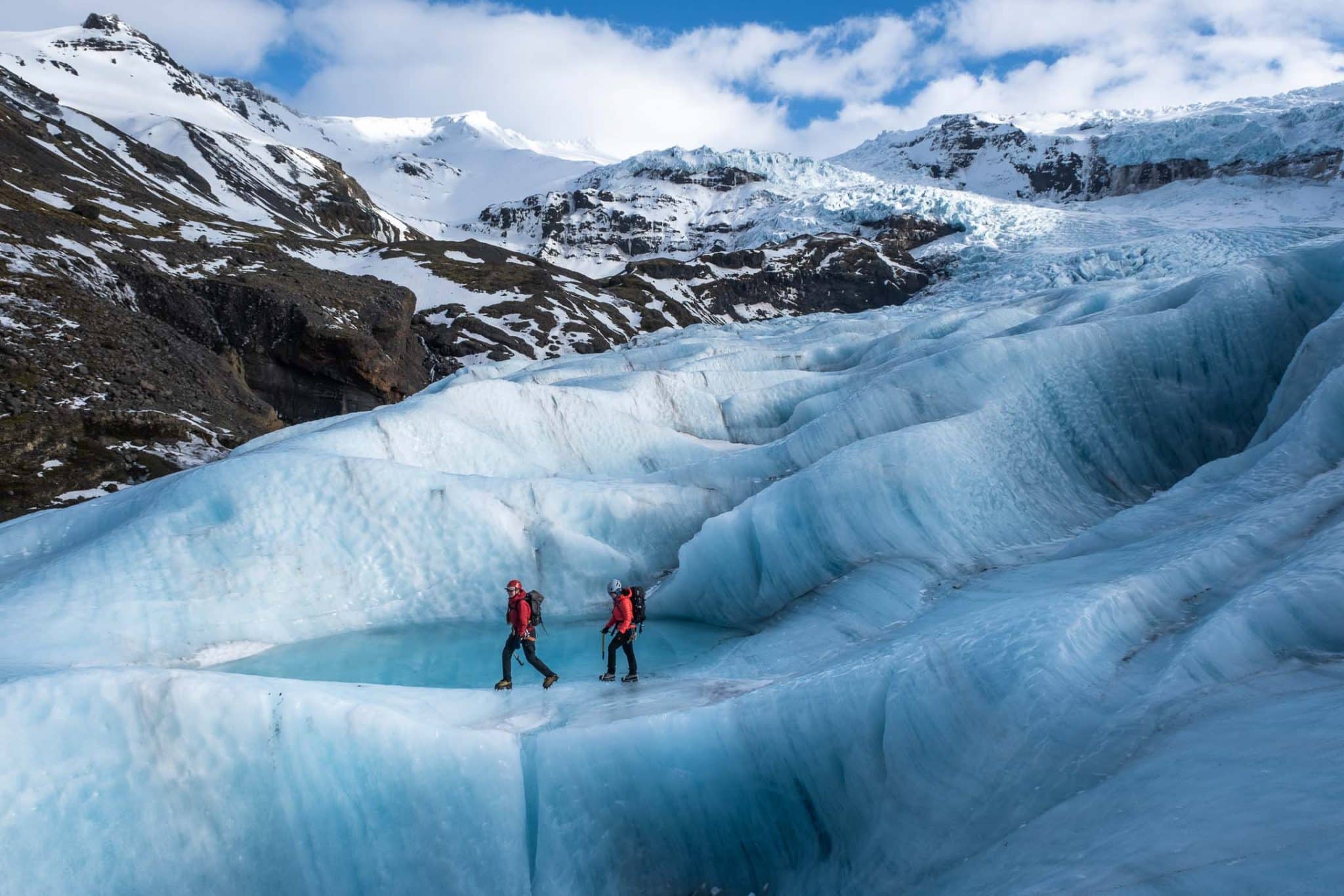 When you rent a camper, you give yourself the freedom to prepare and see through your trip as you see fit. You decide where to go and when you want to go there. You might come across an exciting museum or see a great photo opportunity. Either way, you can stop without worrying whether you'll reach your hotel in time.
Our campers are super cozy and warm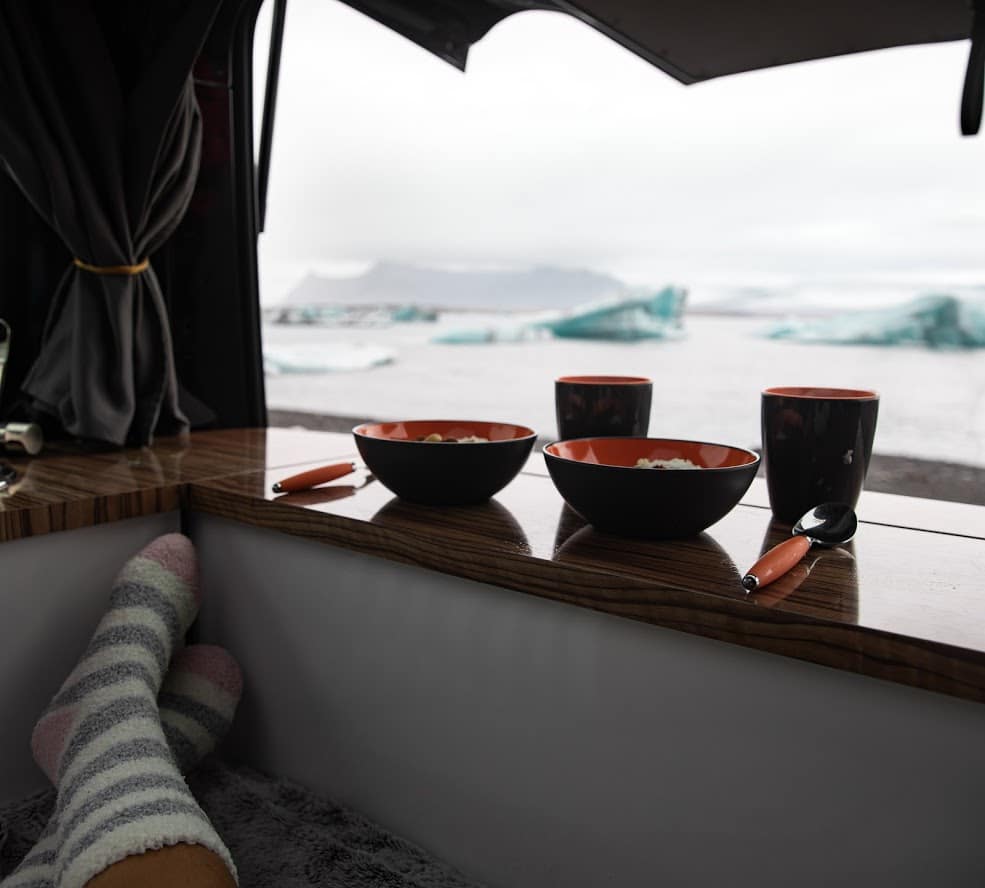 All of our campers have heaters which keep you warm and toasty, a small kitchenette for whatever you want to eat and a comfortable sofa-bed. However, we still recommend you pack warm clothing, no matter the season you travel to Iceland since it can get pretty cold even in the summer.
We suggest layers of clothing and investing in an Icelandic lopapeysa. The wool on the Icelandic sheep is one of a kind and very insulating.
Your experience in Iceland is entirely dependent on your choice in a camper. The weather is often unpredictable in Iceland. If you arrive at a destination and it's raining, you can always head somewhere else based on the forecast. Or you can stay another day if you fall in love with a particular place. Plus, you might be able to save a lot on planned tours.
Back to blog
---