If you fly to Iceland and intend to stay there for more than just a wait at the airport, and happen to be a human being who likes to be where the other humans are, you are likely to spend some time in the nation's capital, Reykjavik. Don't get us wrong. We wholeheartedly recommend you explore all different parts of the country. But while you're here, we don't want you to miss what Iceland's biggest albeit only human city has to offer.
Marshall House – fishmeal factory turned culture house
Much like in large chunks of Iceland's economy, where there used to fish there now are tourists. Named after the Marshall Plan, the culture centre of Reykjavik's up-and-coming Grandi district was originally a fish meal factory. Today, instead of fishmeal, you will find the slightly more prestigious Living Art Museum, Gallery Kling & Bang, and Studio Ólafur Elíasson.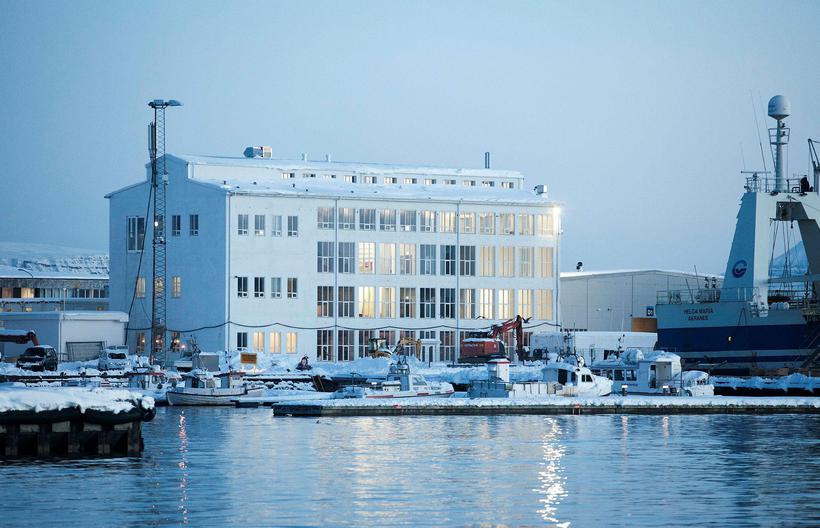 Hlemmur – no longer for drunks and smoking teens
Hlemmur station, the city's main bus station, has enjoyed a massive facelift recently. One would, unfortunately, associate the place with drunks and smoking teenagers. Today it's Iceland's number one food hall! If your stomach is empty on the way from A to B, why not have some Danish smørrebrød or Vietnamese Bánh mí?
Inner city whale watching
Don't have time to travel to Husavik? You'll get there next time. In the meantime, you can go whale watching in the capital! Down by the harbour, you'll find several companies offering a variety of tours. You'll be surprised how quickly you find yourself away from the city and in the wild, where minke whales, white-beaked dolphins, harbour porpoises and humpback whales are commonly seen. If you go in the summer you might also catch a puffin!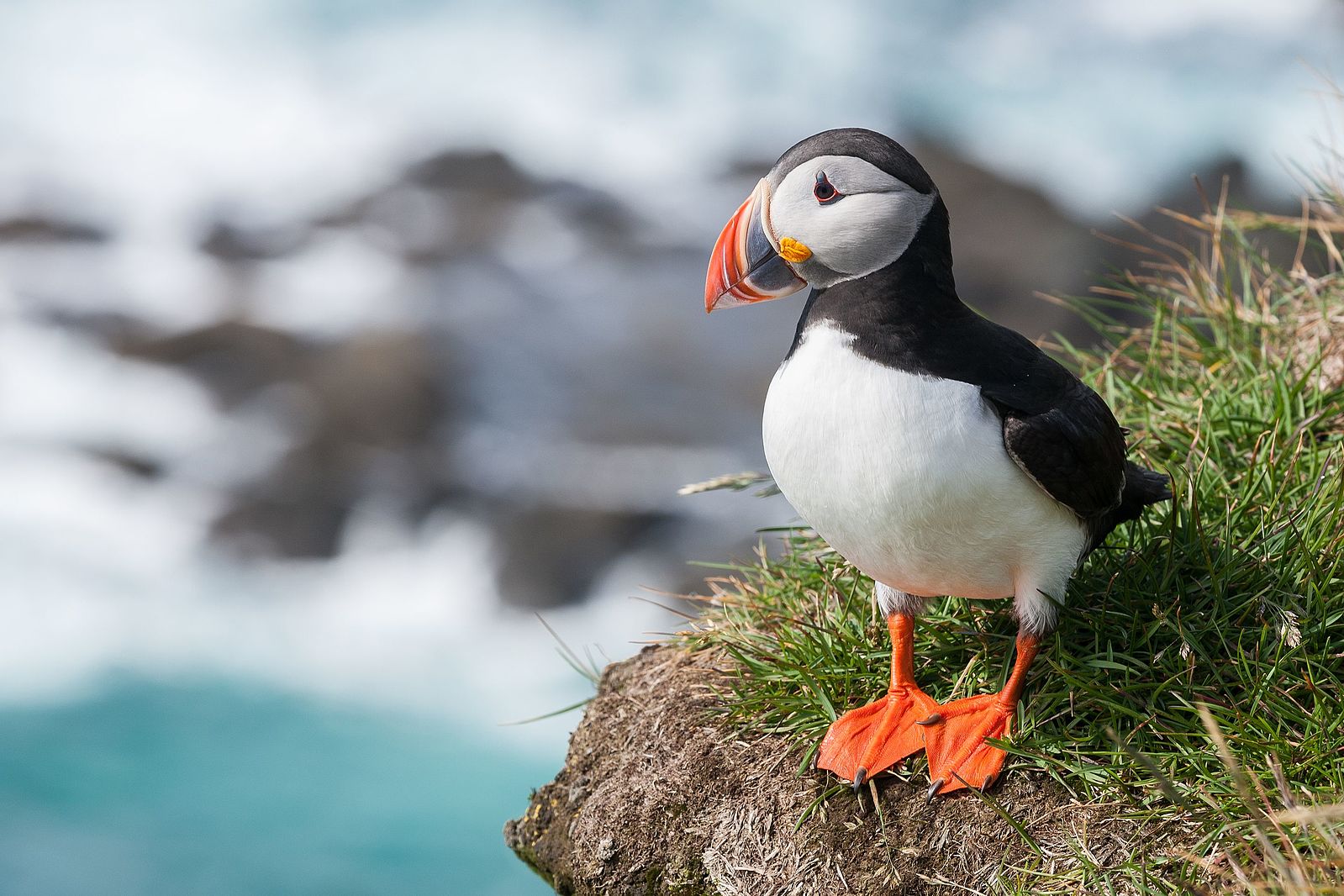 Downtown strolling like a pro
Want to dig a little deeper into the quirky vibes of downtown Reykjavik? Why not get a pro to help you? Tour operators like I Heart Reykjavik run walking tours to help you get to know the ins and outs of downtown, often adding the guide's personal touch to the experience. You can also find themed tours like the Haunted Walk, where the focus is less quirky and cute but all the more superstitious and occult. Only got one day in the city center? No problem. Here is how to make the most out of a day in Reykjavík. You can also check out other things to do in Reykjavík from some of our blogger friends.
Back to blog
---