In short; yes, they are different. But how are they different to other campers?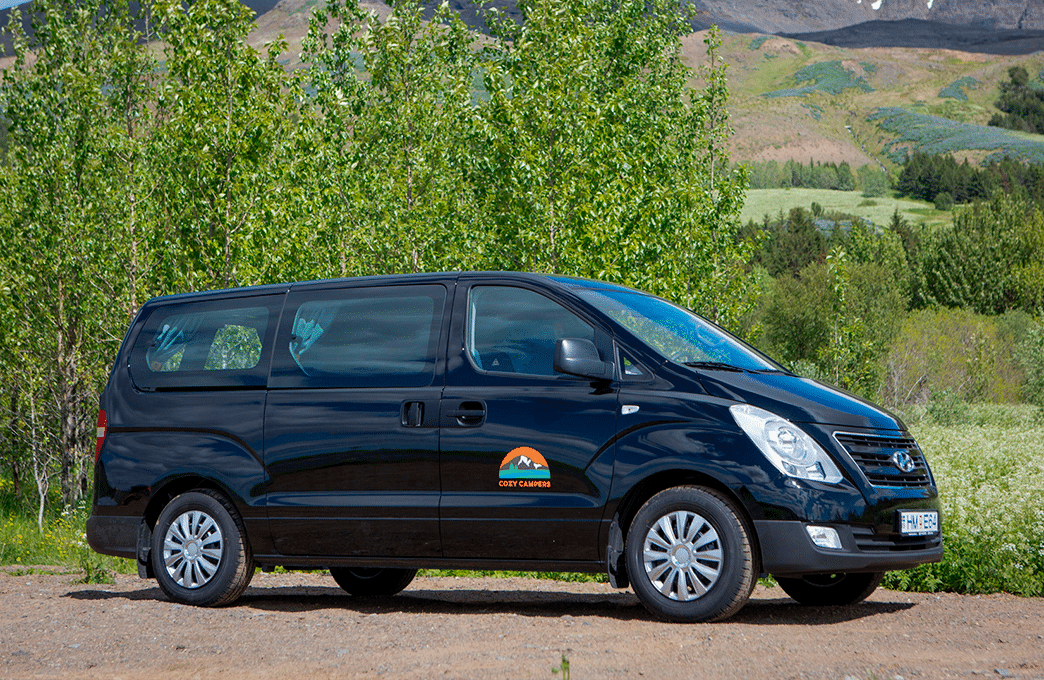 Heating is a huge factor, for us at least
We at Cozy Campers offer a high-quality heating system in all of our campers as well as extra battery for more heating for extra cold days and nights. Our campers also have a gas stove, blackout curtains for those bright summer nights, a quality sofa-bed, duvets, pillows and more. 
4×4 Campers in Iceland and the "Aurora explorer"!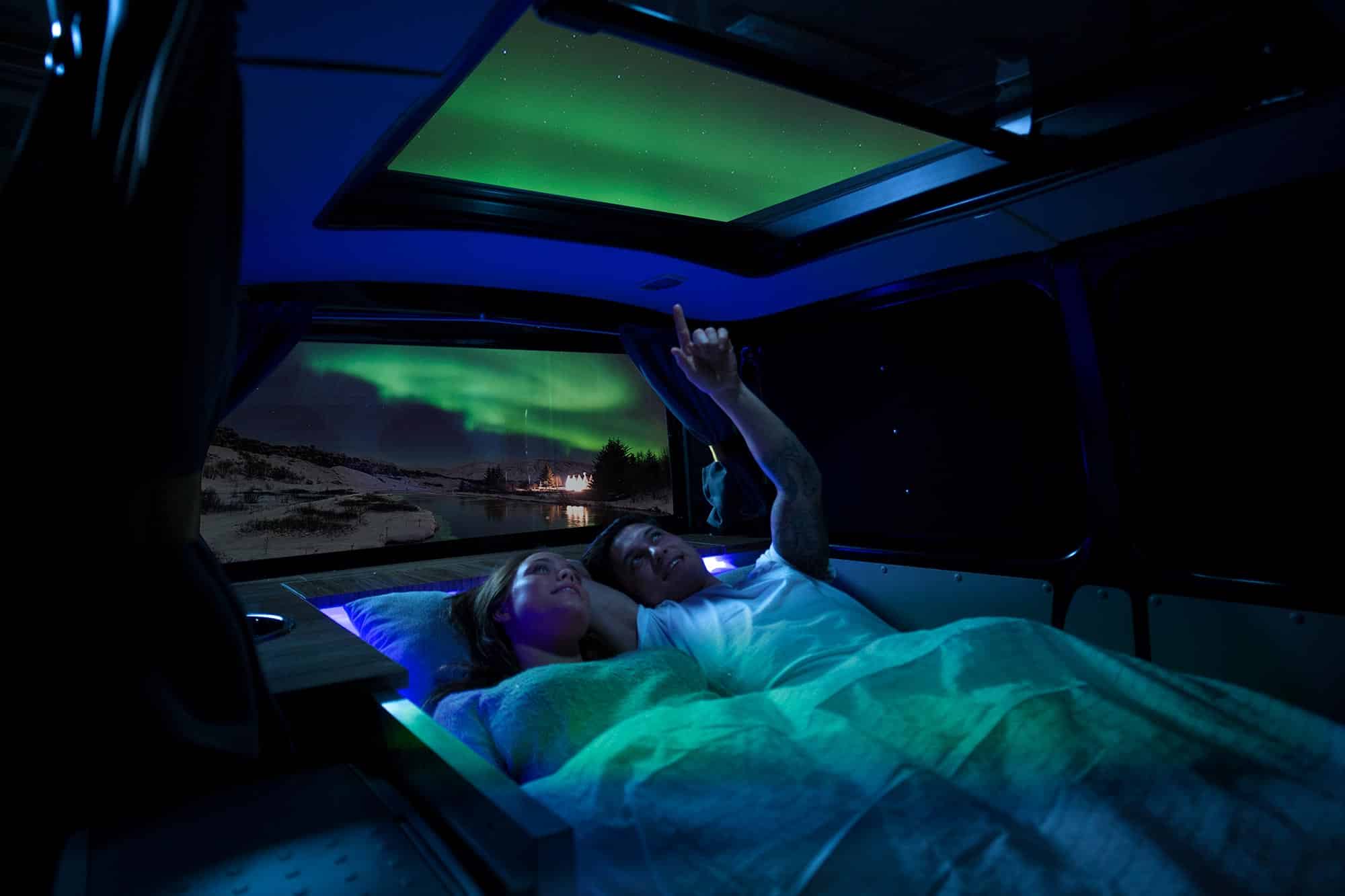 We also have 4×4 wheel drive campers which make driving in Iceland during the darkest and coldest months much easier. Just make sure to not go beyond your abilities and drive according to road conditions. 
We have five types of campervans on offer, three of which are manual and two automatic. You can only get a 4×4 camper in automatic, and all of our Aurora Explorers are 4×4. Our campers vary in size, and the biggest is the Cozy 3 which can fit up to 3 adults and then we also have the Cozy 2 which is perfect for those with a lot of luggage and want to travel for an extended period. 
Our newest addition is the one of a kind Aurora Explorer camper. We have outfitted a few 4×4 campers with a panoramic skyroof, which allows travelers to view the northern lights inside the campervan! The northern lights are best seen when the skies are clear, but that also means the night is colder than if it had been cloudy. Standing outside in the cold for possibly hours is not for everybody, so the possibility to stay inside your Cozy camper lets you stay warm while viewing the spectacular light show. 
It also gives you a different way of seeing the long twilights of Iceland. Even though we only get about 4 hours of daylight during the shortest days in December and January, our twilights last for hours and the sunsets and sunrises are often extremely beautiful.  
Back to blog
---