Just married! Now, doesn't that have a certain ring to it? We here at Cozy Campers want you to enjoy your honeymoon in Iceland as much as possible and, the best honeymoons happen in a camper, at least in our opinion. We know it might not be for everyone, but we can point out a few good reasons.
Get away from the stress on your honeymoon in Iceland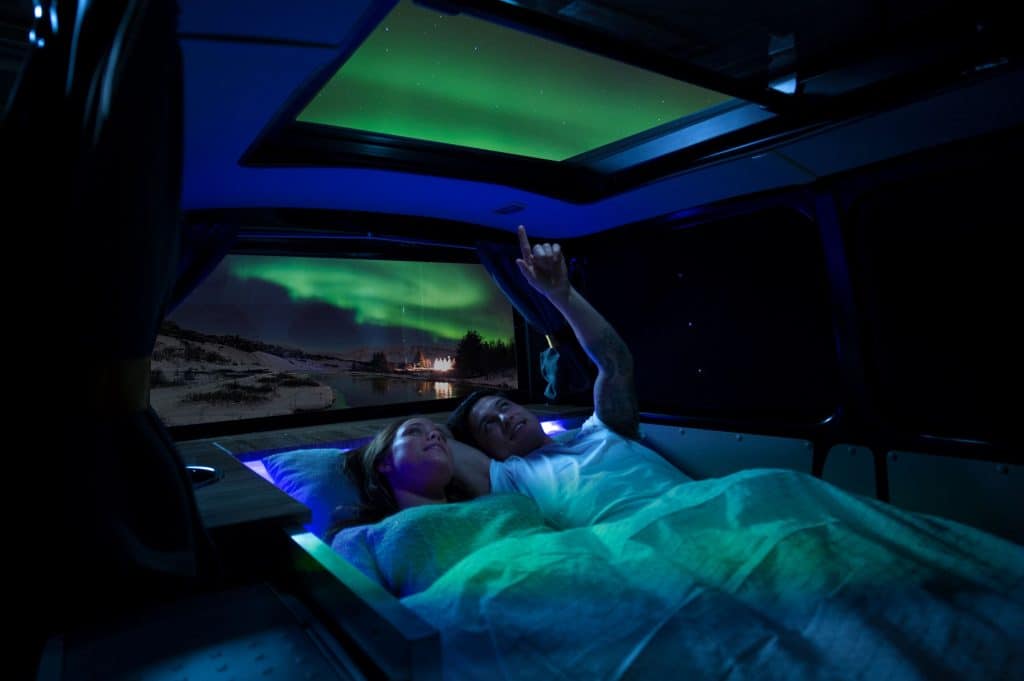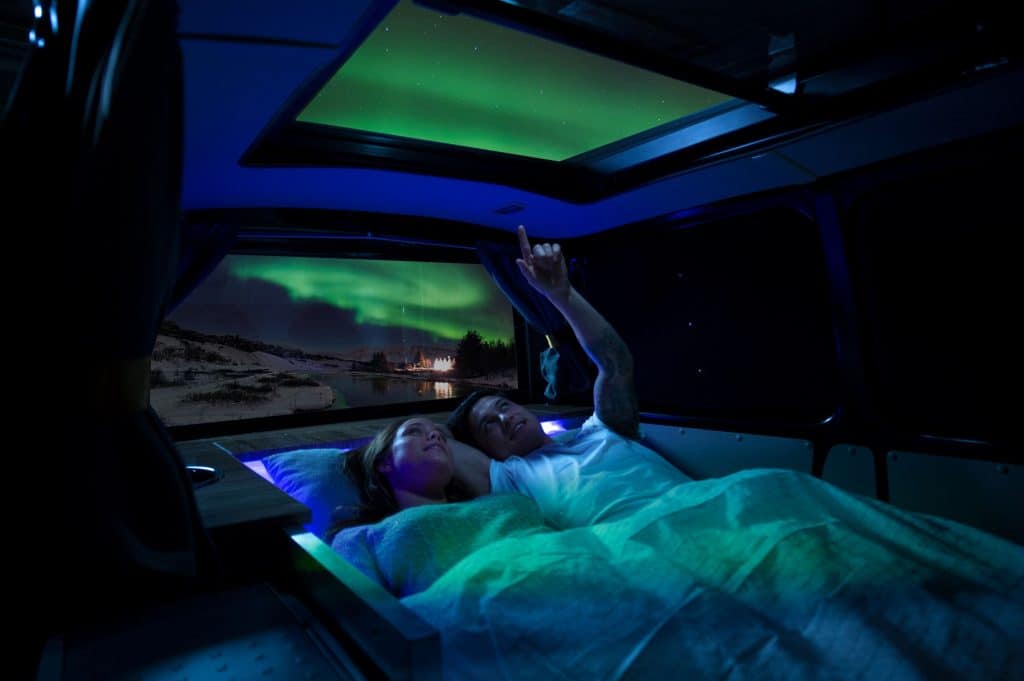 We get it. Planning a wedding can be extremely stressful and time-consuming. Not to mention having to plan a trip to a foreign country for your honeymoon. But what if you could eliminate most of the planning surrounding your honeymoon? Your honeymoon shouldn't give you extra stress. Is there a better way to visit Iceland?
Oh, and by the way, is there a better way to get to know your spouse more intimately than while traveling in a Cozy Camper and seeing new things?
Be in control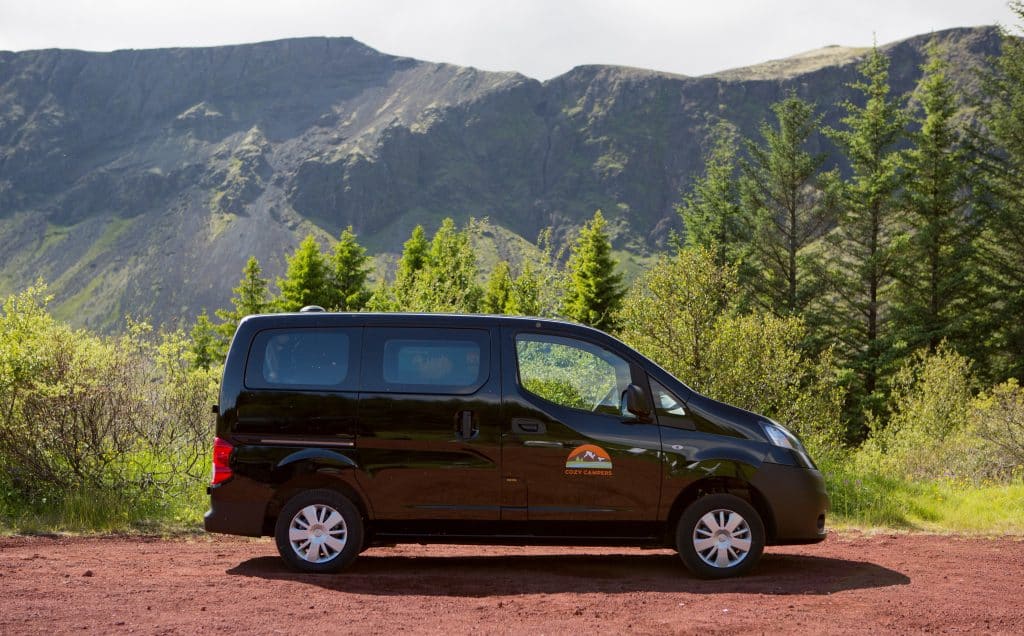 When you rent a camper, you automatically put yourself in control of your trip. You decide where to go, what to see, and how you spend your time. It's a perfect opportunity to practice your decision making as a married couple! You won't be continually following a guide, but instead, you can make your honeymoon your Icelandic adventure. Spend some time with your significant other and experience all of Iceland's beauty with the love of your life. By renting a camper, you also allow for more free time exploring on your own and being alone together.
Experience Iceland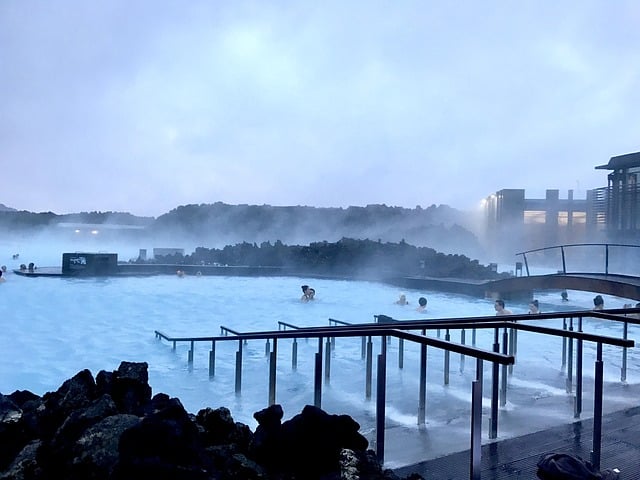 Iceland is a vast island. And when you're in a camper, there are not necessarily many people around you. We recommend you take advantage of that. Spend some quality time together as a just-married couple, away from crowds. Iceland has a plethora of fun and exciting activities for you to do together. The Blue Lagoon, ice caves, northern lights, waterfalls, geysers, volcanos and much, much more. Icelandic nature is majestic and stunning and extreme. What better way to celebrate your eternal love than showing each other the magnificent sights of Iceland?
And last but not least, what better way to experience your honeymoon in Iceland than in your Cozy Camper?
Back to blog
---