Packing can be a hassle, we all know that. We´ve made this quick and simple Top 3 items to bring on a camper trip in Iceland list to help you out.
If you are still in the observant stages of booking everything we recommend you check out our blog on what camper to rent for your trip to Iceland.
Traveling toiletries
Yes these are a bit boring but one must be practical when traveling.
Toothbrush and toothpaste

Body wipes for those times you didn't reach a shower before bedtime.

Hand sanitiser

Lip balm is a great accessory when you are traveling. The different climate is likely to dry up your skin and lips.
In almost every town you´ll find a swimming. Soaking in warm water is Icelanders favorite pastime activity so a bathing suit and towel is a must. Here is our blog on 5 geothermal pools to check out.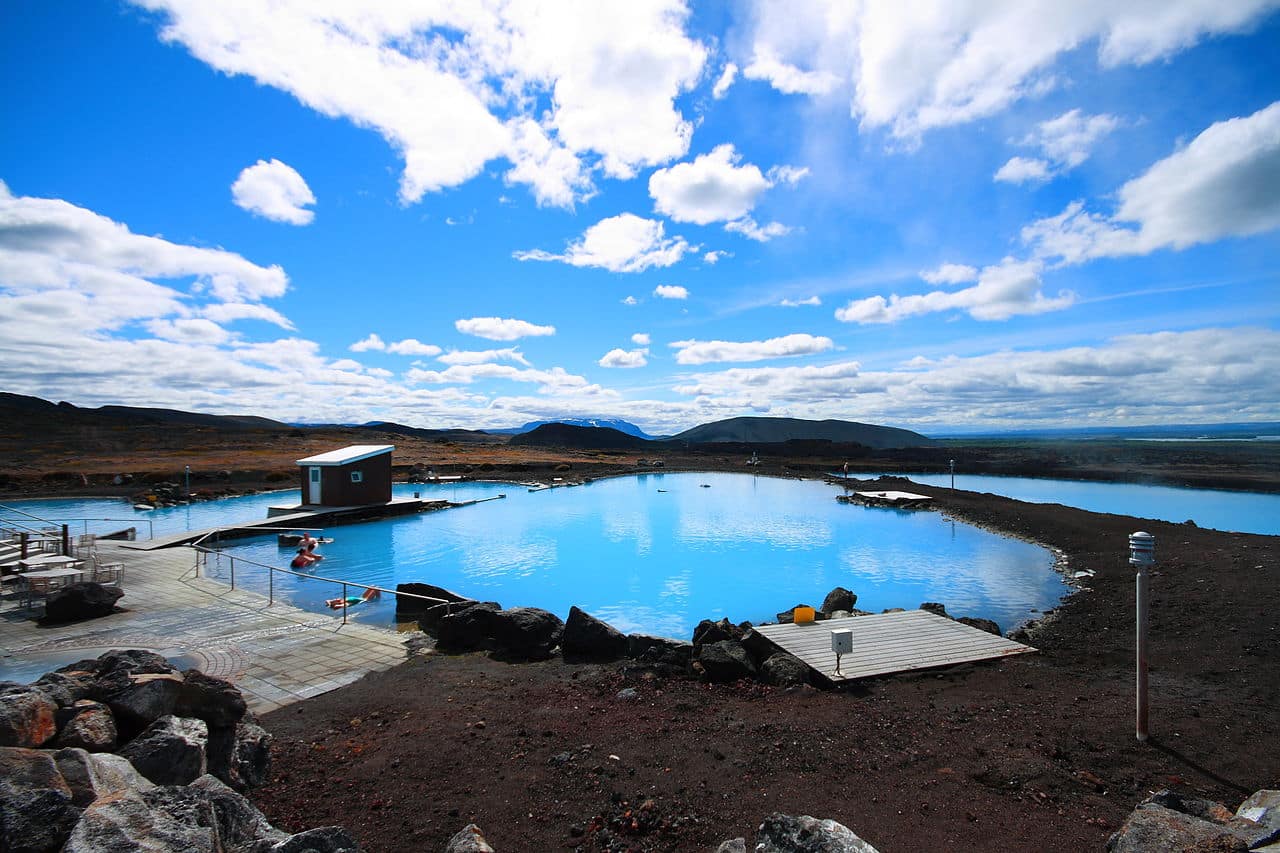 Backpacking gear
Iceland is a great place for hiking. There are endless possibilities for easy and difficult hikes.
Hiking boots or any sturdy shoes are great travel companions. We recommend finding a designated shoe-spot within the camper. You don't want the dust and mud from your shoes to get in your bed or pillow.
Thermal base layer is a stable in most Scandinavians wardrobes. You want your base layer to be thin and warm and breathable. Wool is the perfect fabric but those who find it scratchy can find thermal alternatives.
Waterproofs that you can roll up and keep in your backpack and throw on when the rain inevitable starts.
Woolen socks are the perfect accessory. They are warm and dry super fast.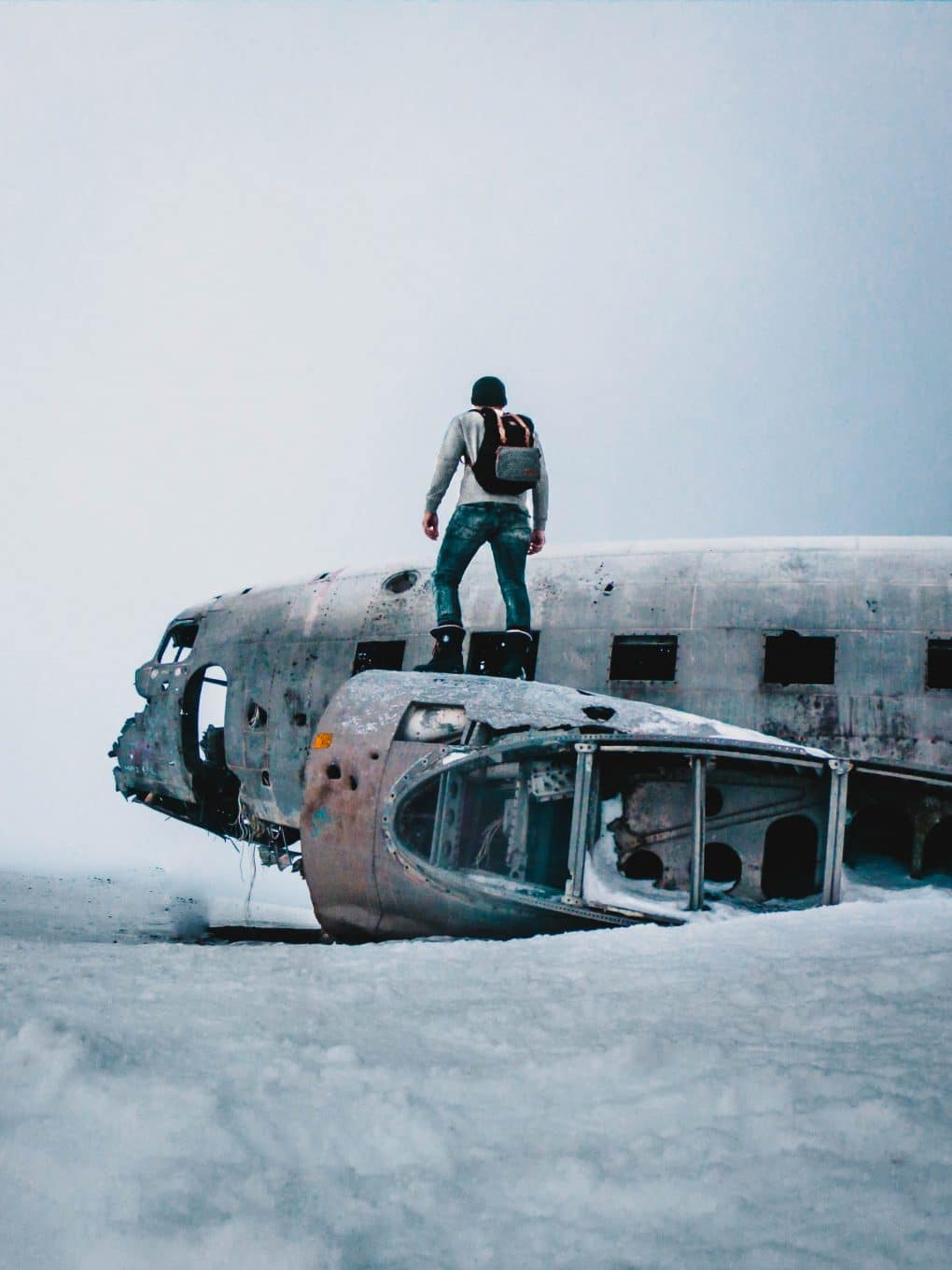 Snacks
Let's not pretend snacks are not in the top 3 most important things to bring on a road trip. You need your snacks and you need them now!
Head to the grocery store on your way out of the city. Towns and stores can be far apart in the country side, especially in the West and North of Iceland.

Read our snack-recommendation blog. It has the hottest scoop on Icelandic snacks, both sweet and salty.
Be mindful of the storage space you have. 
Remember you are on vacation so leave the guild at the airport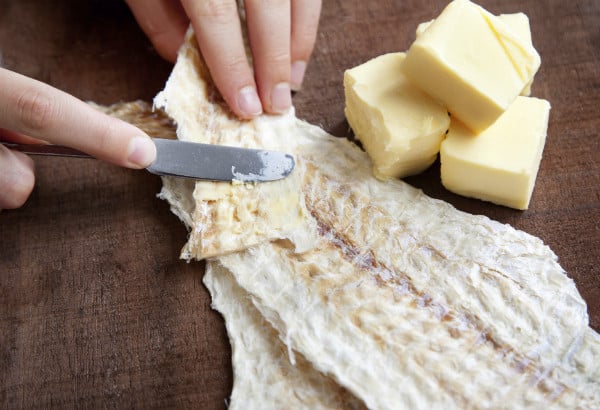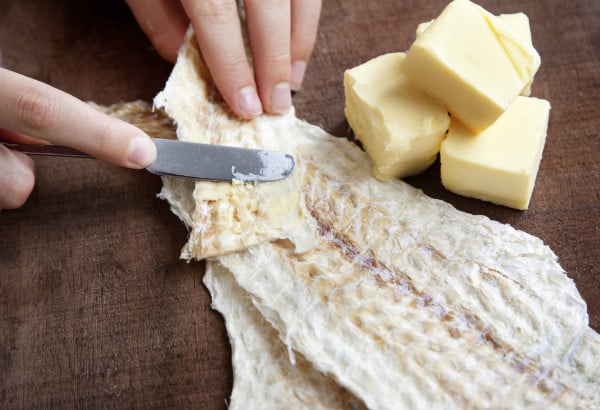 Back to blog
---