The beauty of traveling in Icelandic in a camper is that you're free to go where you want when you want and keep everything low-cost. If you're traveling with your children in a camper there's no need to go on expensive guided tours because there's plenty of low-cost family activities! If seeing the amazing natural wonders isn't enough, we've gathered a small list of activities for families:
Low-cost Swimming pools
No matter which tiny fishing village you drive through in Iceland, you´ll probably find a public outdoor swimming pool there. In Reykjavík, there are tons of them! Some are small and have a single hot tub, while others are large and have all sorts of wading pools, water slides, toys and a selection of hot-tubs with various temperatures. They're not free, but for a couple of hours of fun with the kids, the price is fair. Do not forget the mandatory hotdog afterward. If the weather is nice and you're in Reykjavík, Nauthólsvík beach is free (unless you want to use the facilities) and Icelanders love to take their kids there.
Þjóðminjasafnið – the National Museum of Iceland
Get your kids interested in the history of Iceland! Adults pay 2000 kr. but for children under 18, it's free. It has a lot of archeological objects on display and the kids get to dress up like Vikings. Of course, there are other fun museums around Iceland so make sure you do a little research for the towns you visit.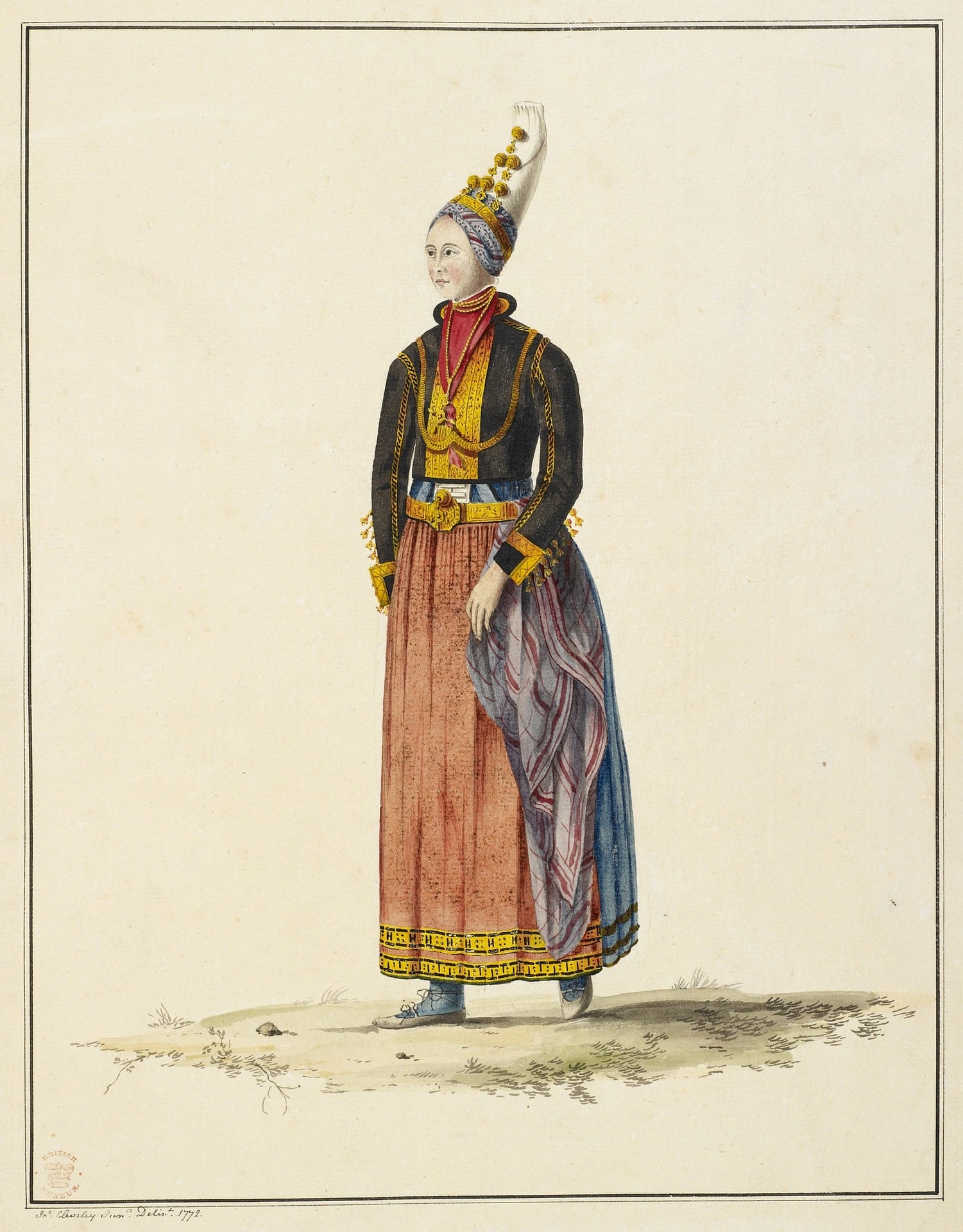 Jólagarðurinn – The Christmas garden in Akureyri
There's so much to do with the kids in Akureyri, and the Christmas garden is an excellent stop, open all year. Kids can play in the garden and explore the Christmas trinkets in the store there. It smells and feels like Christmas, but watch out! Grýla, the Icelandic Santa clauses' troll mother might be lurking in her cave in the basement.
Back to blog
---