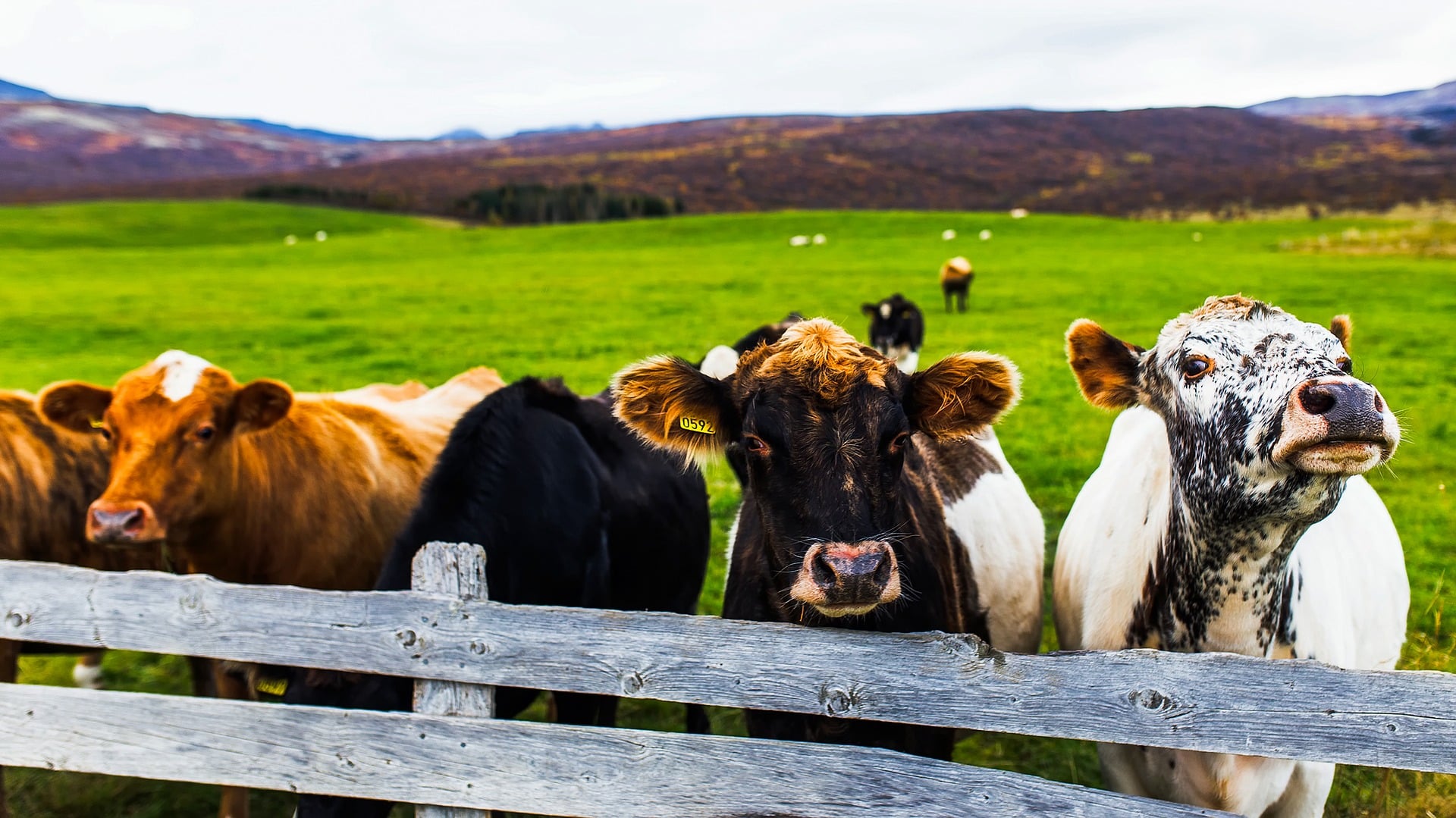 Once upon a time, we had the Sea Life Museum in the town of Hafnarfjörður, and it is not a happy tale.
It opened originally as an aquarium, but through the years, other exotic animals were added to the collection such as lions, apes, polar bears and kangaroos. The Sea Life Museum was kept afloat by admission tickets and the capture of killer whales that were sold abroad, like Keiko for example who was the main star of Free Willy.
It is the consensus that those 18 years the museum was open that the animals were not well kept. Many were in tiny cages, the polar bear died of blood poisoning after stepping on broken glass, and after the museum was closed in 1987, the owners forgot about the kangaroos who were left there to starve.
Húsdýragarðurinn – The Domestic Zoo
Since then, the Domestic Zoo in Laugardalur, Reykjavík is the only zoo Icelanders can visit in Iceland. There you can find many of the species of animals that live in Iceland, and most of them are domestic animals. But apart from horses, hens, sheep, pigs and goats, you can also find reindeer, many kinds of doves, minks, foxes and seals.
A few years ago, a new attraction was added to the zoo which included frogs and lizards. The animal importation laws in Iceland are very strict, and most animals are illegal in Iceland, but these amphibians were imported by a pet store in town which then donated them to the zoo. Injured birds can often be seen in the zoo as well, where they are usually sent to get the appropriate help and then time to get better. Eagles, falcons, owls and vagrant birds are often seen there.
During the summer months, most of the animals are allowed to roam free in the small grassy fields inside the zoo's enclosure, while in the winter most stay warm indoors.
So in a way, yes, we do have a zoo but not like the ones you are used to. There are a couple of other petting zoos dotted around the island but Húsdýragarðurinn in Laugardalur is the biggest one.
Back to blog
---