The East Fjords of Iceland are one of the country's most beautiful areas. Iceland is, of course, all beautiful but there is just so something extra in the East Fjords. Maybe it is because it is one of the oldest areas of the country, or the fjords themselves or the mountains or the reindeer. It is impossible to say it is just gorgeous and a great place to cozy-camp!
Atlavík
Atlavík by Lagarfljót Lake is one of the most beautiful spots in Iceland. It is situated in one of Iceland's biggest forest, Hallormsstaðaskógur – you read that right! We have a forest. It gets hot in the summer and is a great place to hike and enjoy nature.
There is no electricity in Atlavík, though. A nearby camping ground, Höfðavík, has electricity.
Stöðvarfjörður
The camping ground is just outside this old, little town. The town is mentioned in Landnámabók, which tells the story of the Norwegian's settlement in Iceland in the 9th century. Less than 200 people live in the town. It was settled by Þórhaddur "The Old" from Trondheim.

Also, in Stöðvarfjörður is a fun museum, Petra's stone collection. Since the East Fjords are geologically the oldest in Iceland (with the West Fjords), semi-precious stones are common. While Petra was alive, she used to collect the rocks, and she allowed people to come and have a look at her collection. After she died, her family decided to make her house a museum.
Just an FYI, it is illegal to pick semi-precious stones in Iceland so if you see any, leave them be. Look, but do not touch!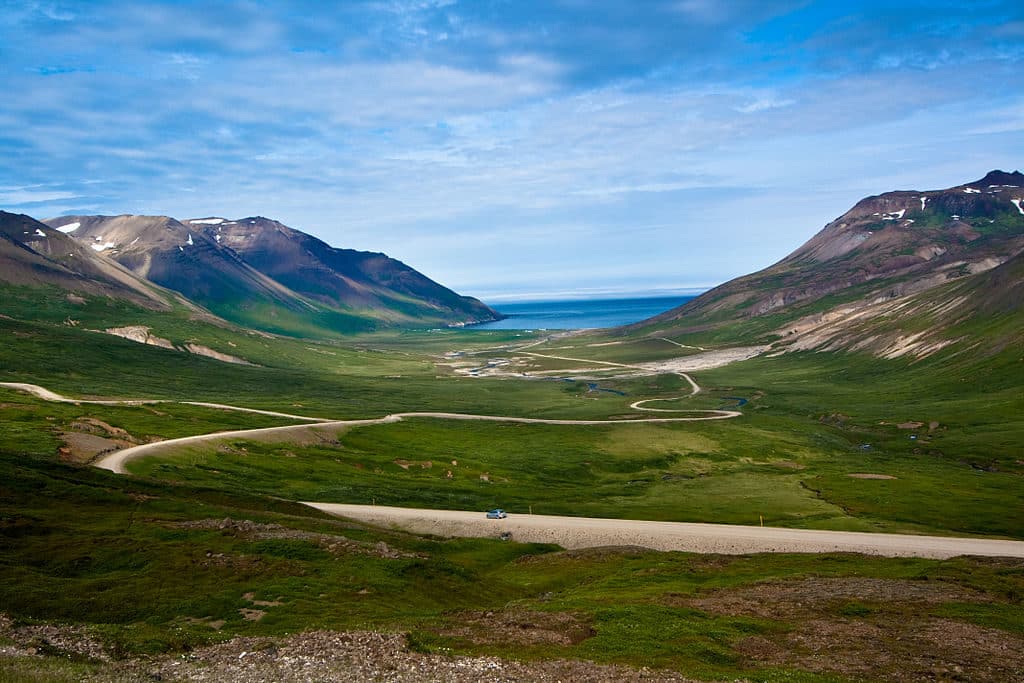 Borgarfjörður Eystri
Borgarfjörður Eystri is the elf-capital of Iceland, as some people believe the queen of elves lives in the nearby fell Álfaborg. Apart from that, it is a wonderful small place on the northern side of the East Fjords.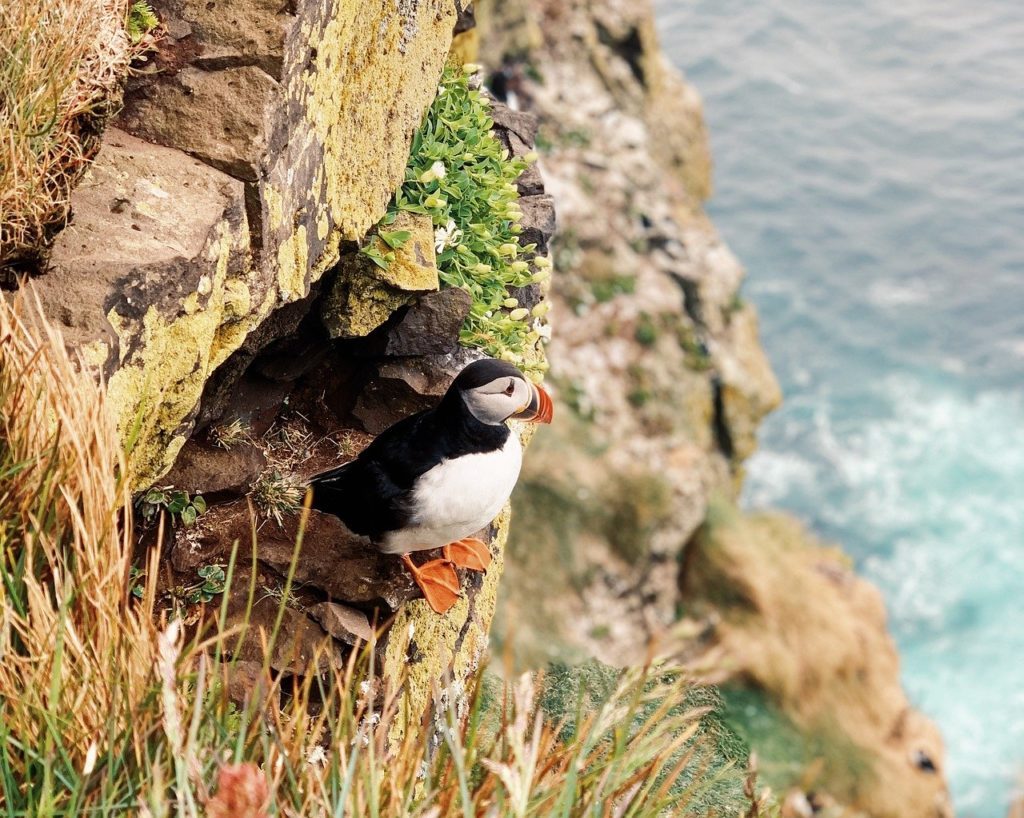 Apart from the copious amount of reindeer in the area, it is a great spot to get close to puffins in the summer. It is an excellent place for bird watching!
Back to blog
---