Are you renting a camper? There are a few things you need to know when you rent a camper. It is a pretty simple thing, but it is good to have these rules on hand.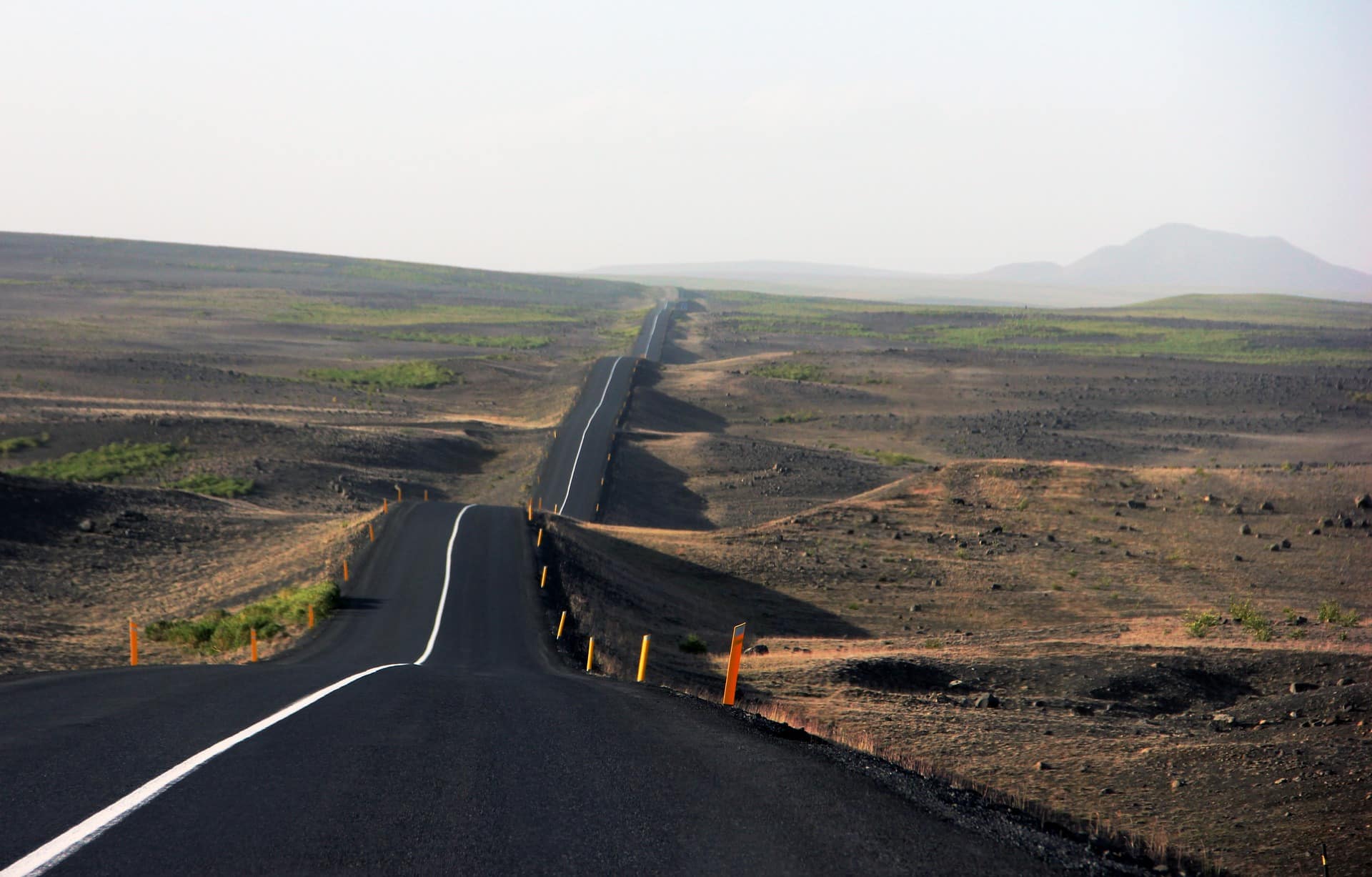 Are all drivers licenses valid?
If your license is from the USA, Canada or the EEA/EU, you are ready for business! In case you are from another area, then your license has to have a photo of you, a license number, a valid date and be printed in Latin letters.
If your driver's license does not fulfill those requirements, you need to acquire an international drivers license to be allowed to drive here.
Remember that you or the registered drive must have reached 21 years of age to be able to rent a camper with us and have had a license for at least 12 months before the rental date.
How about insurances?
CDW (collision damage waiver) insurance is included where you are liable for any damages up to 2500 EUR. You can. However, add SCDW (super collision damage waiver), GP (gravel protection) or SAAP (sand and ash protection) insurances additionally. We have a premium pack where all the insurances mentioned above are included, and your liability is 600 EUR. You can read the specifications of the insurances here.
What is included in the price?
Well, apart from the CDW insurance, you get all the essentials with all our campers when renting a camper. We have a rather long list of extras you can rent as well if you want more! All our campers have a bed, sink with running water and a refrigerator/cooler. They also have a gas stove + 1 gas can, cookware, and kitchenware, as well as linen, duvets and pillows. They, of course, have a heating system, extra battery, radio/USB/Bluetooth, unlimited km/miles, and a tracking device.
Additionally, you get a free pick-up and drop-off transport service within the Greater Reykjavík area and a free Flybus ticket from and to Keflavík International Airport.
What about discounts?
Oh yes, we do have discounts! If renting a camper in the low season (15 March – 14 May and 15 September – 14 November) you get 30% off our prices, in the mid-season (15 May – 14 June and 15 August – 14 September) you get 15% off our prices. What's even better, during our winter season (
15 February – 14 March and 15 November – 14 December) you get a whopping 45% off our prices!
Then you can get additional discounts! If you rent a camper for 10-14 days, you get 5% off the rental. For 14-21 days you get 10% additional discount, and if you rent it for 21 days or longer you get 15% extra off!
Check out our FAQ section for more answers!
Back to blog
---