Renting a camper van while traveling in Iceland gives you the freedom to go to places (and swimming pools) which you probably wouldn't go to otherwise.
Iceland is known for its geothermal heat, and because of that, there are multiple swimming pools you can visit, all heated with geothermal water.
Below you can find five swimming pools we feel you must visit while you are in Iceland.
Seljavallalaug
This outdoor swimming pool is built into the side of Eyjafjöll, underneath Eyjafjallajökull glacier. It is one of the oldest pools in Iceland, built in 1923. It's free to enter and use the facilities, but people are expected to clean up after themselves. Despite being beautiful, it is not always to everyone's taste since it is only clean about once a summer.
Álftaneslaug
This swimming pool has the only wave pool in Iceland. There are also indoor and outdoor pools, as well as hot tubs and a 10m high and 80m long waterslide. The swimming pool is near to Bessastaðir, the official residence of the President of Iceland.
Vesturbæjarlaug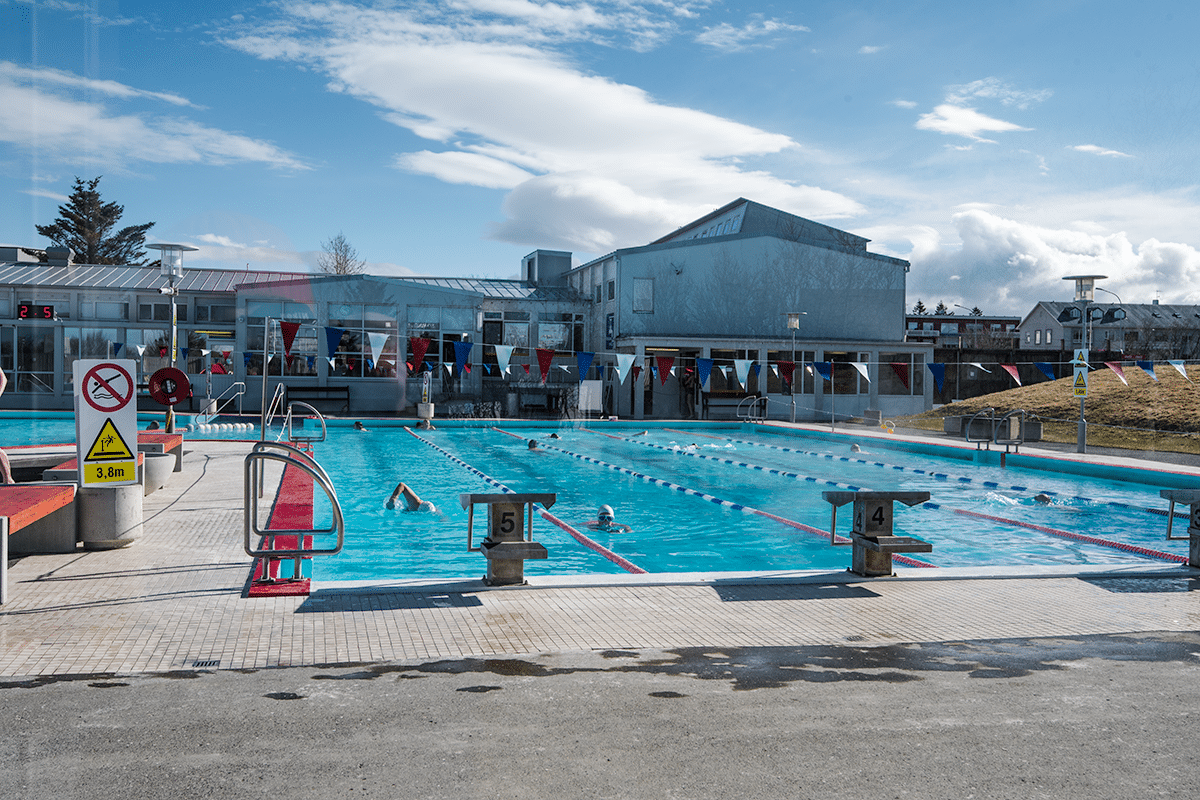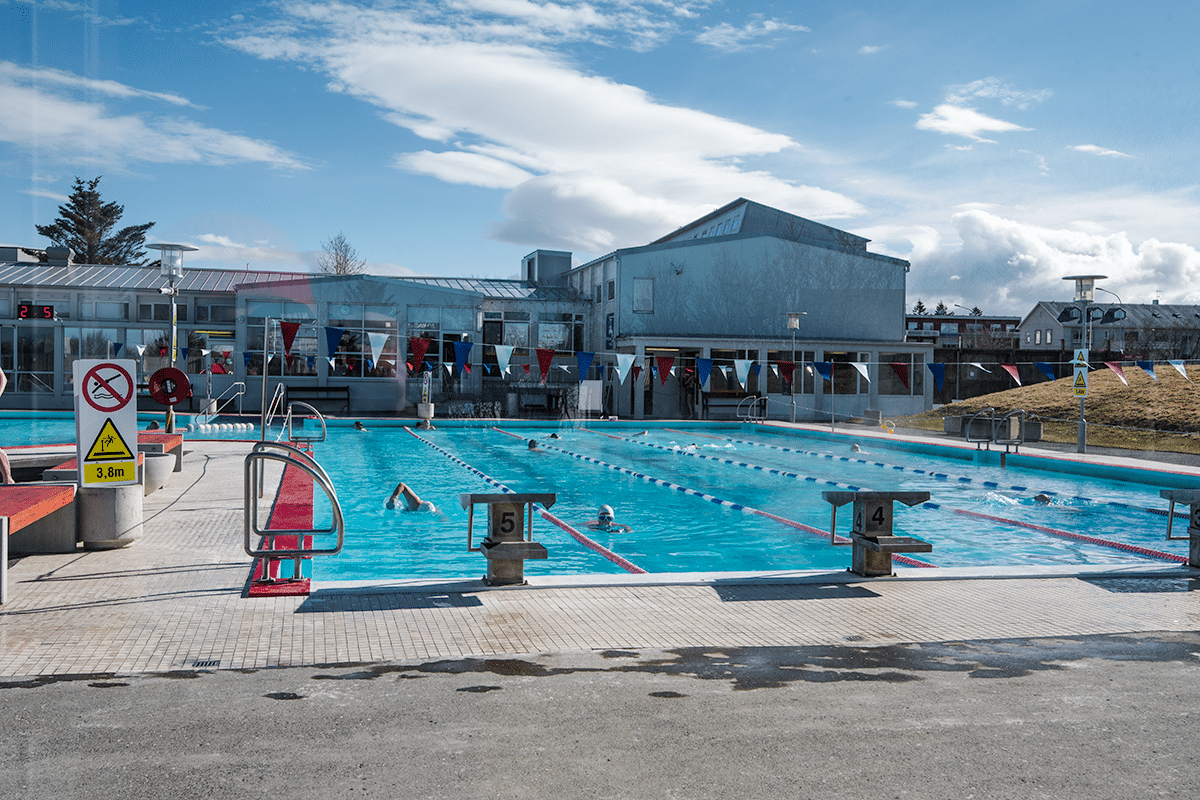 This swimming pool in the West Side of Reykjavík fills with Icelanders in the morning. For many, going to the hot tubs in the morning and chat about whatever is happening with other guests, is an integral part of the day.
The pool is located only a short walk away from the city center, has an outdoor pool, five hot tubs, children's pool, waterslide, sauna, steam bath and sunbathing facilities (not recommended during winter).
The Swimming Pools in Hveragerði
Hveragerði is a town east of Reykjavík, only about a 30-minute drive away. It is known for its hot springs and greenhouses. It is 50 meters long and 12 meters wide and was for the longest time the largest swimming pool in Iceland.
The water in the pool is heated with geothermal steam which ensures clean and fresh hot water.
Photo: Emstrur
Back to blog
---