A few weeks ago, we gave you a few pointers on where to camp in East Iceland. Now it is time for North Iceland.
North Iceland, like the rest of the country, has a plethora of places to visit, so spending a few days there is a good idea.
Check out our selection of cozy-campers to find the right one for you. Remember, you must camp overnight in camping grounds in Iceland.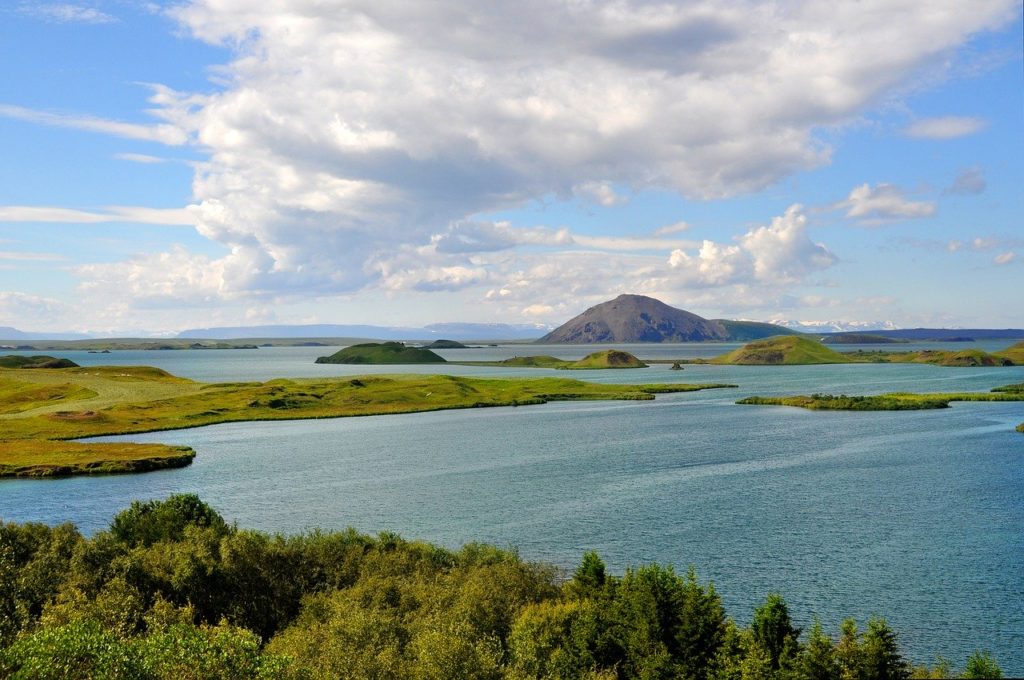 Mýtvatn
Mývatn lake is one of the places one must visit when travelling in North Iceland. The lake itself is incredibly beautiful, but nearby Dimmuborgir, Mývatn Nature Baths, Krafla Volcano and Námaskarð hot spring area are also a must to visit.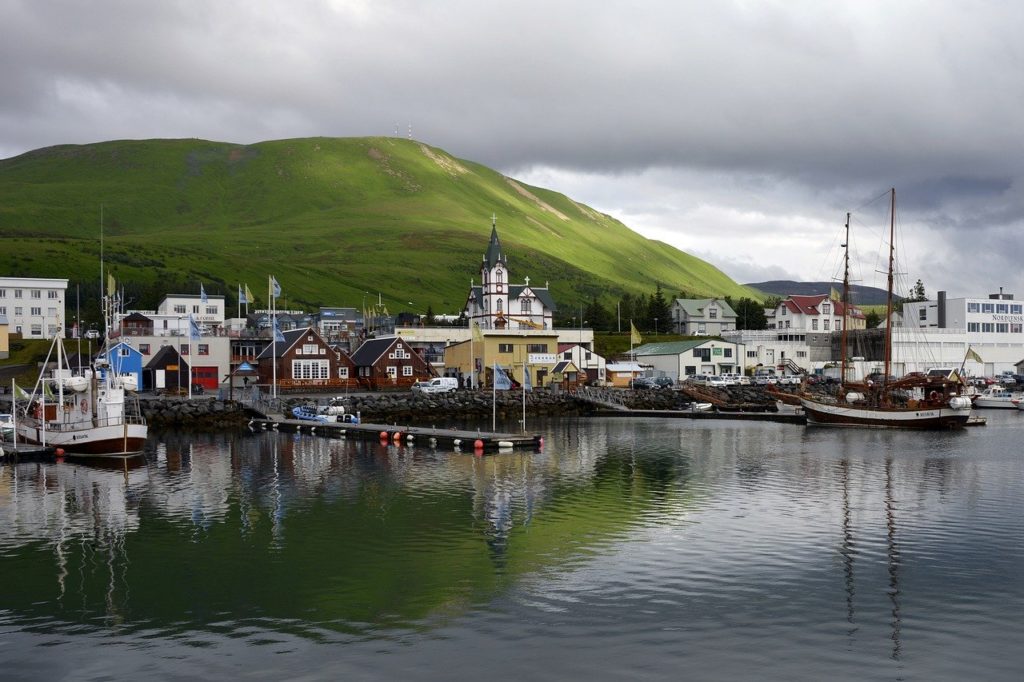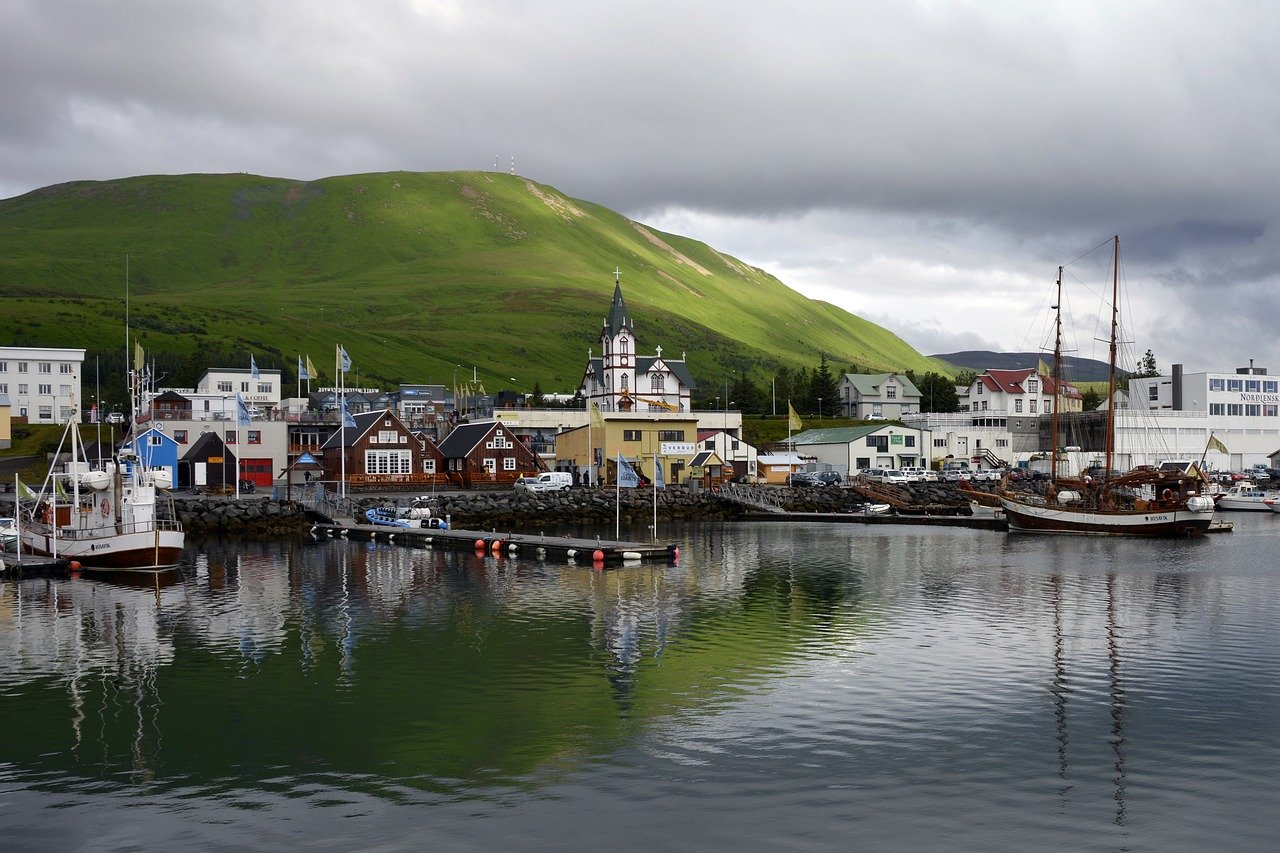 Húsavík
Húsavík is the whale watching capital of Iceland. The small town is the home to one of Iceland's best whale museums. If that wasn't enough, the incredibly lush and beautiful Ásbyrgi and Dettifoss Waterfall are nearby. Ásbyrgi would also be a great place to camp.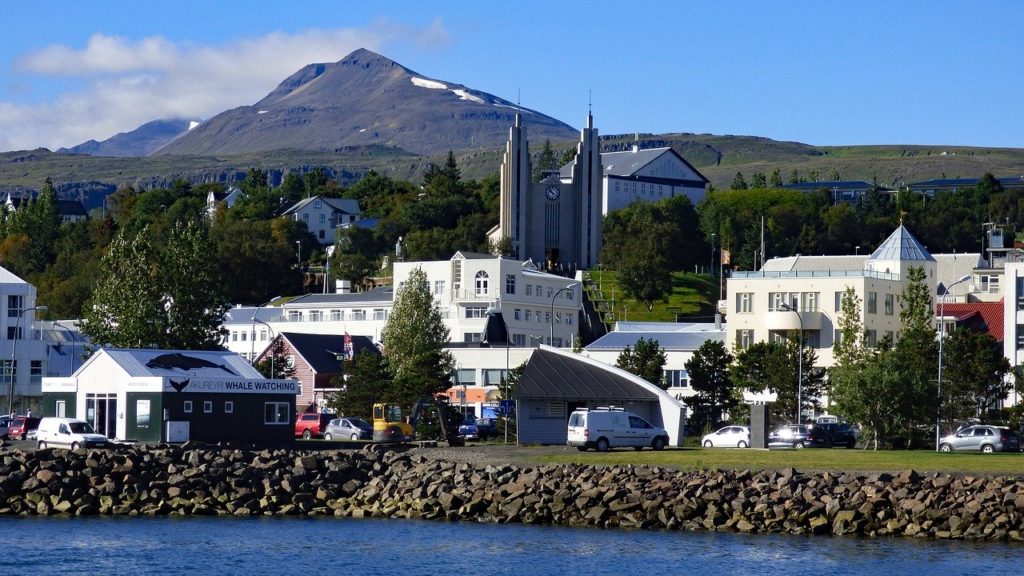 Akureyri
The biggest town of North Iceland is worth a stop. The town has a beautiful botanical garden, plenty of museums, and everything a town should have. Goðafoss Waterfall is not far from the town, but we recommend you do a day tour to Hrísey, a small island in Eyjafjörður fjord.
Siglufjörður
One of the northern-most towns in North Iceland. This small but beautiful town is well worth the visit. To drive up the Tröllaskagi peninsula from Akureyri and spend some time in the remote towns there is a way to enjoy Iceland away from crowds. There's an old mountain road leading to the town, which used to be the highest mountain road in Iceland. Today it is used for hiking, horse riding and pleasure driving.
Hvammstangi
If you go to the West Fjords during your trip in Iceland, we recommend you stop in Hvammstangi before going there. The small town is the home of the Icelandic Seal Museum.
Back to blog
---