The short answer is no.
Most of the countryside is privately owned by farmers. Trust us when we say: you do not want to wake up with an angry farmer knocking on your camper. So you can´t camp your Cozy Camper van just anywhere in Iceland.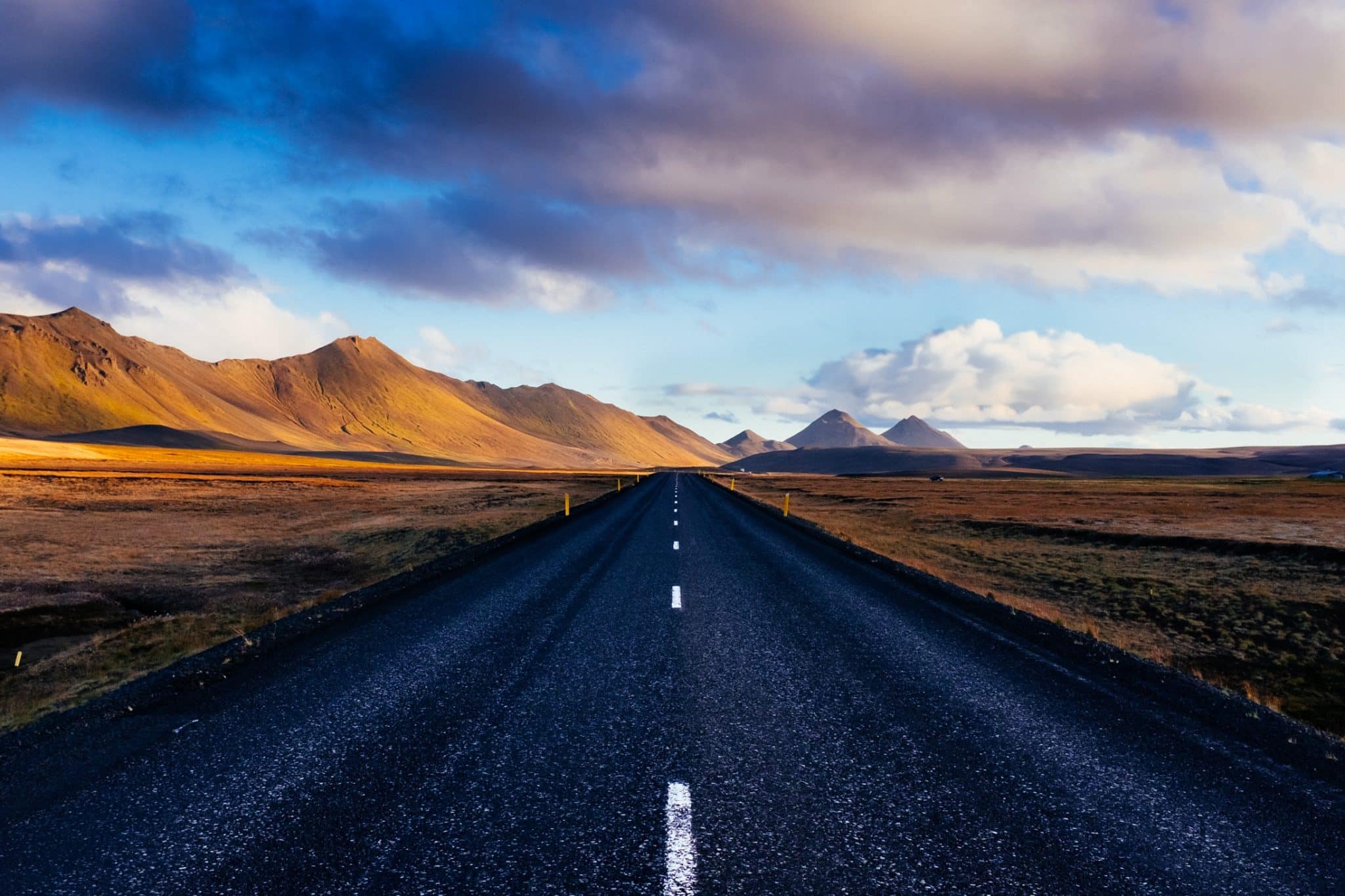 Camping sites in Iceland
But of course there are good news in this. There are plenty of camping sites all over the country! Here you can look each of them up by provinces and here is an overall map of Iceland.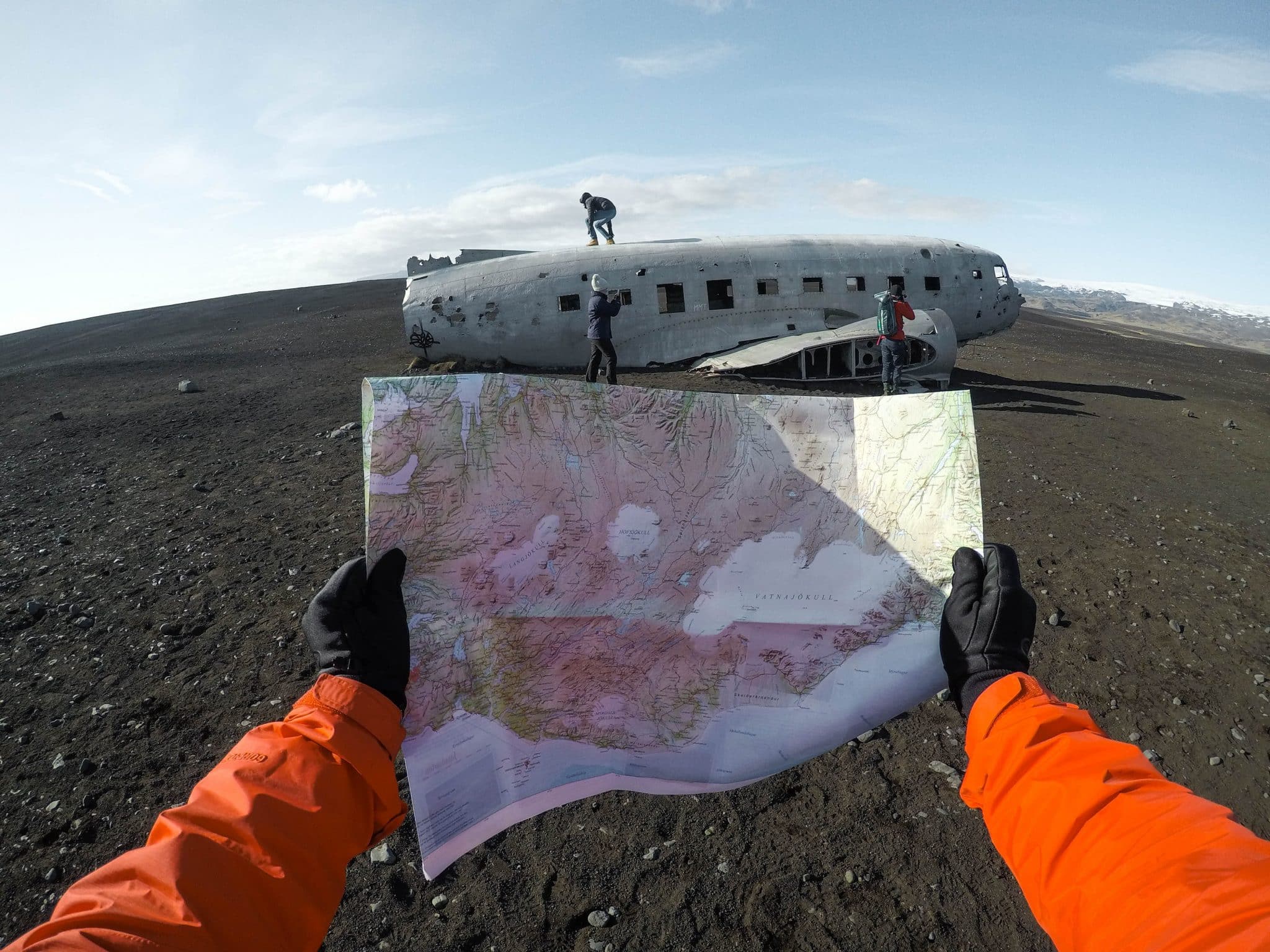 Camping in a camper van is a great option when traveling in Iceland. It's cheaper than staying in a hotel and  much warmer than staying in a tent. You don't have to pack as much camping gear and it is an overall great decision on your part. Well done!
But where to camp?
Fun fact: Although Iceland is small in population, the size of the county is similar to Austria.  For comparison Iceland is home to 340.000 people, Austria has 8.8 million residents, so there is plenty of space for every one in Iceland.
Even with all this space there are limitations to car traffic around the country. Being a volcanic island Iceland has a lot of mountains and highland landscape. You can easily drive along the ocean all along Iceland. Crossing the island is a different story. There are a few highland roads that are open in summer and only for large 4×4 vehicles. So already you are mostly limited to the ocean front.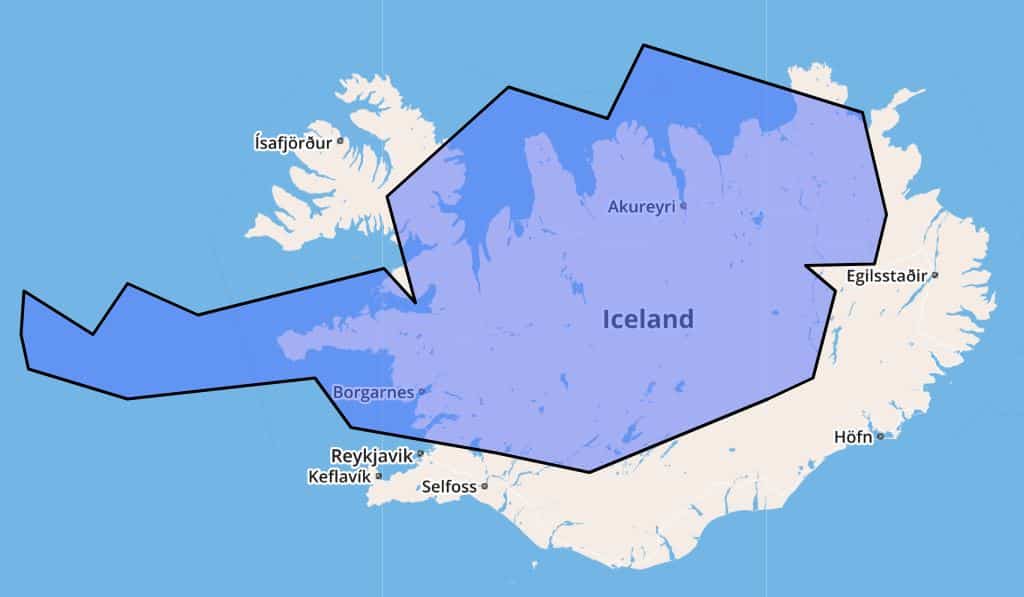 To sum up: Only camp in official campsite, stay safe and enjoy the freedom of traveling around Iceland.
Back to blog
---