The coziest campsites in Iceland will make you not want to leave again. They are sheltered from the cold Iceland wind and have showers, swimming pools, lakes, hiking paths and other fun things to explore. Below you can find a list of three cozy campsites in Iceland.
Hallormsstaðaskógur – one of the top 3 coziest campsites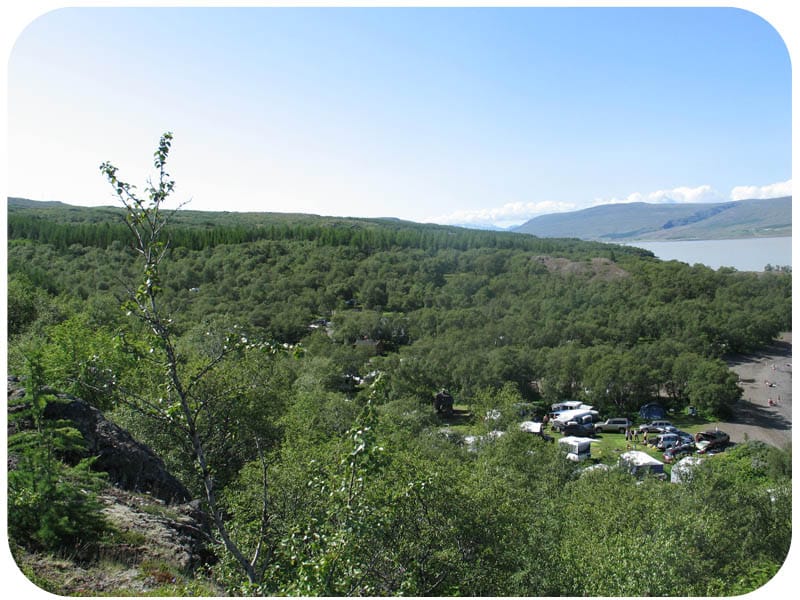 Hallormsstaðaskógur is one of the very few forests in Iceland. This one is situated in East Iceland, next to Egilsstaðir and Lagarfljót river. The area has multiple hiking paths as well as toilets, showers, and a shop if you would need it.
The river is a popular place in the summer months for children and grown-ups alike to splash around in, but we do not recommend venturing out too far because it is deep. The story goes that the Icelandic version of the Loch Ness monster lives in the river, the Lagarfljótsormur. It has been sighted since the late 14th century.
Ásbyrgi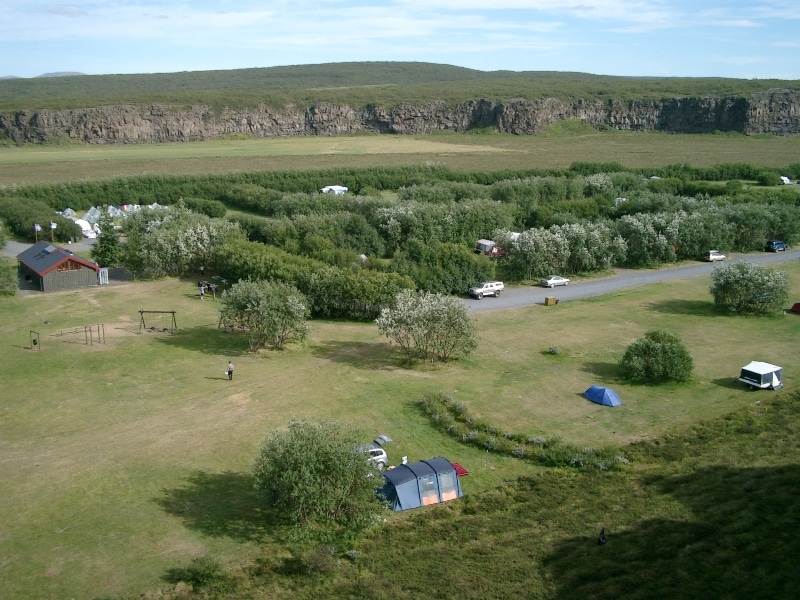 Ásbyrgi in North-Iceland is a spectacularly well sheltered from the wind. Because of this, trees and other greenery fill the area. Like other good campsites in Iceland, you can find toilets, showers and a store in the area.
Ásbyrgi is close to Dettifoss waterfall, the most powerful waterfall in Europe. The area is in the shape of a horseshoe, and then the story goes that it was made by Sleipnir, Óðinn's horse when they were riding over the country. There are great hiking paths in Ásbyrgi, and deep in the "horseshoe," you will find a small beautiful lake. Many bird species use the cliffs around it for nesting.
Hraunborgir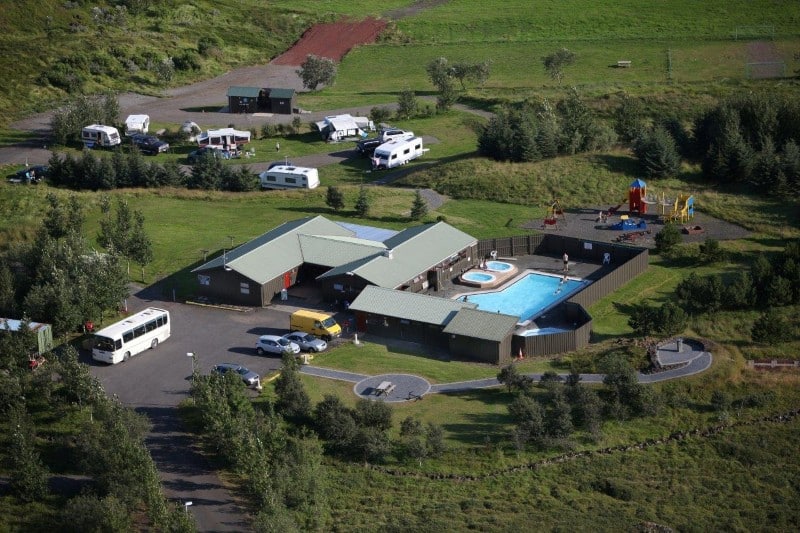 Hraunborgir in Grímsnes in South Iceland is a great place for the whole family to visit. So, the area includes numerous summer houses, own both privately and by companies, includes a swimming pool, a golf course, and a mini-golf course.
Hraunborgir means Lava City and the lava formations in the area, as well as the small forest, are excellent to explore.
Back to blog
---