A camper is the perfect way to experience Iceland in a way most people do not.
Renting a camper in Iceland has benefits over staying in hotels
Renting a camper gives you the freedom to drive around the country and explore until it is time to sleep. Staying in a hotel restricts the distances you can go since you always have to drive back to the hotel for a night's sleep. Just remember, when you are driving a camper you can park in any parking lot during the day, but you need to park on a camping ground overnight.
Easy Northern Lights hunt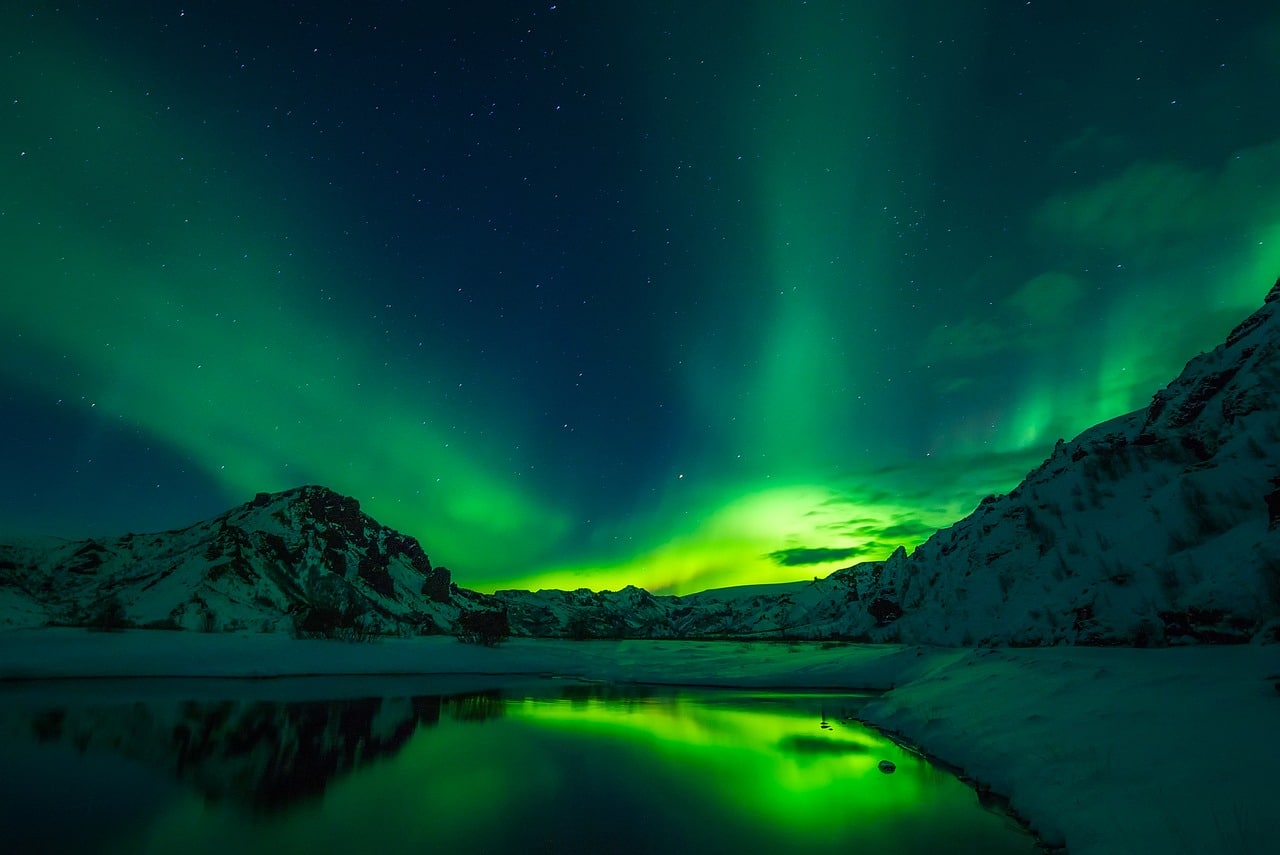 Campers give you the freedom to stay out as long as you like hunting the northern lights or if you are here in the summer, to explore the most famous sightseeing spots without anyone else around. We even have a specially designed Northern lights camper for it!
Your bank account will thank you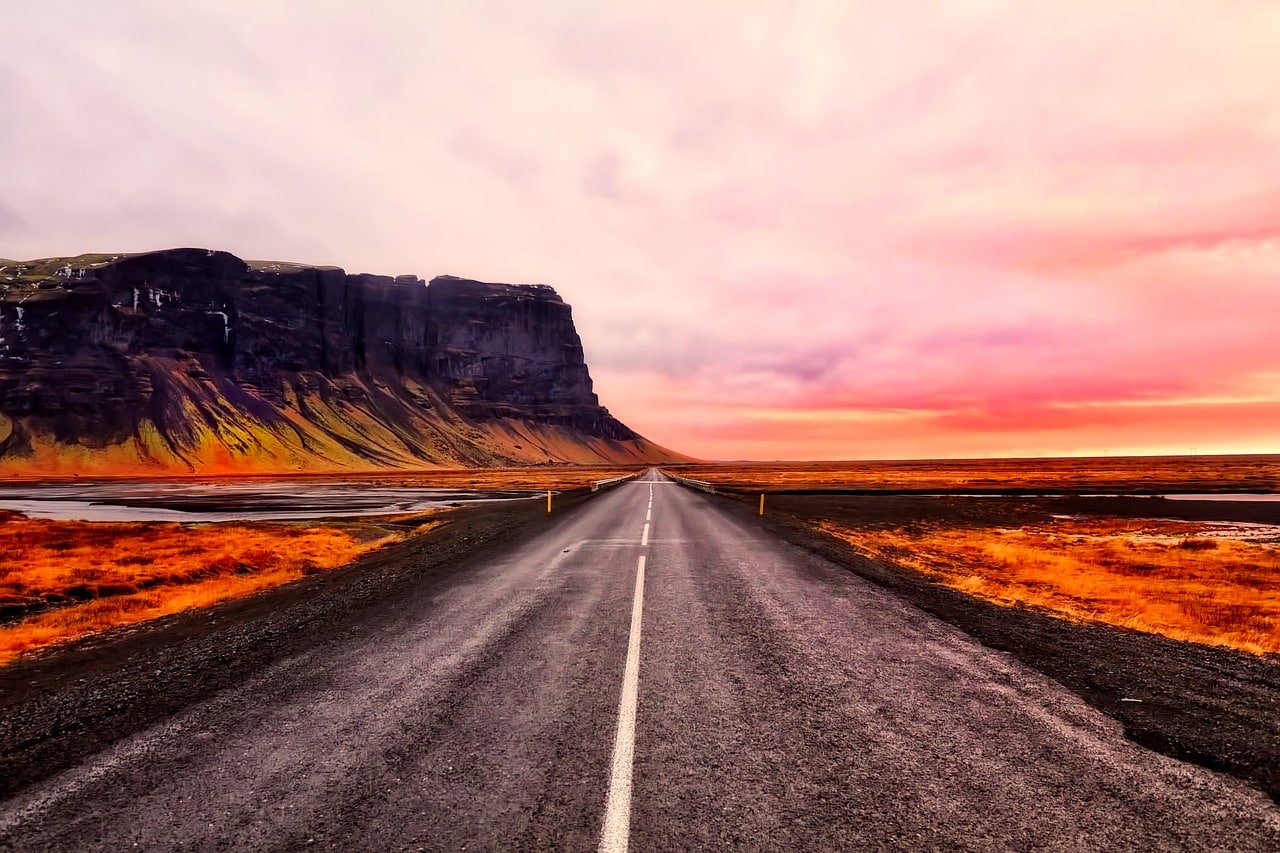 Driving in a camper is an experience not everyone has experienced before and is an outside the box way of exploring the Icelandic nature. The best part of renting a camper is that it is cheaper than a hotel, but you are not losing many of the comforts of staying in a room overnight. Campers are an especially good investment of time and money during the summer because most hotels are fully booked many months in advance. It can be tricky to find accommodation, even through AirBnB, during the high season.
Our campers are super cozy and warm
All of our campers have heaters which keep you warm and toasty, a small kitchenette for whatever you want to eat and a comfortable sofa-bed. However, we still recommend you pack warm clothing, no matter the season you travel to Iceland since it can get pretty cold even in the summer. We suggest layers of clothing and investing in an Icelandic lopapeysa. The wool on the Icelandic sheep is one of a kind and very insulating.
Back to blog
---